Social inclusion
With the ageing of population and the challenges related to poverty and migration, the social aspect of transport has become increasingly more important. To properly serve the mobility needs of the most vulnerable and remote users, a transport system must be adequately designed and managed in a way that maximises accessibility and safety. Both for transport infrastructure and services, local and regional transport authorities play a key role in making mobility more inclusive and accessible for the most vulnerable ones.
POLIS members exchange views and best practices on social inclusion in transport within the Working Group on Access.
Assessing and evaluating the accessibility and inclusiveness of transport solutions in European prioritised areas is the objective of the EU-funded INCLUSION project, in which POLIS is a partner.
For more information please contact
Related Events
Related Documents
Related Projects
14/11/2019 - 15/11/2019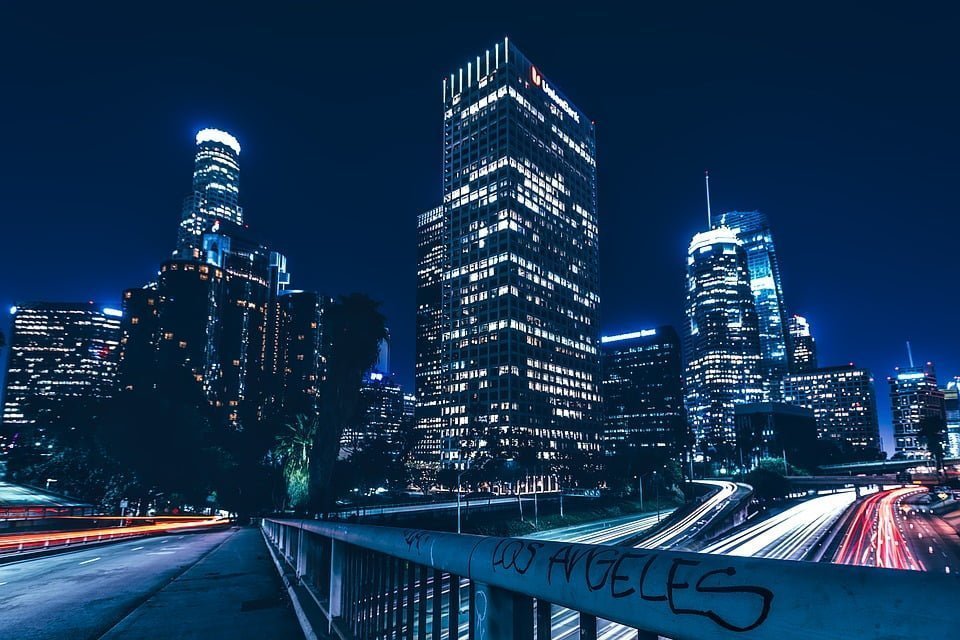 14/11/2019 - 15/11/2019
The global conference CoMotion LA will take place in Los Angeles on November 14-15, 2019 and will explore the new mobility revolution and the challenges and opportunities it poses for cities....
18/06/2019
INCLUSION open event Organised in conjunction with the European Conference on Sustainable Urban Mobility Plans on 17-18 June 2019 in Groningen - The Netherlands....