15/02/2022
Leuven is the 'Best Open-Minded Destination in Europe'
The city of Leuven has just been chosen as the number one 'Best Open-Minded Destination in Europe', a ranking of destinations actively working on accessibility, social diversity, solidarity, tolerance, respect, and living together. The citizen-focus approach of this city and its efforts to increase urban accessibility and equity are highlighted.
Leuven is on a roll.
This Flemish city - 2020 European Capital of Innovation and current holder of the POLIS Network Presidency, has just been selected as the number one city in the 'Best Open-Minded Destinations in Europe' ranking. It is followed by fellow POLIS members Amsterdam, London, and Vienna, in second, third, and seven places.
The ranking highlights inclusive European cities who work hard not to leave anyone behind, where ''openness and inclusion benefit everyone in society, from babies in pushchairs to elderly people with reduced mobility".
Indeed, Leuven shows an outstanding commitment to sustainability and inclusion, setting the tone when it comes to developing innovative urban governance models, as shown in the last issue of Thinking Cities.
The city, described as a ''multicultural city where everyone has a place'', has also earned 5th place in the European Best Places to Travel Destinations 2022 ranking, thanks, among other things, to its accessibility and vibrancy.
Check the full 'Best Open-Minded Destination in Europe' ranking here!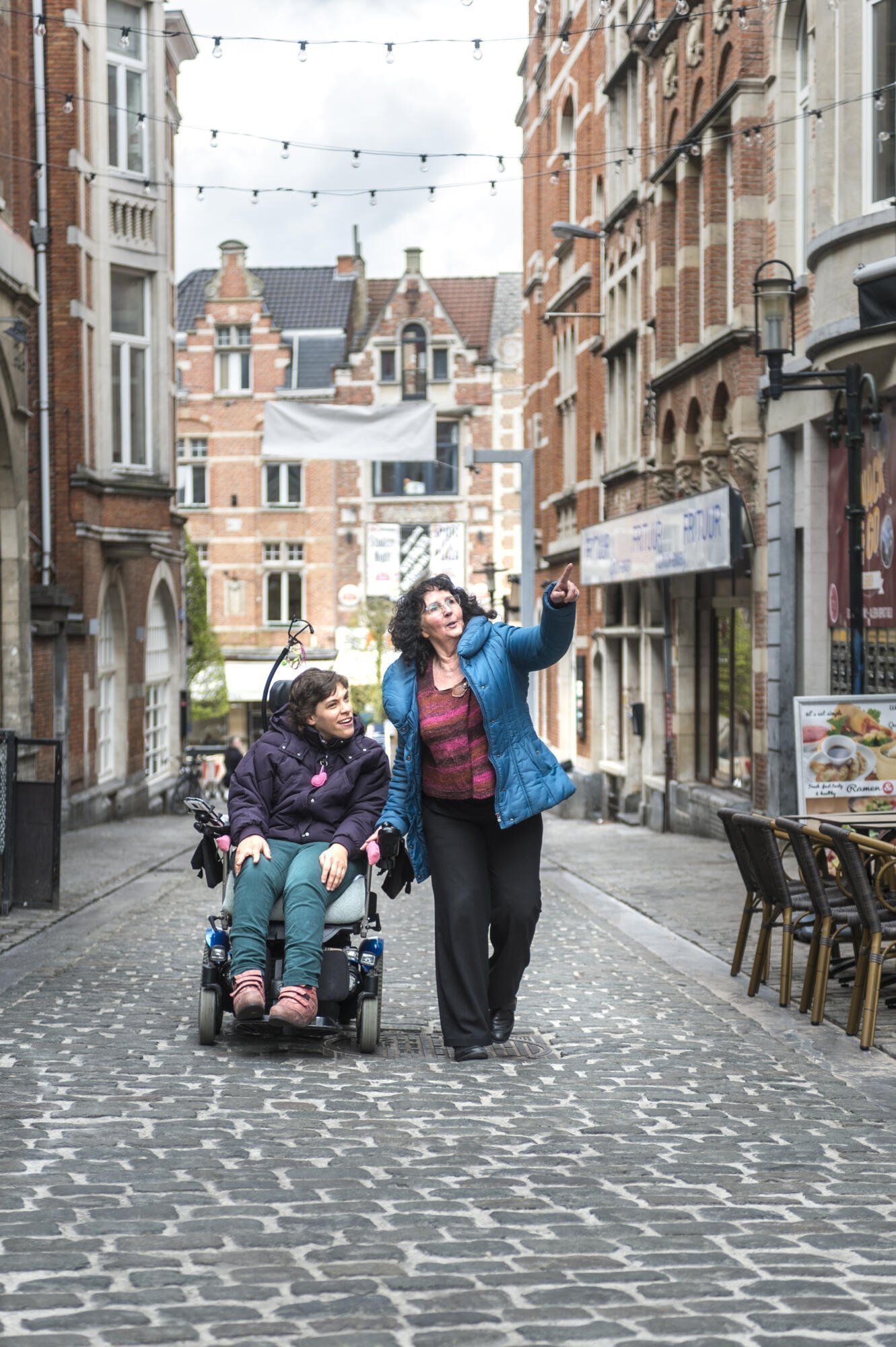 Topics
Staff member(s)