Public transport must play a central role in our transition to more sustainable urban mobility.
Our cities and regions will face complex challenges along the way; however, the opportunities are immense. Navigating the way forward requires collaboration between cities, regions, transport operators, and others, sharing best practices and innovative partnerships.
In came our Public Transport Lab webinar series.
From September to November 2021, POLIS' Public Transport Lab webinar series traversed the length and breadth of public transport.
These series captured the essence of modern urban transit systems and our cities and regions' innovative measures to secure their success through these times of change.
Local authorities, transport operators, shared mobility actors, international policymakers, and other key actors joined in to explore various public transport-related topics: from the impacts of Covid-19  to new modal mixes, touching upon automated vehicles and the role of MaaS, among many others.
Interested? Discover all the Public Transport Lab webinars below!
Public Transport & COVID-19: What happened and what will happen?
Public transport has been one of the most disrupted sectors of the COVID-19 pandemic. The first Public Transport Lab webinar reflected on what we can learn from that experience, and how to best move forward to secure a sustainable recovery. We explored how cities and regions combat COVID-19 induced setbacks and how these lessons can help pave the way forward.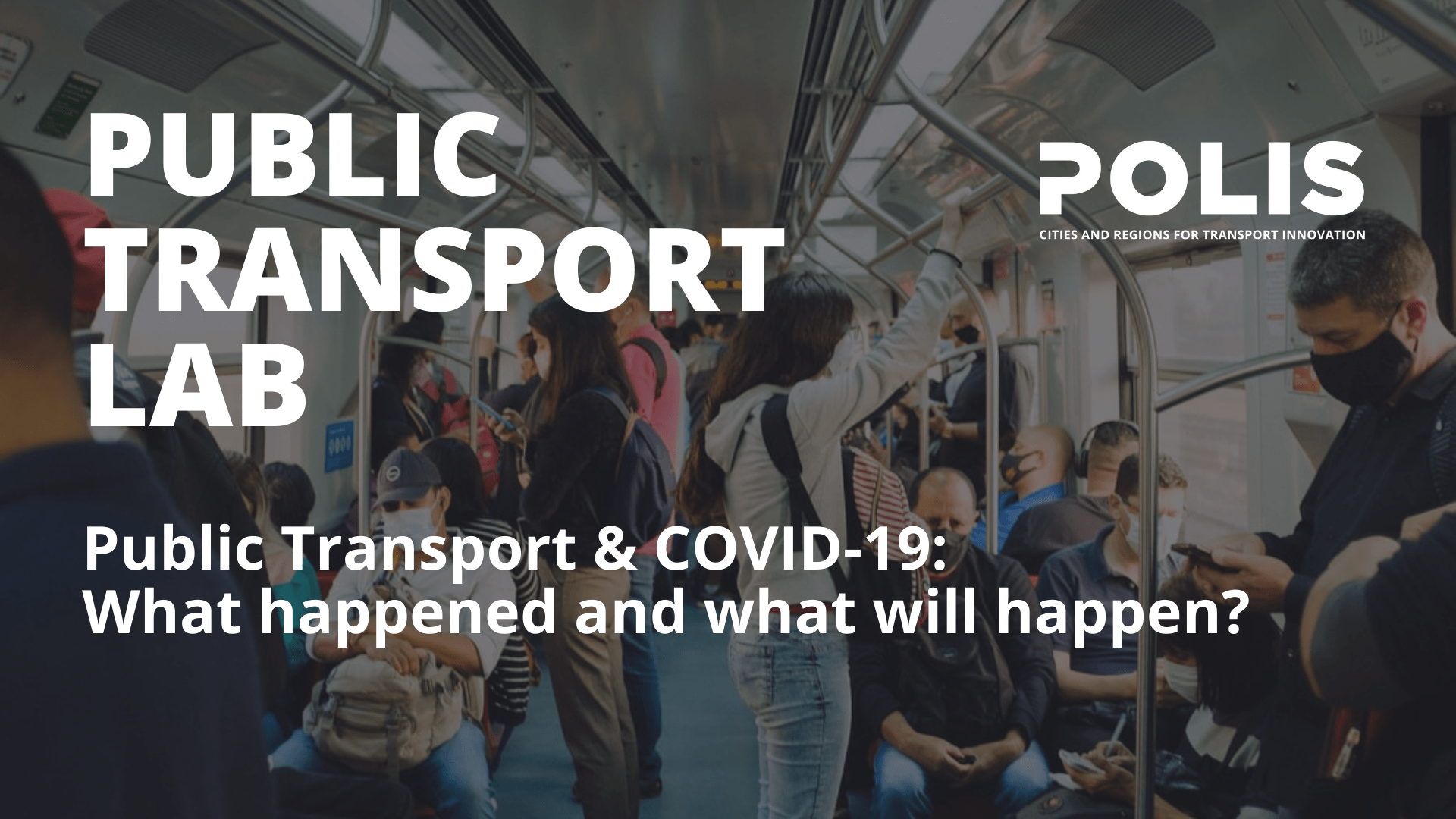 Inclusivity is at the heart of public transport. Yet, many users continue to be excluded from it. The second webinar in the series reflected on the importance of enhancing inclusive transit. Ile de France, Amsterdam, and the INDIMO and TRIPS projects joined us in the discussion. We examined the actions underway and what is yet to be achieved.
Sexual harassment is a significant concern for women using public transport. This event brought together Catalonia, Transport for London and the Rail Delivery Group to share the main challenges for securing women's travel, reporting on concrete action being taken. We explored how cities and regions combat COVID-19 induced setbacks and how these lessons can help pave the way forward.
Mobility as a Service (MaaS) technologies enable users to plan, book, and pay for multiple types of mobility services through a single digital channel. The fourth webinar in the Public Transport Lab series analyzed how MaaS can support public transport systems. We explored governance models, ideas of revenue generation and the challenges of building up a critical mass of customers.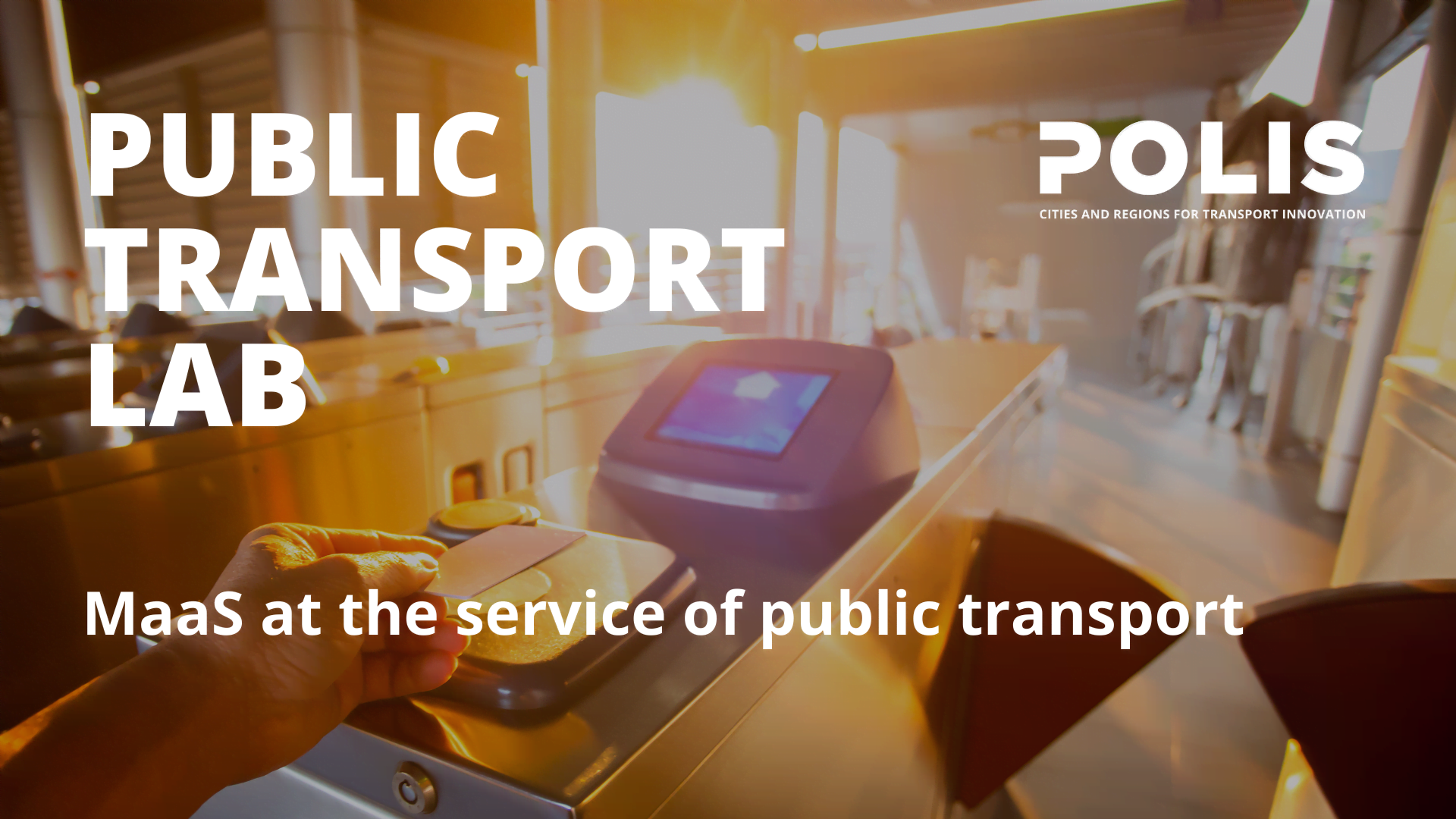 Our urban mobility systems do not need to adapt, but to transform. This one-of-a kind webinar examined how European cities and regions are accelerating and integrating public transport and active travel in order to effectively tackle climate change. Together, we reimagined the urban space, devising more sustainable and efficient mobility futures.
As European local authorities and transport operators establish partnerships with alternative shared mobility outlets to support mass transit, much uncertainty remains. This webinar reflected on developing intermodal, connected, sustainable mobility ecosystems. We brought everyone to the table to examine new modal mixes and discuss how to move forward. 
The decarbonisation of the public transport cannot be put on hold. This webinar focused on funding instruments, projects trialing new solutions, and how electrification is playing out on the ground. We brought together representatives of the European institutions (European Investment Bank and the European Commission), Public Transport Association (UITP), and cities' and regional authorities.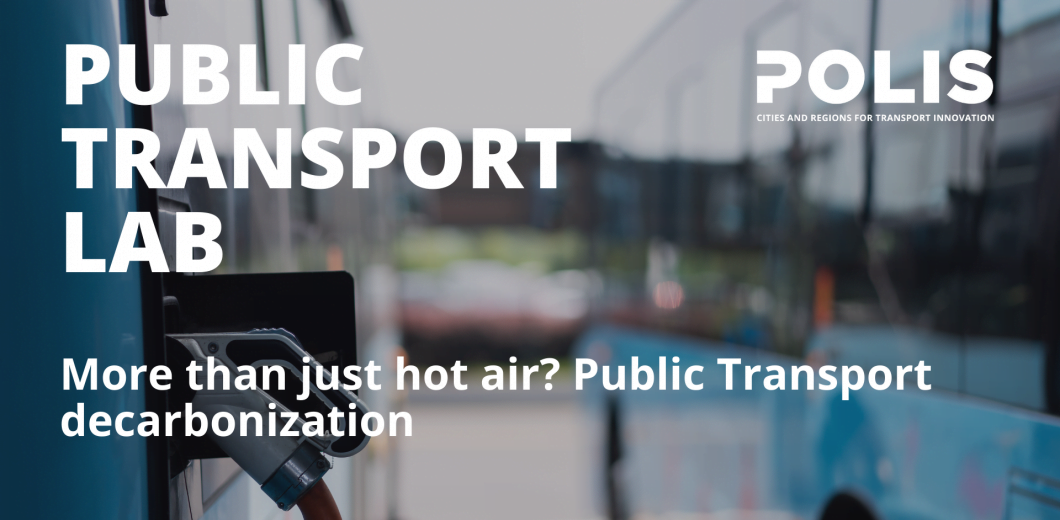 Development and deployment of Automated Vehicles (AVs) are attracting increasing media attention. This penultimate Public Transport Lab webinar explored the current state of AV technology, addressing vital topics such as choosing testing facilities, getting local stakeholders involved, managing the entire AV ecosystem, connecting AVs and other new technologies, and data.
Digital innovations improve people's lives and open opportunities for public transport. The last webinar of the series was a chance to hear about how new technologies enable more sustainable mobility options in rural and urban areas. We heard from the experiences of capital cities, Oslo and London, as well as HITRANS on utilising technology across rural regions.
Please note: All recordings and presentations are available from these sessions; however, some webinars were POLIS members only and are therefore available in our members' area. If you have any further questions regarding the series, don't hesitate to contact Isobel Duxfield