14/01/2020
Inspiration and guidance on inclusive transport from the INCLUSION project
INCLUSION (www.h2020-inclusion.eu) aims to understand, assess and evaluate the accessibility and inclusiveness of transport solutions in rural, remote and deprived areas especially for vulnerable users, and to propose and experiment with a range of innovative and transferable solutions.
The project has recently entered the third and final year of activities and is now focusing on collecting and processing the results from the innovative transport measures designed and implemented in the six pilot sites in Belgium, Germany, Hungary, Italy, Spain and the UK. A key aspect of the work is to investigate how novel transport solutions involving social innovation and ICT tools can help raise the level of accessibility, inclusiveness, and equity of mobility in the reference areas and for the target users.
In this newsletter you can read more about what the project has achieved so far, get an overview on the six pilot labs activities as well as learn more about past and future key publications.
Read the newsletter here.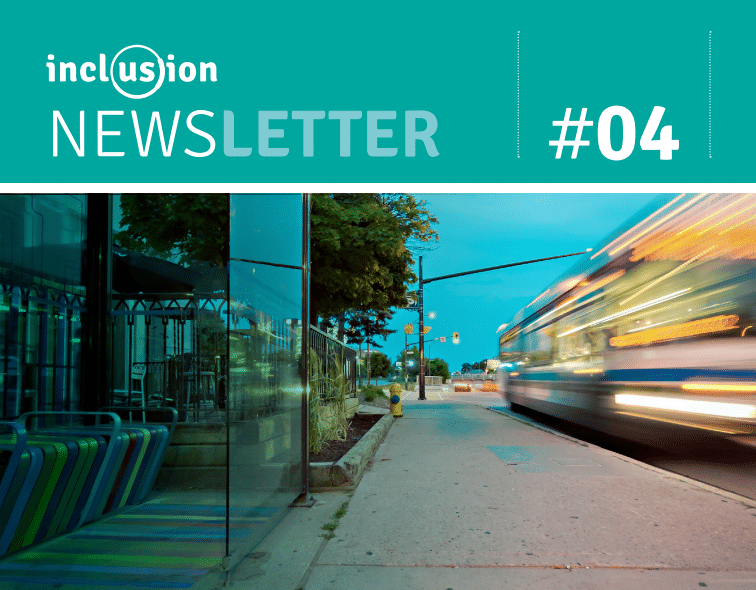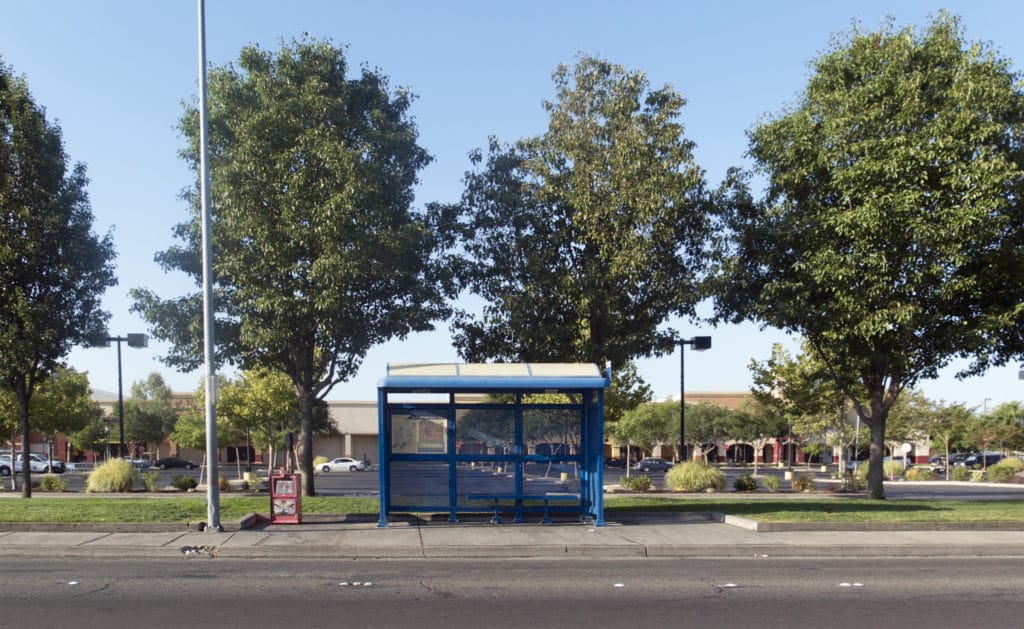 Topics