05/07/2022
SuM4All: Closing the transport sector's gender gap
POLIS is beginning a new project establishing a toolkit for securing greater female participation in the transport sector.
Women make up only around 20% of the transport workforce and an even lower proportion of its management. Closing this gap is a crucial step in meeting urban mobility ambitions while pursuing wider gender parity goals. Ensuring better legal and regulatory frameworks and learning from good practices at local and national level are key to achieving this.

Over the last several years, these have been leveraged to drive development in women's education (particularly STEM subjects), gender pay gaps, boardroom parity, entrepreneurship opportunities and more.
As such, this initiative, being undertaken as part of POLIS membership of the Sustainable Mobility for All (SuM4All) Gender Working Group, will produce a practical guide to and toolkit for the essential regulatory and legal changes which need to be made to secure greater female participation in the sector, based on good-practice examples.
Why do we need this?
We are at a crucial juncture in our pursuit of more gender-equitable employment practices.
COVID-19 and subsequent disruption to mobility sectors produced much-needed workplace flexibility; yet, resulting domestic/workplace pressures had an overwhelming impact on women, with one in four women considering leaving the workforce or downshifting their careers versus one in five men, with women's jobs found to be almost twice as vulnerable to the pandemic as men's jobs.
Progress toward gender parity has been made, but transport remains one of the most unequal sectors.
We have much to gain from supporting women's employment; achieving gender parity improvements by 2030 are estimated to add $13 trillion to global GDP, and war in Ukraine and carbon reduction goals mean the demand for leveraging ALL our human resources and capacity for innovation is acute than ever.
We must be able to capitalise on recent developments, while preventing any regress. However, advancing gender equality requires comprehensive and targeted measures. This project seeks to support just this.
The project aims and ambitions
The project is being undertaken by POLIS, with support from Heather Allen (an independent consultant on gender and urban transport, with wide experience in this field), as part of our role within the SUM4All Gender Working Group, a consortium of transport stakeholders working towards gender equality in the mobility sector.

Funded by the FIA Foundation - an international charity which supports in financing and shaping projects and advocating to secure change in policy and practice - POLIS will be working closely with the leading transport stakeholders including the Michelin Foundation, ITF and others.
"This study will be very important in helping to support women working in what is a very male dominated sector. Not only will that enable a widening of participation, but it will likely result in services which are better suited to the needs of all of us" - Sheila Watson, FIA's Deputy Director.
Crucially, the guide will address a broad spectrum of transit modes, from public transport to new and shared mobility services and the automobile industry.
It will form a very practical support tool for the national and regional policymakers, regulators and other key planners and decision-makers in the field, exploring opportunities for:
Women to take up decent and secure work opportunities that challenge occupational segregation
Identifying employer, transport authority and government responsibility to enable women to acquire the skills they need in order to secure those roles
Identifying scope for action and change locally, nationally and globally
POLIS' work towards gender equality
This is a topic which we have expanded our work on over the last several years. As the leading network of European cities and regions working together to develop innovative technologies and policies for local transport, this remit also includes pursuing inclusive mobility.
Our Governance and Integration Working Group has brought together local authorities and industry experts to discuss barriers and opportunities for women's employment and career progression.
At the same time POLIS has made comprehensive commitments to ensuring gender parity at our Annual Conference, with last year's parallel sessions holding 60% male and 40% female speakers, a major improvement.
➡️

Want to know more? Contact Isobel Duxfield at iduxfield@polisnetwork.eu

⬅️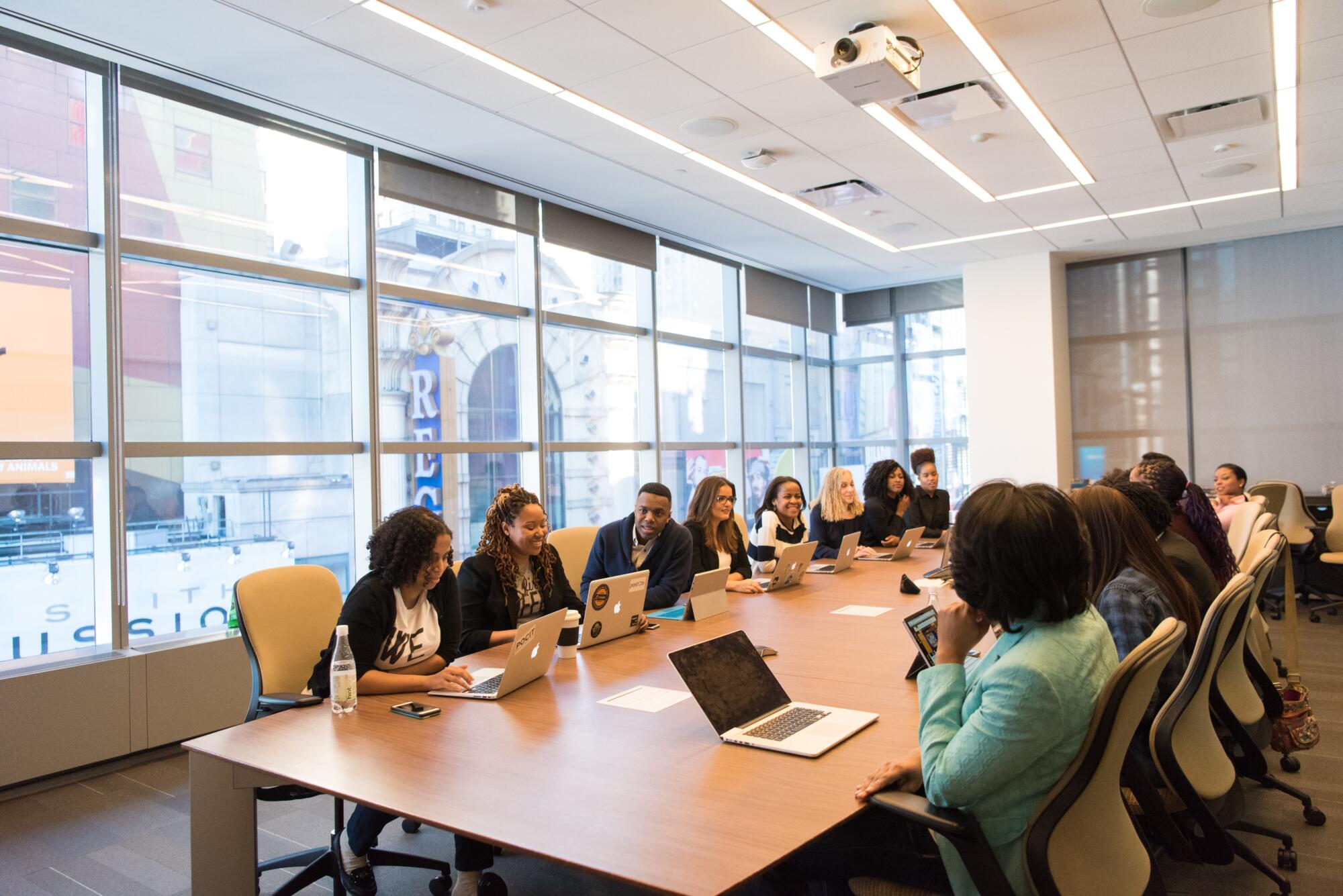 Topics
Staff member(s)