08/03/2021
Madrid: Women at the top
Who runs sustainable mobility? ...Girls? 
Improving gender diversity within transport planning is a pivotal step for inclusive mobility. Across the European Union member states, women account for around 20% of employees, a figure dropping to less than 15% in many states. As the transport sector seeks to find creative and innovative solutions for clean and connected mobility, gender imbalance risks inhibiting progress.    
This is an issue which the Spanish POLIS member city, Madrid has been attempting to confront. The city's public transport operator, EMT Madrid- an organisation which has long championed gender inclusive planning- has been supporting women in accessing public transport professions, including technical and managerial roles. Through the Women STEM Chair (launched in October 2020), EMT have been working with Comillas Pontifical University and Iberdrola to improve women's education, training and professional careers.  
By addressing low participation of women in Science, Technology, Engineering and Maths (STEM) studies, the effort strikes at the heart of the gender disparity.  
"EMT, has a firm commitment to women," says Julieta de Micheo Carrillo-Albornoz, EMT's Institutional Relations and CSR Director. "Society cannot progress without the encouragement of women, and in the Public Transport sector, EMT has made a determined commitment." 
Indeed, Madrid's gender agenda does not stop there. EMT's Observatory for Women and Safe Transport, launched last year takes active steps to improve women's safety while using public transport services. 
"The Observatory is part of our integral policy support for women developed by EMT. Here we respond to the specific needs of women as workers and users," asserts Carrillo-Albornoz. 
Find out more about EMT Madrid here.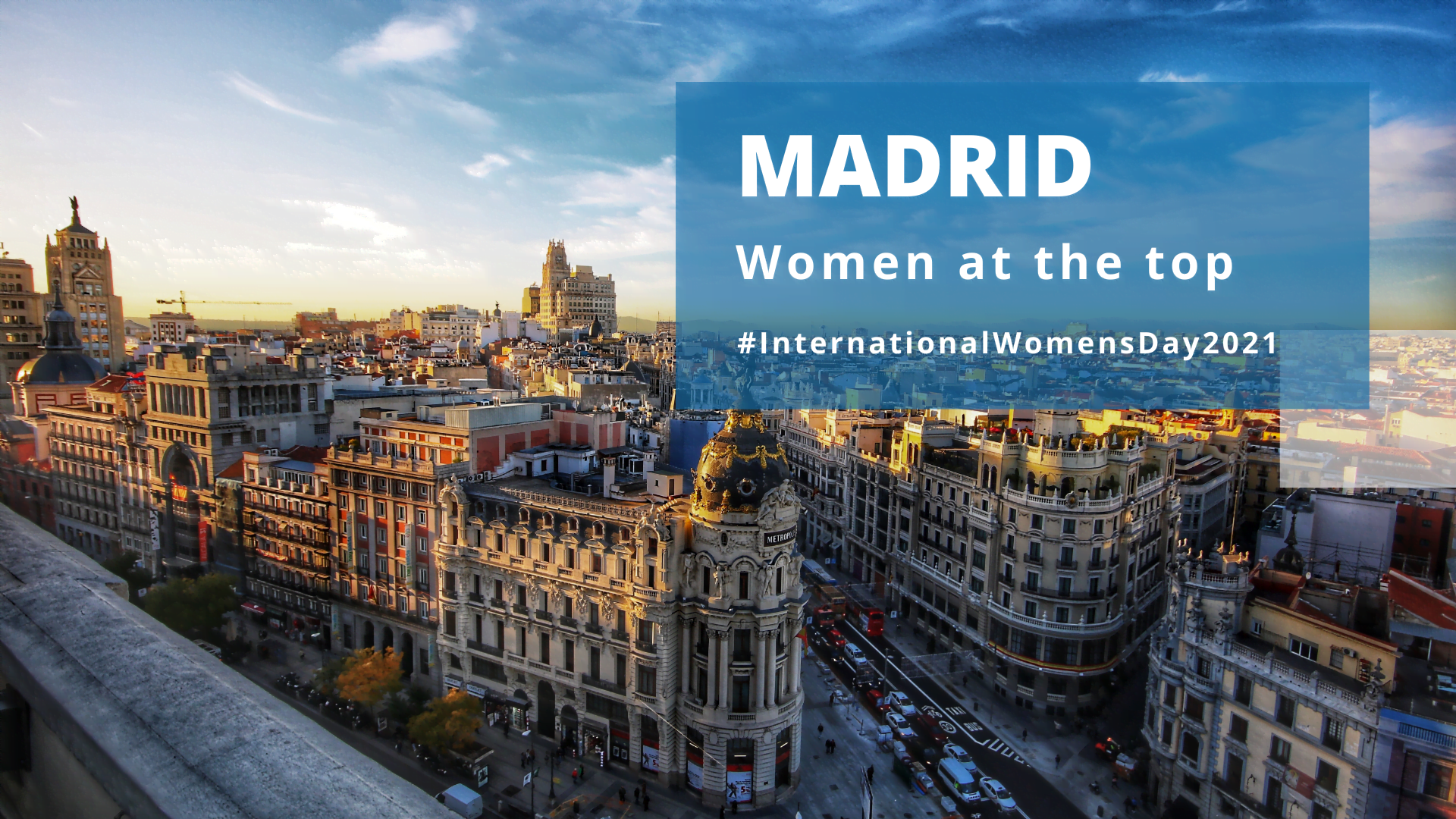 Topics