Discover the areas and topics we work on
Environment and Health in Transport
Environment and Health in Transport
Air quality
Data
Decarbonisation
Electromobility and alternative fuels
Health impacts of transport
Infrastructure
Intelligent, connected and cooperative transport systems
Mobility management and campaigns
New and shared mobility services
Noise
Procurement
Public transport
Road safety
Social inclusion
Traffic management
Urban freight
Urban space management
Urban Vehicle Access Regulations (UVARs)
Walking & Cycling
Governance & Integration
Governance & Integration
Data
Financing
Innovation & Disruption
Intelligent, connected and cooperative transport systems
New and shared mobility services
Procurement
Public-private partnerships
Regulatory frameworks
Research & Innovation
Smart cities
Sustainable Urban Mobility Plans
Urban freight
Urban space management
Urban Vehicle Access Regulations (UVARs)
Road Safety & Security
Road Safety & Security
Automated Vehicles
Data
Health impacts of transport
Infrastructure
Intelligent, connected and cooperative transport systems
Mobility management and campaigns
Public transport
Road safety
Security
Sustainable Urban Mobility Plans
Traffic management
Urban freight
Urban Vehicle Access Regulations (UVARs)
Vehicle safety
Walking & Cycling
19/01/2023
19/01/2023
The EU H2020 project WE-TRANSFORM is planning its upcoming workshop in January 2023 - do not miss it: register today!...
14/02/2023 - 16/02/2023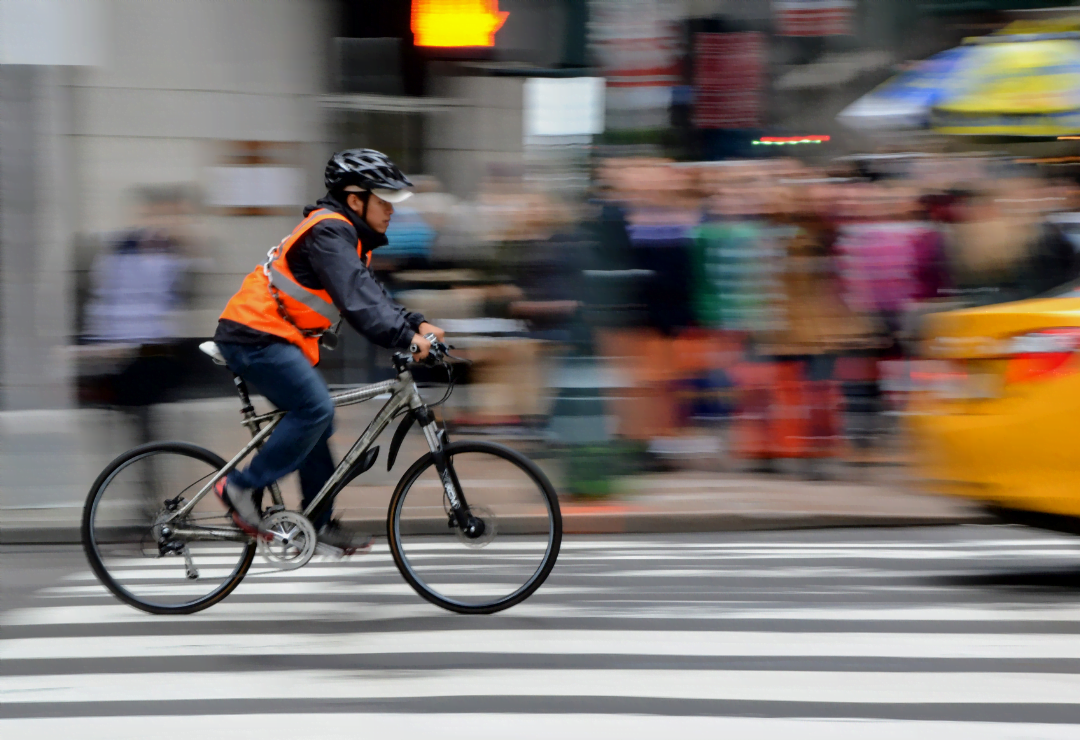 14/02/2023 - 16/02/2023
Co-organised by the European Commision, the next RTR Conference will be held on 14, 15, and 16 of February 2023 in Brussels, Belgium....
Featured Content
06/11/2022
European Commission organises bike collection to support the #BikesForUkraine campaign to help Ukrainian volunteers and community services.