08/03/2021
Vienna: The godmother of gender mainstreaming
The streets are alive with the sound of… gender equal mobility!
No exploration of gender and mobility would be complete without homage to Vienna. The Austrian capital – welcomed as a POLIS member last year – has been a frontrunner in gender-inclusive planning. Gender-specific aspects of urban planning were first addressed in the exhibition "Who owns Public Space – Women's Everyday Life in the City" in 1991, followed by the establishment of a Women's Office a year later, headed by Eva Kail, an urban planner who has become an instrumental figure in gender mainstreaming for city design and urban mobility. 
Vienna's success in gender mainstreaming has been underpinned by a range of innovative pilot projects which tested new approaches to housing, public space and mobility. These approaches have been used in Vienna's "Manual for Gender Mainstreaming in Urban Planning and Urban Development" a guide for neighbouring local authorities on possible avenues for instituting gender mainstreaming in their own jurisdictions. 
Speaking to POLIS' Gender Perspectives in Urban Mobility group, Kail (who is now the gender planning expert in Vienna's executive office for construction and technology) emphasises the importance of localised, participatory approaches to gender planning. 
"Gender planning is a specific form of quality assessment with a strong focus on the different needs of users. To tackle the challenges posed by the climate crisis it needs rapid changes in our mobility behaviour and modes. The gendered approach can support this transformation effectively." she said. 
Her advice for cities included: 
Get everyone involved: 

Ensure complex social topics are translated into technical language to encourage a cross-disciplinary approach to inclusive planning

.

 
Pilot your projects

:

Small, localised pilot projects reveal what works… and what does not

.

 
Feminist issues are climate issues: Build bridges between environmental and social topics, many of the concerns affecting inclusive mobility are also issues for emissions reduction.

 
It is an ongoing process: Inclusive planning is a continuous cycle of exploration, learning and shifting approaches

.

 
Learn from one another: Local authorities can draw from their neighbours' solutions, with ongoing dialogues for sharing advice and resources.

 
Find out more about Vienna's sustainable mobility work here.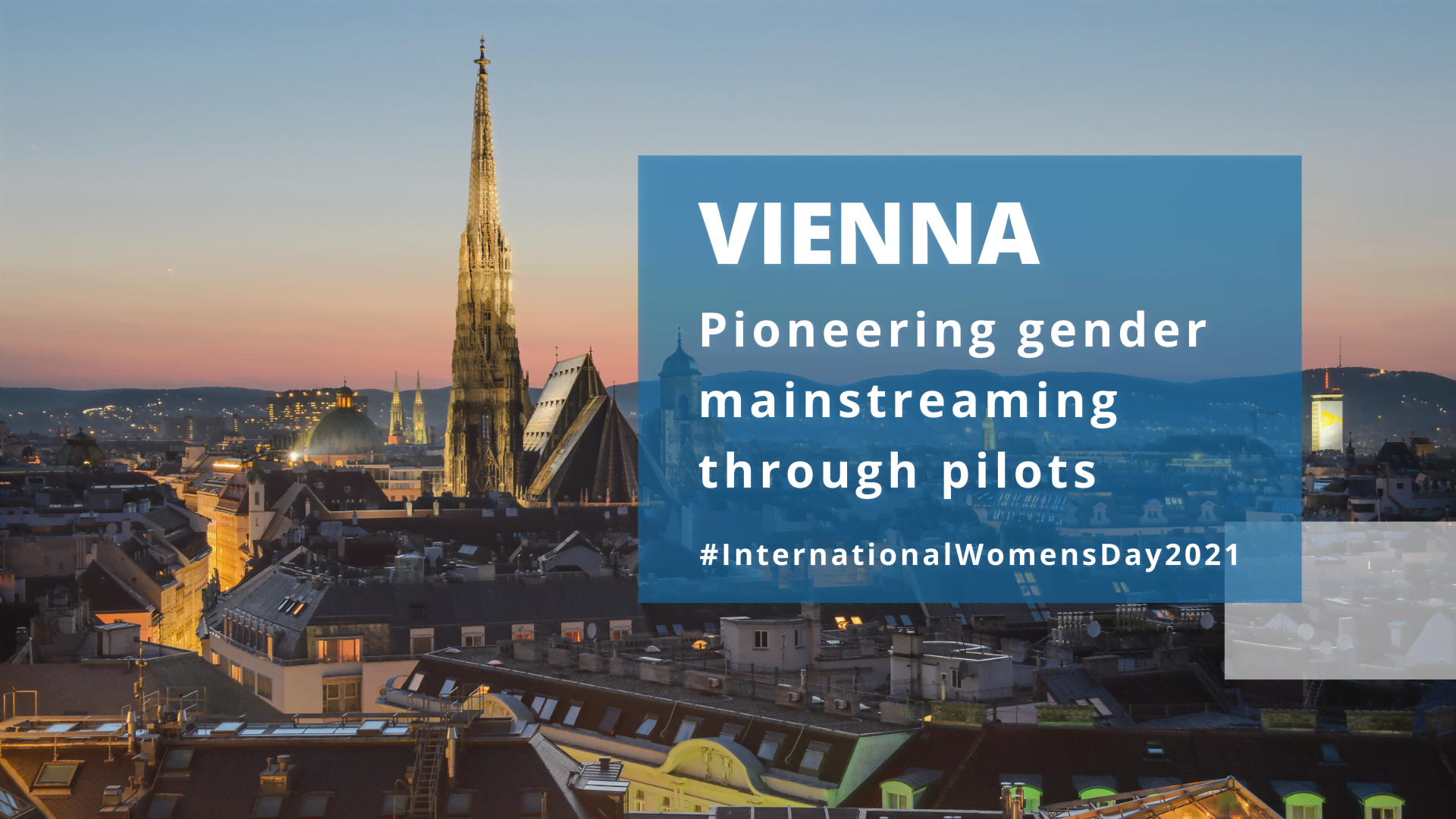 Topics