2023 - 2026
ELABORATOR
How to design sustainable urban mobility in a way that is also inclusive, safe, and affordable, paving the way for climate-neutral cities? Just ask ELABORATOR! 
The way transport services and infrastructure are designed, operated and maintained, strongly characterizes the space they serve, with a direct impact on the safety, resilience and sustainability of communities, cities, and regions as well as on citizens' quality of life. Smart mobility planning and public space design and allocation within the urban context must reflect the views and needs of their users in parallel with the relevant stakeholders' plans, in order to change the way transportation is conceived and performed.
Enter ELABORATOR: the European Living Lab on designing sustainable urban mobility towards climate-neutral cities. This Horizon EU project aims to use a holistic approach for planning, designing, implementing and deploying specific innovations and interventions towards safe, inclusive and sustainable urban mobility. These interventions consist of smart enforcement tools, space redesign and dynamic allocation, shared services, and integration of active and green modes of transportation. They will be specifically co-designed and co-created with identified vulnerable to exclusion"user groups, local authorities and relevant stakeholders.
The interventions will be demonstrated in a number of cities across Europe, divided in 6 Lighthouse cities consisting of:
POLIS member Milan (Italy)
Copenhagen (Denmark)
Helsinki (Finland)
Issy-les-Moulineaux (France)
Zaragoza (Spain)
Trikala (Greece)
And 6 Follower cities, consisting of:
Lund (Sweden)
Liberec (Czech Republic)
Velenje (Slovenia)
Split (Croatia)
Krusevac (Serbia)
Ioannina (Greece)
What will be the aim of these city pilots, you ask? The principal objectives are three-fold:
To collect, assess and analyse user needs and requirements towards safe and inclusive mobility and climate-neutral cities;
To collect and share rich information sets made of real data, traces from dedicated toolkits, and users' and stakeholders' opinions among the cities;
To increase the take-up of innovations via a twinning approach to generate detailed guidelines, policies, future roadmap and built capacity for service providers, planning authorities and urban designers for the optimum integration of such inclusive and safe mobility interventions into Sustainable Urban Mobility Plans (SUMPs).
Over the course of 42 months, ELABORATOR'S multidisciplinary consortium composed of 38 partners will bring to the table their varied and exceptional expertise on the topic, working together towards implementing sustainable urban mobility and climate-neutral cities.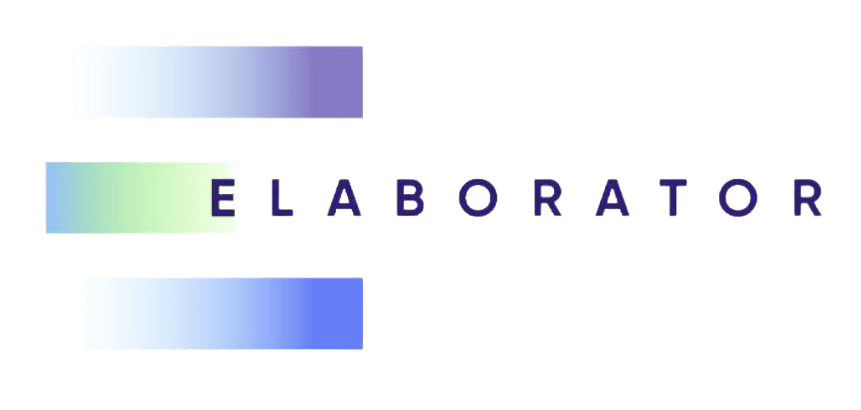 Topics
Staff member(s)