Governance & Integration Working Group meeting: Gender Perspectives in Mobility
On 25 November 2020, 11:00-12:30 CET, Polis Governance & Integration Working Group will be meeting to discuss Gender Perspectives in Mobility
Transport is not gender neutral. Research has clearly shown that several structural factors create and sustain disadvantages for women, in terms of access, convenience and security. Women are neither a "minority" nor a "market niche" – they account for over half the population. In this meeting we'll provide a broad and practical view over four key aspects for Governance: Security, Data Collection, Physical Access and Decision Making Process.
Please note: this event is open to POLIS members only.
Contact Pedro Homem de Gouveia for further information.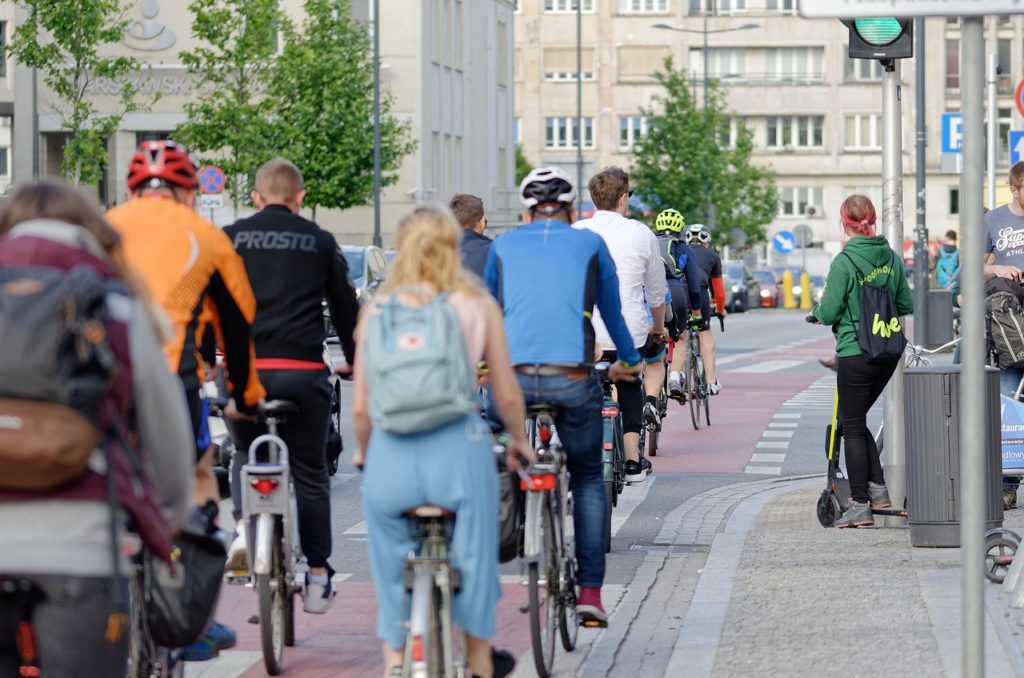 Topics
Staff member(s)