27/04/2022 - 28/04/2022
FICOBA Exhibition Centre (San Sebastian Region)
Go Mobility by MUBIL Tradeshow
The Go Mobility by MUBIL Tradeshow is the professional meeting point for the sustainable mobility ecosystem in Southern Europe. Its third edition will be held at FICOBA (San Sebastian Region) on 27 and 28 April 2022. 
Go Mobility by MUBIL Tradeshow is the place to be when it comes to sustainable mobility events in Southern Europe. This fantastic, free event focuses on the digital and industrial aspects of sustainable mobility (clean, accessible, secure, and connected) and is promoted by MUBIL, the Provincial Council of Gipuzkoa, and the Basque Government within their sustainable mobility strategy. MOMENTUM and ReVeAL, projects in which POLIS is involved, will also participate.
This event is thought for the whole sustainable mobility value chain to benefit from: from energy suppliers to vehicle manufacturers, touching upon charging infrastructure, batteries and storage, and Intelligent Transport Systems (ITS) and management software. Here, buyers can find specific solutions for the successful implementation of sustainable mobility in their cities or companies.

At Go Mobility by MOBIL, you will be able to:
Attend top-level conferences
Build partnerships with suppliers and investors
Discover new start-ups
Learn about future trends and the latest advances in research
Test vehicles on-site
And many more!
For more information, check the official Go Mobility page here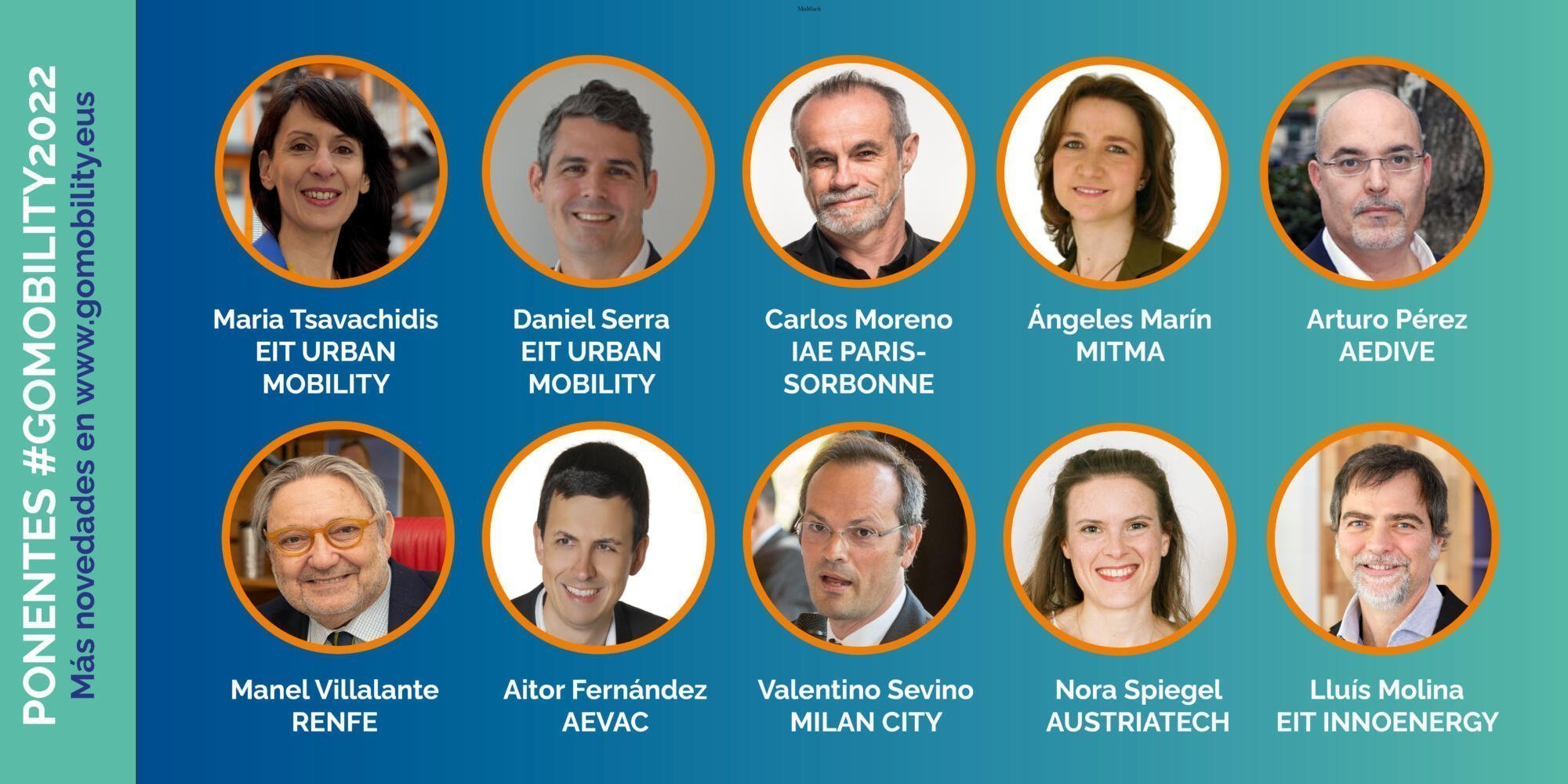 Topics
Staff member(s)