Air quality
Transport is a major cause of air pollution. The reduction of transport emissions is one of the key objectives of the European Commission, as set out in the Transport White Paper and in the 2030 climate & energy framework.
A large part of transport-related polluting activities is concentrated in urban areas. Local and regional authorities can therefore play a pivotal role in reducing emissions. Measures that cities and regions can take to curb emissions include the promotion of walking, cycling and use of public transport, the development of a sustainable urban mobility strategy and adoption of a Sustainable Urban Mobility Plan, the implementation of low-emission zones, the transition to less polluting vehicles and investment in charging infrastructure to support the deployment of electric vehicles, and the development of clean procurement practices.
POLIS Working Group on Clean Vehicles and Air Quality
POLIS actively supports its member in the deployment of innovative solutions for a better air quality in urban areas derived from road transport. It does so via a dedicated Working Group on Clean Vehicles and Air Quality, which meets twice every year and allows members to exchange best practices and be updated on the most recent developments concerning air quality standards at the EU level.
As the major European network of cities and regions on transport issues, POLIS facilitates the dialogue between its members and industry stakeholders on the measures that are needed to reduce air pollution in urban areas, such as the introduction of Urban Vehicle Access Regulation schemes (UVARs).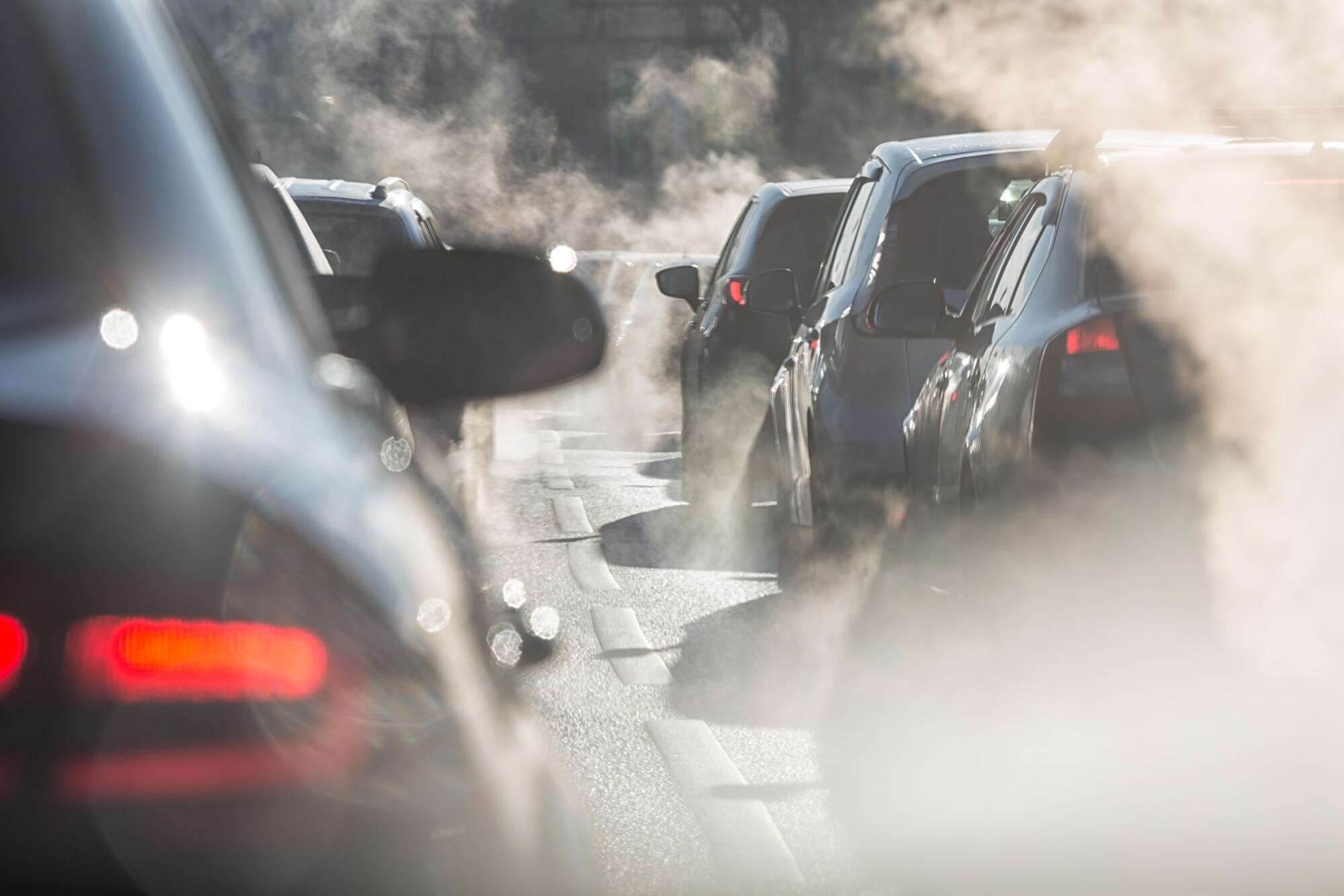 For more information please contact
Related Events
Related Documents
Related Projects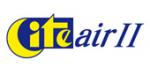 CITEAIR II (Common Information on European Air) has developed indicators to compare air quality across cities, and good practice guidance on air quality forecasting, integrating CO² emissions into ai...