04/04/2022
Join CleanMobilEnergy's new digital seminar series!
Interested in Smart Energy Management Systems, renewable energy, and electric vehicles? Join the CleanMobilEnergy's new digital seminar series!
Across northwest Europe, cities are increasingly investing in renewable energy production and charging infrastructure for electric vehicles. However, the control systems for energy generation, energy utilisation, energy storage, and electric vehicle charging are currently separate—this inefficiency results in higher costs and CO2 emissions. Here comes in the new CleanMobileEnergy digital seminar series on Smart Energy Management Systems, renewable energy and electric vehicles!
The Interreg North-West Europe project CleanMobilEnergy (CME) integrates various renewable energy sources, storage devices, electric vehicles, and optimisation of energy consumption through one unique smart energy management system. The development of this intelligent Energy Management System (iEMS) will increase the economic value of renewable energy and significantly reduce CO2 emissions. The iEMS will ensure smart integration through interoperability based on open standards for data flows and analysis tools, making it possible to use renewable energy sources locally to charge electric vehicles.
Through a series of digital seminars, CME project shares its lessons learned to ensure the successful rollout and longevity of the iEMS across the 4 City Pilots of Arnhem, Nottingham, Schwäbisch Gmünd, and Stuttgart. The events will be from September 2021 – to November 2022 as a continuing series, with each digital seminar building upon the last.
The upcoming seminar will be held in May 2022, focusing on the City Pilots, comparing implementation, technical lessons learned, barriers, and drivers.
For more information, check CleanMobilEnergy 's official website here.
If you have any questions about these seminars or the project, do not hesitate to contact Pedro Gomes (Project Manager and Coordinator of Clean Vehicles and Air Quality at POLIS), or Gabriela Barrera, Director Membership & Finance, and Coordinator Clean Vehicles, Urban Freight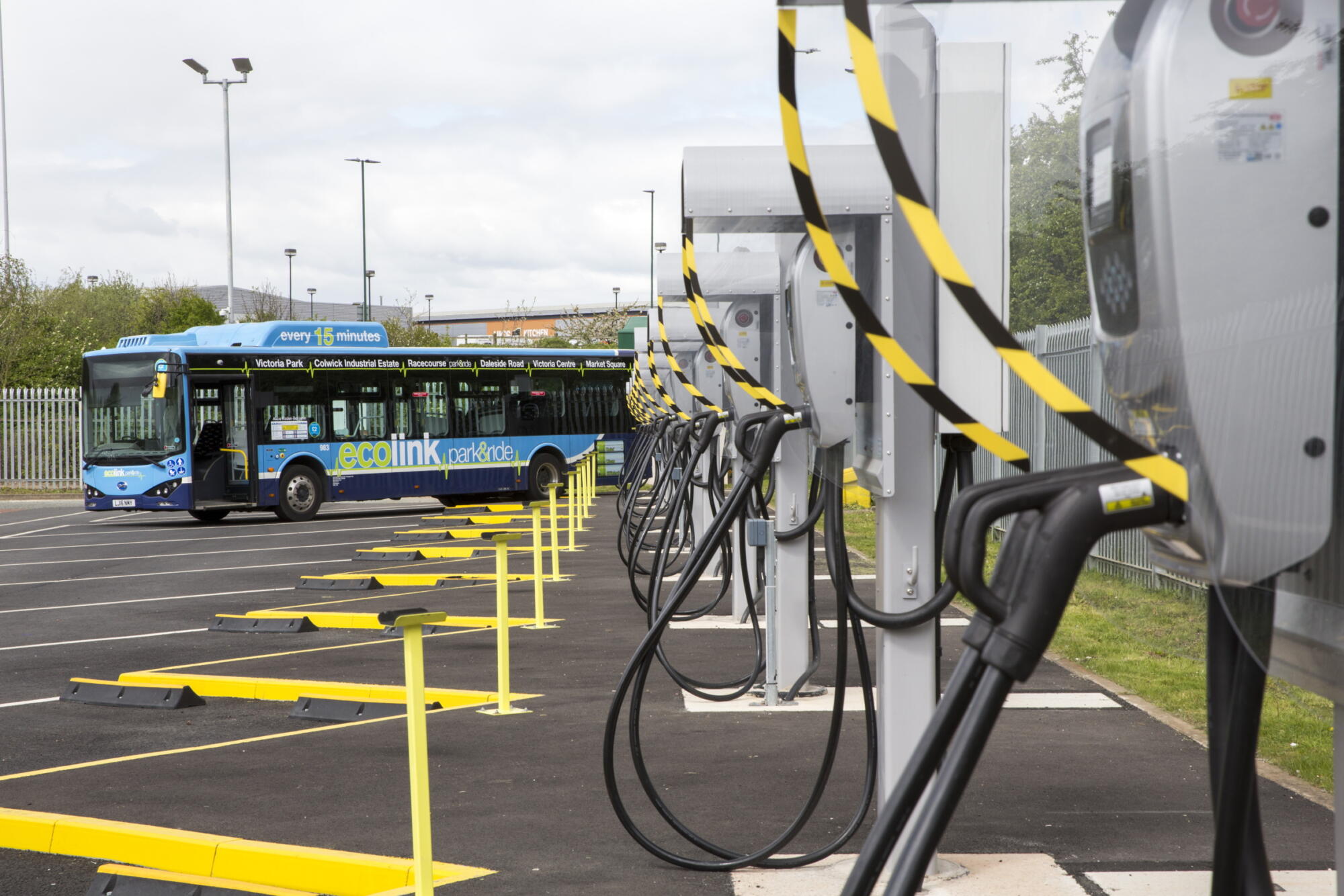 Topics
Staff member(s)