09/05/2023
POLIS' Working Groups: All you missed... and more!
A rapid recap of POLIS recent Working Group meetings, workshops and webinars
It has been an incredibly busy few months for POLIS' Working Groups. From land use planning for mobility to developments in air quality standards, measuring transport-related emissions to mobility data acquisition and the future of micro-mobility regulation; as usual, we traversed the length and breadth of sustainable urban mobility.
POLIS members, researchers and leading experts joined for comprehensive exchanges on the challenges at hand and the solutions available.
Missed any of our recent meetings? Here is a rapid re-cap!
EU policy updates on Air Quality and Vehicle Emissions
The POLIS Air Quality & Clean Vehicles Working Group met to discuss the most recent EU policy updates on Air Quality and Vehicle Emissions
Air pollution is the largest environmental health risk in Europe. Last November, the European Commission presented a proposal for a new Euro 7 standard, to reduce pollutant emissions from new motor vehicles sold in the EU and meet the European Green Deal's zero-pollution ambition. By addressing non-exhaust emissions from tires and brake wear, as well as proposing better control of Real Driving Emissions (RDE) testing, Euro 7 standards aim to ensure cleaner vehicles on our roads and improved air quality, protecting the public health and the environment.
But will the Euro 7 level of ambition be sufficient to help cities achieve full compliance with the stricter Air Quality Standards proposed by the Commission?
In this working group meeting, POLIS members heard the latest updates on the revision of the Ambient Air Quality Directive and the Euro 7 standards for light-duty vehicles (LDV) and heavy-duty vehicles (HDV), examining their relationship with other EU policy initiatives.
Read the full report and recording HERE
Meeting of the representatives of POLIS members in Brussels - Brussels Bubble Band
The Brussels Bubble Band (BBB) met again this April to inform members, exchange ideas and explore the potential for further cooperation on exciting and innovative EU Urban Mobility Policy topics.
At this last meeting, POLIS members heard more about the European Commission's Expert Group on Urban Mobility (EGUM). POLIS is actively involved in all six EGUM sub-groups, supporting the Commission to translate topics into policy recommendations and priorities.
The meeting also presented updates on SUMPs (Sustainable Urban Mobility Plans) in TEN-T (Trans European Transport Network), The European Cycling Strategy, Real Time Traffic Information (RTTI) Directive and Multimodal Digital Mobility Services (MDMS) policy options, freight and road safety.
Read the full report HERE
Regional land use planning for sustainable mobility
On 13 March, POLIS' Regions and Freight working groups joined for a meeting on regional land use planning for sustainable mobility. The meeting looked at the governance challenges at hand, and how projects on the ground are finding new ways of ensuring land use and sustainable transport are working together.
To explore this issue, and how it affects regions across Europe, practitioners and researchers from Germany to Norway to France, examined how different cooperation models between municipalities, regional actors and national decision-makers are being developed to harmonise mobility and land use.
With comprehensive presentations and an extensive exchange between members, it provided food for thought… and action!
Read the full report and recording HERE.
SMCs and Climate Neutrality: The what's, why's and how's
On 27 April, POLIS' Small & Medium-Sized City (SMC) Platform met to discuss the journey to climate neutrality; what measuring transport-related emissions reduction means, and how cities can approach this challenge.
Small and Medium-Sized cities (SMCs) are taking some of the most audacious and innovative actions towards climate neutrality. Indeed, the EU's Climate Neutral and Smart Cities Mission list is littered with POLIS member SMCs. However, given their size and available resources, SMCs face unique challenges in achieving decarbonisation targets, and their approaches must be tailored to their specific needs and capacities.
As the Cities Mission gets underway, and 2030 fast approaches, moving from planning to implementation is increasingly urgent for cities.
A major component of this process is creating targeted measures to reduce Greenhouse Gas Emissions (GHGs) and monitoring their success. Transport is currently responsible for around one-fifth of global CO2 emissions, with urban passenger transport accounting for nearly a third of this.
However, as many cities know all too well, this is often a complex process and requires human and financial resources and know-how.
To support POLIS members in navigating this, POLIS' SMC Platform and Climate Neutral Cities Mission Taskforce united to explore how cities are confronting these challenges, the support and collaborations available and what will be needed for successfully cutting transport-related emissions.
Read the full report and recording HERE
Mobility Data Acquisition
The first event of POLIS' Traffic Efficiency Working Group's 2023 series of mobility data webinars brought together more than 25 members on 7 March to learn about the trends and practices in the field of mobility data acquisition.
Local and regional authorities have traditionally relied on their monitoring systems to gather traffic and travel data, including embedded loops to count vehicles and mobility surveys (or basic census data) to understand travel behaviour. Advances in IOT and digital technologies more generally have led to an explosion in the amount of mobility data held by the private sector and other entities. This is leading public authorities to ask the question about what data they should continue to gather themselves, what data they should seek from other sources and under what conditions.
Read the full report and recording HERE
Full steam ahead for POLIS' Climate Neutral Cities Mission Taskforce!
POLIS' Climate Neutral Cities Mission Taskforce held its kick-off meeting. Together, POLIS members across Europe, Rotterdam to Rome, Stockholm to Sofia, joined to share their visions and challenges for their journey to climate neutrality.
29 POLIS members are among the 100 cities selected for the EU Mission for climate-neutral and smart Cities mission. The Climate Neutral Cities Mission Taskforce will help local and regional transport officials (both technical and political) make the most of this Mission through impactful mobility solutions.
This Taskforce does not seek to duplicate tasks or resources planned by the Mission, we are not looking to create an added layer of work. Instead, it will adopt a bottom-up approach, complementing those tasks and resources, addressing gaps, and critically, providing a safe environment for frank discussions on challenges and difficulties encountered in moving from ambition to action.
Read the full report and recording HERE
Legislative Developments for autonomous vehicles
During this Traffic Efficiency Working Group webinar, POLIS members were provided with an opportunity to gain insights on the latest legislative developments concerning autonomous vehicles (AVs) at the EU and national levels. This event aimed to address the issue of what role should the local level play in the implementation of automated vehicles.
Presentations during this session included a discussion of the Automated Driving Systems (ADS) regulation by a European Commission representative from DG GROW and a presentation about the UK Law Commissions' report and recommendations for the UK government to implement changes to the law in support of safe automated driving.
Read the full report and recording HERE
Catch me if you can! The future of micromobility regulation
The role and regulation of shared, floating e-scooters and e-bikes have dominated conversations about sustainable urban mobility — and, if 2023 is anything to go by — this is only going to continue. So, as new services, technologies and players emerge, are we ready for what comes next, and do we know what options are available? POLIS' latest Governance and Integration working group webinar brought together operators, cities and academic experts for what is perhaps the most comprehensive analysis of the future of shared micromobility yet.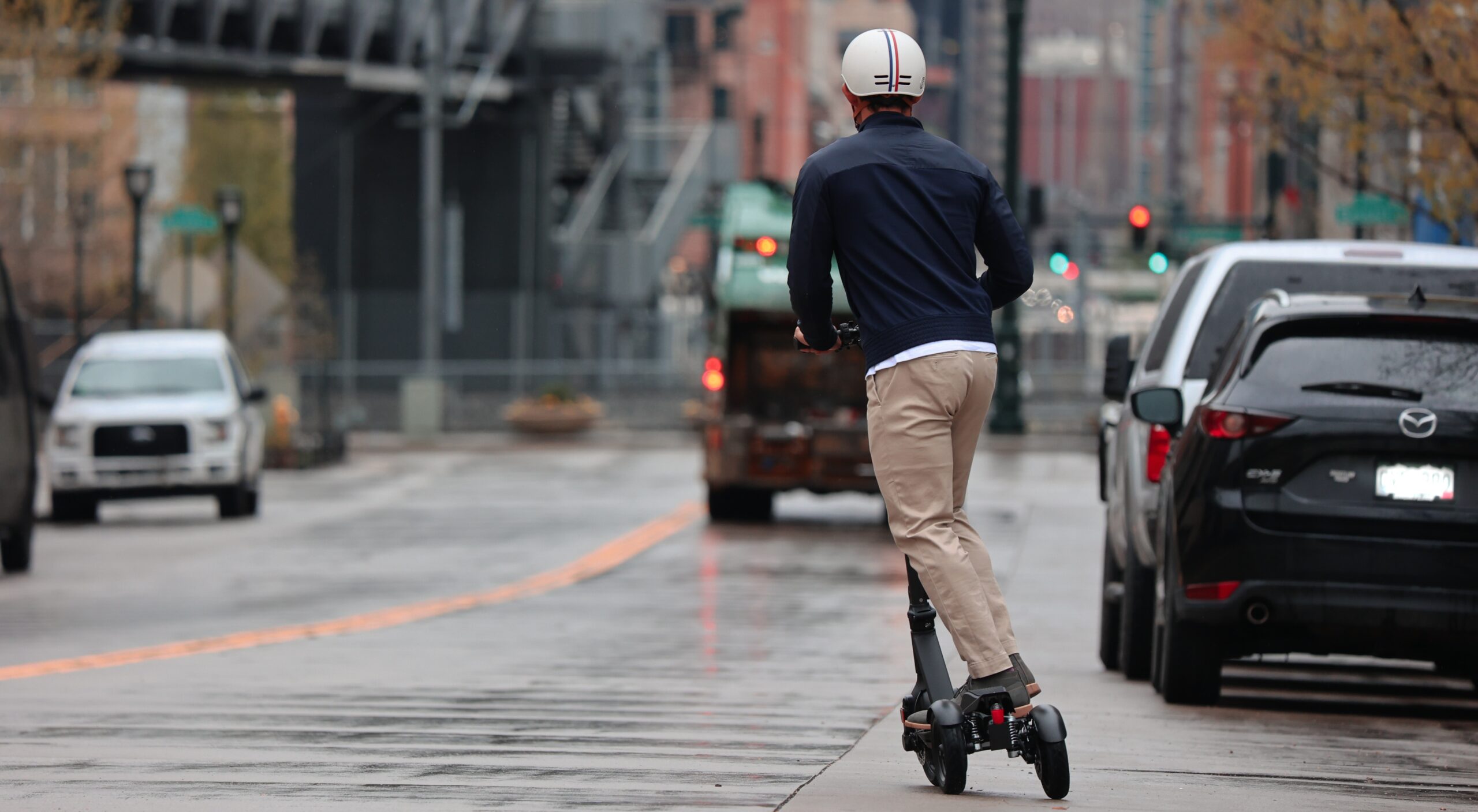 In the five years that followed the arrival of floating e-scooters and e-bikes to European streets, many cities have been learning by doing. From prohibition to full-hearted adoption, each has taken its own approach to regulating the use of services. Yet, following several years of debate and dispute many now find themselves at a crossroads, with the direction for regulation unclear.
Building on POLIS' wide work on this topic, the webinar was a chance for real, collaborative and progressive conversation between public stakeholders, researchers and private operators, posing some difficult questions to some tough challenges… looking at some incredibly innovative solutions. It looked at POLIS's recent report on regulatory gaps, cutting-edge research on parking and what the landscape looks like after Paris' referendum on escooters.
UVARs & tech: Innovating the implementation and enforcement of access
As part of the POLIS Access Working Group webinar series on Urban Vehicle Access Regulations (UVARs), a webinar was organised on 27 April on (new) technological solutions that support the implementation, enforcement, evaluation and replication of UVARs. 
To address this topic, a wide diversity of speakers were invited to share their work. From the cities side, we heard from Helmond and Rome as well as experts including Scott Shepard (Drover AI), Lindholmen Science Park and Lucy Sadler (Sadlers Consultants).
The full report will be available soon.
About POLIS Working Groups

Our Working Groups offer an excellent platform for peer-to-peer exchange (and rigorous debate) with other European cities and regions on a wide range of urban-mobility related topics including freight, safety, clean vehicles & air quality, health & active travel, governance, social & economic access, and traffic efficiency.

POLIS also regularly partners with industry bodies including the European Parking Association, the International Public Transport Association (UITP), ALICE, the European Consumer Organisation (BEUC) and others to sustain and enhance partnerships and collaborations.

For more information, contact Iduxfield@polisnetwork.eu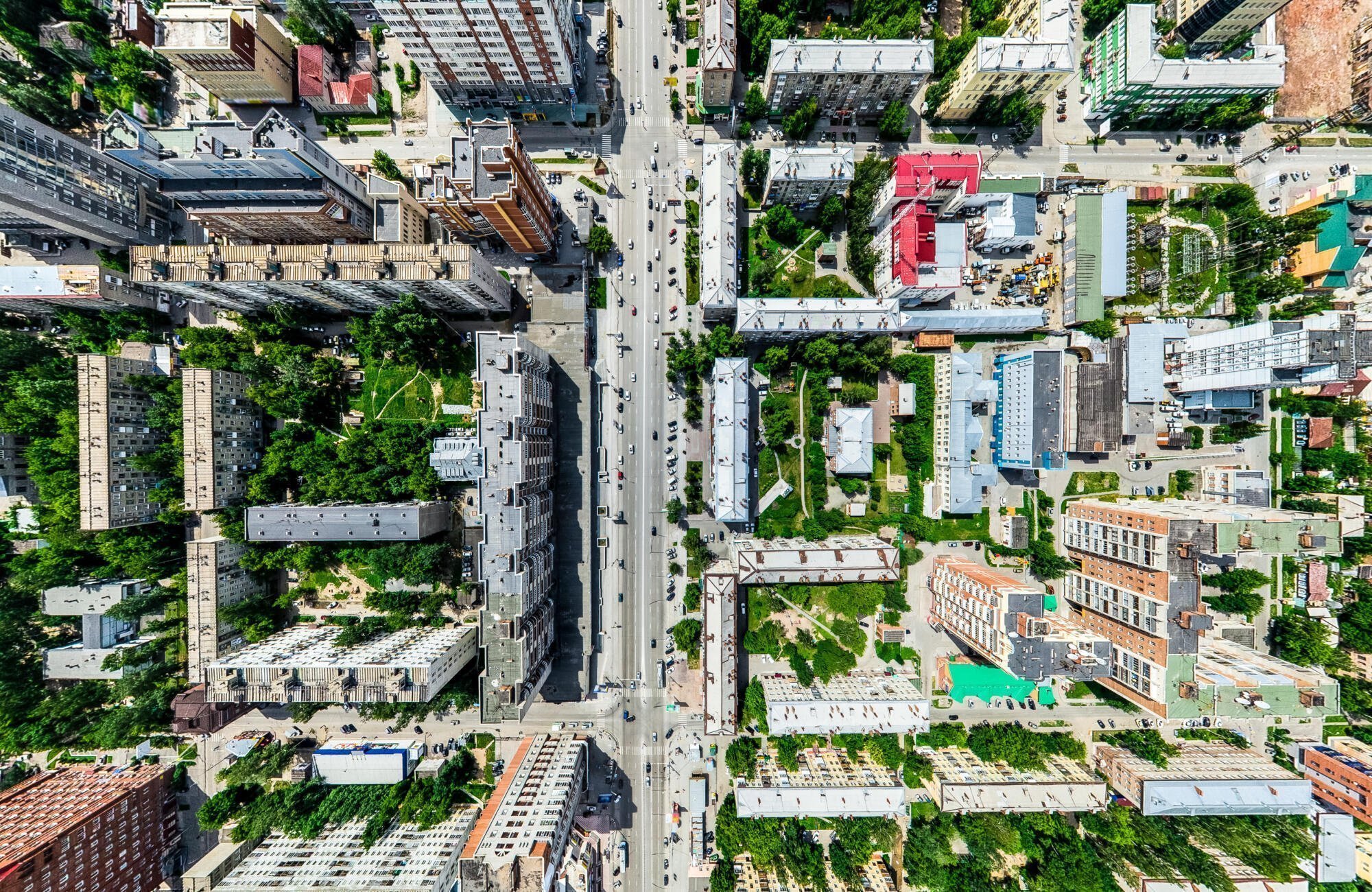 Topics
Staff member(s)