Clean cities, healthy citizens: cutting vehicle emissions
On 21 April, 10am CET, POLIS' Clean Vehicles and Air Quality Working Group will present a webinar discussing how cutting vehicle emissions can change the lives of the cities and their citizens.
This joint webinar with the European Consumer Organisation (BEUC) and the European Public Health Alliance (EPHA) brings together a range of mobility stakeholders to examine the opportunities and challenges ahead for cities and regions.
The current challenges, as well as financial and social costs linked to transport pollution that cities have to bear, are immense. The post Euro-6 standard and the time of its introduction will have a direct impact not only on the strategies and measures on the local level, but also can greatly influence the total cost of ownership of the electric vehicles and their further uptake.
The main goal of this webinar is to steer local authorities toward an active engagement in the debates at the National and European levels, ensuring that their needs are reflected in the upcoming post-Euro 6 discussions and policies. In addition, this webinar will showcase why and how the new emission standard could become an effective tool in the protection of our environment and health.
Please note: This event is upon invitation only.
For more information, please contact: sasanova@polisnetwork.eu and gbarrera@polisnetwork.eu.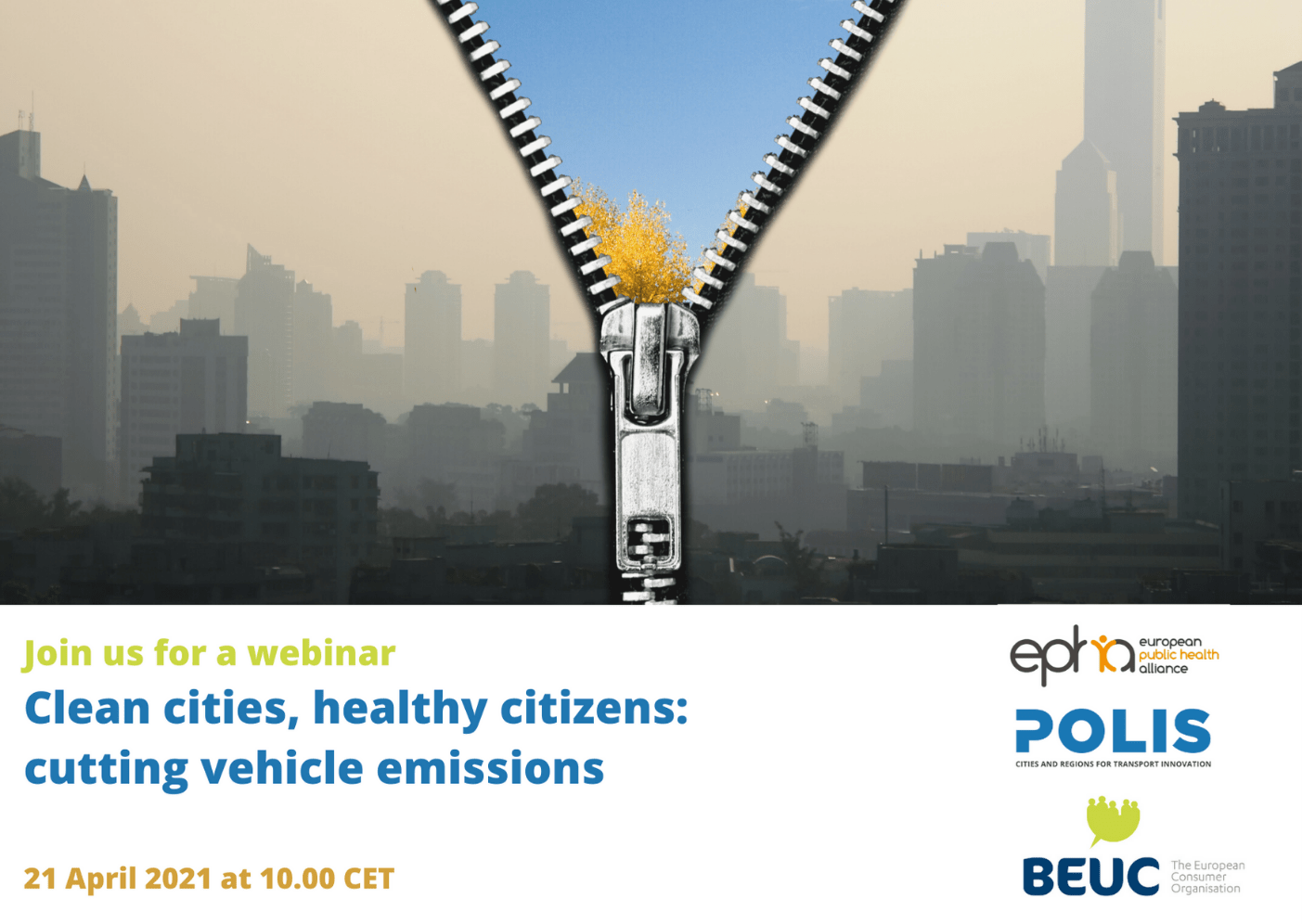 Topics