Clean Vehicles & Air Quality
Through the Clean Vehicles & Air Quality Working Group, POLIS members share best practices and exchange knowledge on reducing transport-related emissions and accelerating the adoption of clean vehicles.
The Working Group addresses major challenges related to air quality and current developments in the field of clean and sustainable transportation within our cities.
Cleaner air requires stricter measurements of all types of vehicle exhausts as well as stricter regulations. Together with our members, we are bringing this work forward by investigating policy frameworks and exploring new technologies that could improve air quality, including non-exhaust emissions which constitute a rising share of air pollution from road transport.
Clean vehicles with current focus mostly on the electrification of the fleets, the group examines the available tools and innovative strategies, including future-proof concepts like smart, fast and bi-directional charging, as well as the links between electromobility, road safety and parking. In the policy field, we look into all relevant EU directives and strategies including the 'Fit for 55' package, the Zero Pollution Action Plan and Clean Energy for all package, among others.
Through the Working Group, POLIS partners with the European Commission's Sustainable Transport Forum, Platform for Electromobility, the Advisory Group on Vehicle Emission Standards (AGVES), the Zero Pollution Stakeholder Platform and the 2Zero public-private partnership as an associate member.
Topics being discussed in this Working Group are:
Air Quality – discussion of Euro 7 vehicle emissions standards and the implications for local authorities;
Moving from Low Emission to Zero Emission Zones – examining needs of cities and regions to measure and model vehicle emissions;
Clean vehicles – explore and exchange key aspects that need to be considered from the local level, including the deployment and accessibility of recharging infrastructure;
Integration of electromobility with sustainable mobility strategies and parking regulations.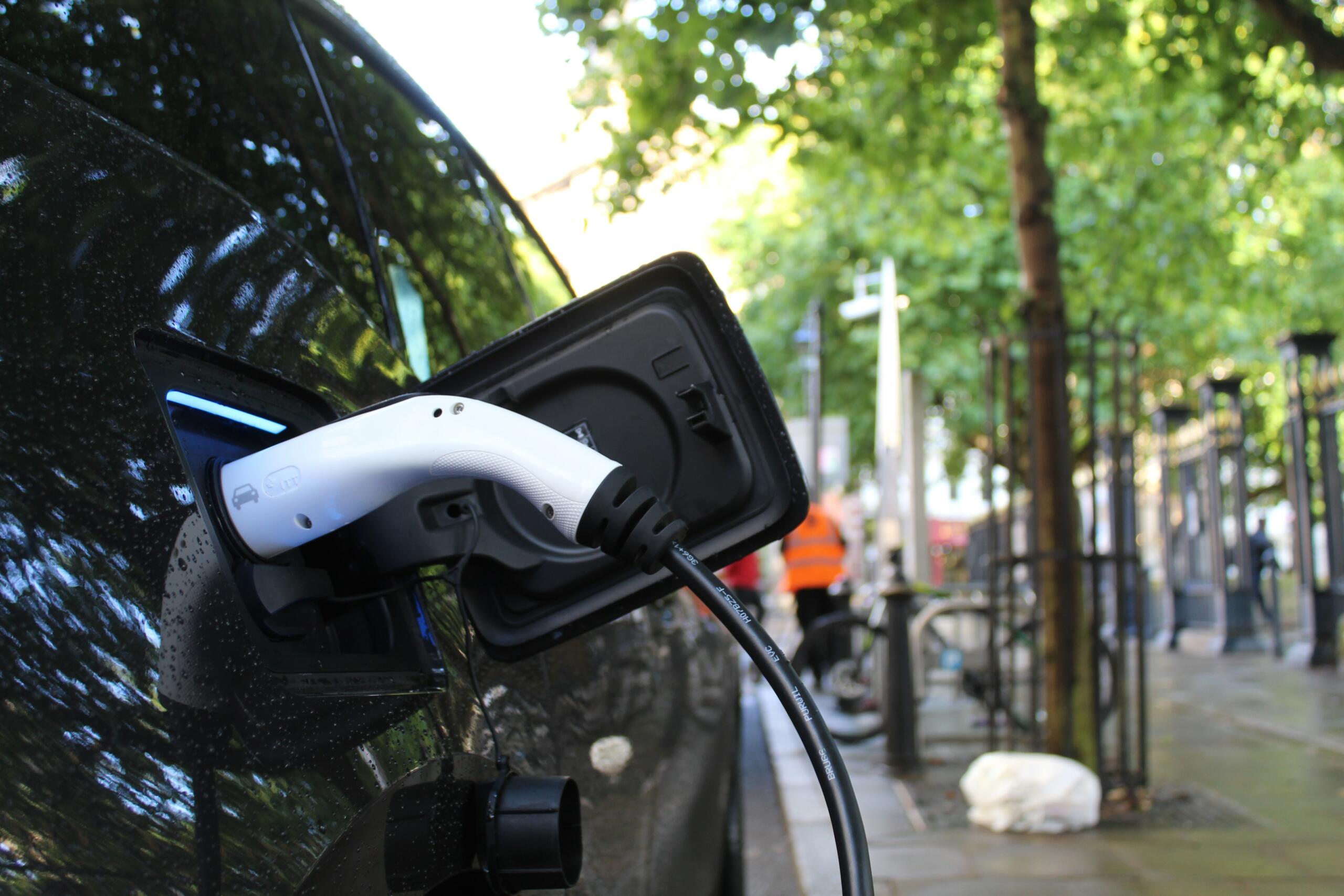 In order to provide appropriate charging infrastructure, the number of charging stations available across Europe is increasing at a rapid pace. By 2030, electric vehicle-related energy demand is anticipated to be between 130 and 195 terawatt hours in the European Union. Image: Andrew Roberts/Unsplash