04/07/2022
Joint call for Euro 7 air quality standards without delay
POLIS and others call for European Commission to publish the Euro 7 proposal this Summer.
POLIS, together with European Respiratory Society (ERS), European Public Health Alliance (EPHA), European Environmental Bureau (EEB), and Transport & Environment (T&E) have published a joint letter, calling on the Commission to publish the Euro 7 proposal this summer without delay.
Air pollution is a major cause of premature death and disease; according to the European Environmental Agency, responsible for more than 400.000 premature deaths in the EU-27 in 2019.
These five organisations, spanning health, environment, and urban mobility have highlighted their concerns in a joint letter sent to the European Commission.
They assert that postponing the Commission's proposal on the new Euro 7 vehicle pollution emission standards for cars, vans and heavy-duty vehicles (to November 2022) is unacceptable. Indeed, the standard has already suffered significant delay- first expected in 2021; and further adjournment would risk emissions reduction goals.
This will make it more difficult for Member States to meet EU Air Quality Standards as well as stringent new World Health Organisation Air Quality Guidelines which require large reductions in ambient nitrogen dioxide and particulate matter concentrations of which road transport is the largest and third-largest source, respectively.
This effort comes as part of previous joint advocacy for an ambitious Euro 7 proposal.
You can read the full letter attached to this news item.
If you have any questions, do not hesitate to contact Ivo Cré (Director Policy & Projects - Coordinator Access) and/or Pedro Gomes (Project manager - Coordinator Clean vehicles & Air quality Working Group) from POLIS Network.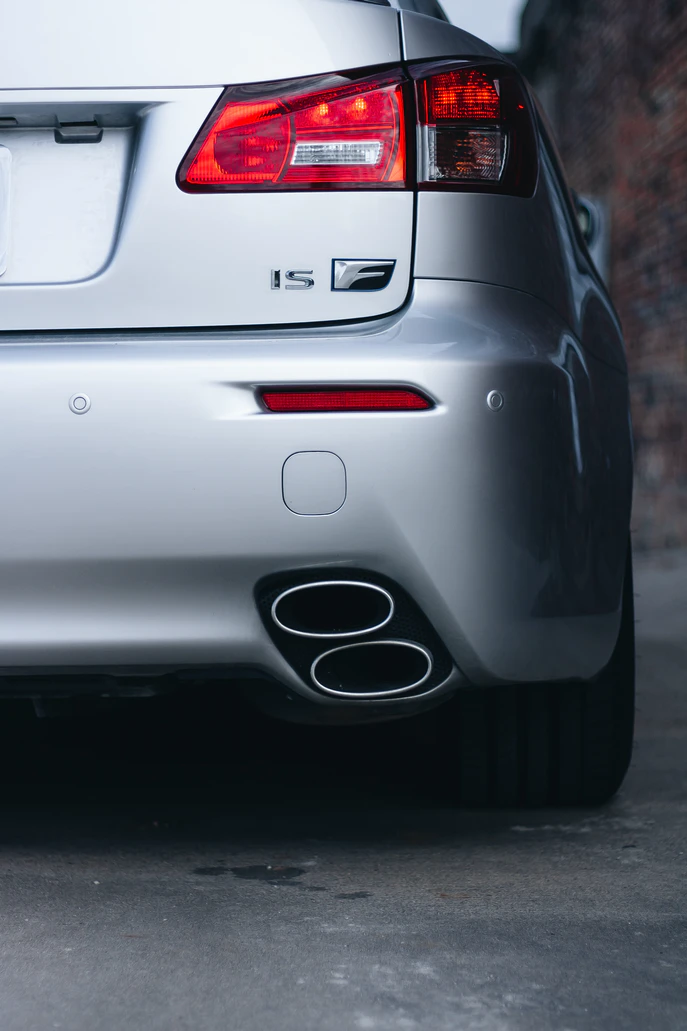 Topics
Staff member(s)
Attachments