Road safety
Unprotected or vulnerable road users (VRUs) constitute 68% of road fatalities in urban areas. This category includes pedestrians, cyclists, motorcyclists and people with disabilities or reduced mobility. Traditionally, strategies to reduce road accidents have focused on vehicle and infrastructure. Although such efforts have led to a significant decrease of road fatalities in recent decades, fatalities among vulnerable road users have fallen to a much lesser degree. Efforts to make urban mobility more sustainable and safer should therefore foresee strategies and actions to protect vulnerable road users.
POLIS members regularly exchange their experience and knowledge on how to make roads safer within the Working Group on Safety and Security.
POLIS' commitment to contribute to safer roads is reflected by the cooperation with the International Transport Forum. More particularly, POLIS cooperates with ITF's global network of cities for traffic safety, Safer City Streets. The Polis-ITF cooperation focuses on road safety data collection, including information on crashes, injuries and fatalities.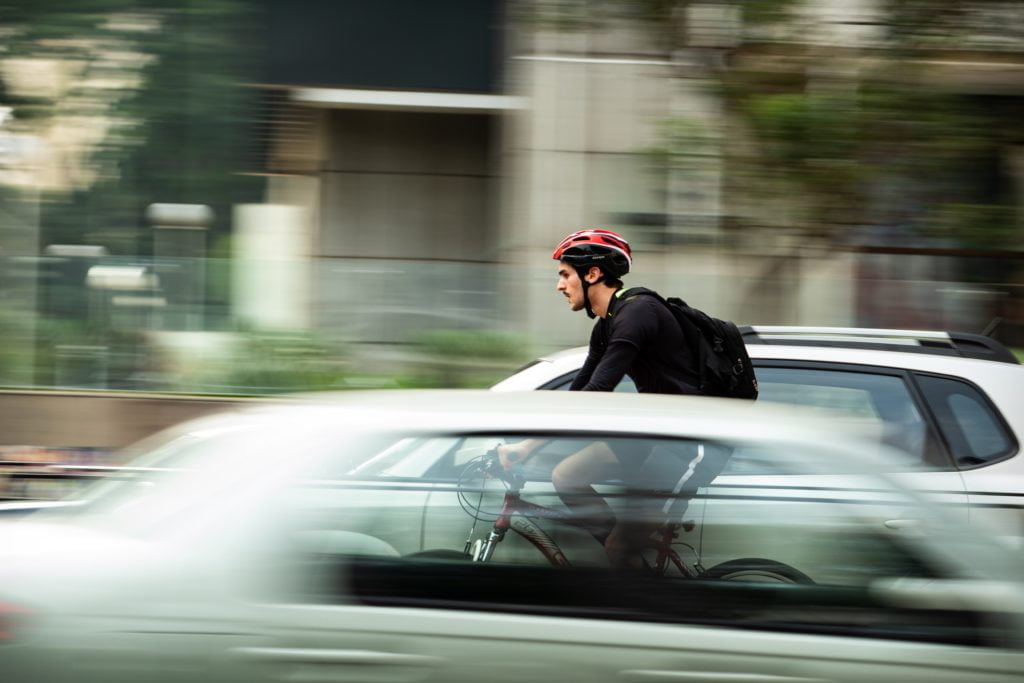 For more information please contact
Related Events
Related Documents
Related Projects