Safety & Security Working Group: Security in Transit Facilities
On Tuesday 27 April, 10am-12pm CET, POLIS' Safety and Security Working Group meets to discuss how to make public transport facilities safe for users and tackle key challenges inhibiting this.
The Safety and Security working group addresses street and road safety, with a particular focus on protecting those who walk, cycle, or use public transport or shared micromobility vehicles.
This meeting explore transit facilities. From multimodal hubs to subway stations and bus stops – transit facilities are an integral and important part of any trip involving public transport. Feelings of discomfort or fear, in the facility itself and in its surroundings, affect the passenger's overall public transport experience. Research has shown that these facilities can attract criminal activity, but it has also shown there are effective methods to deal with it. We want to make sure these facilities are safe, of course, but also comfortable and appealing. So, how can we make transit facilities user-friendly, but abuser-unfriendly?
Please note that this meeting is open to POLIS members only. For further information, please contact Pedro Homem de Gouveia.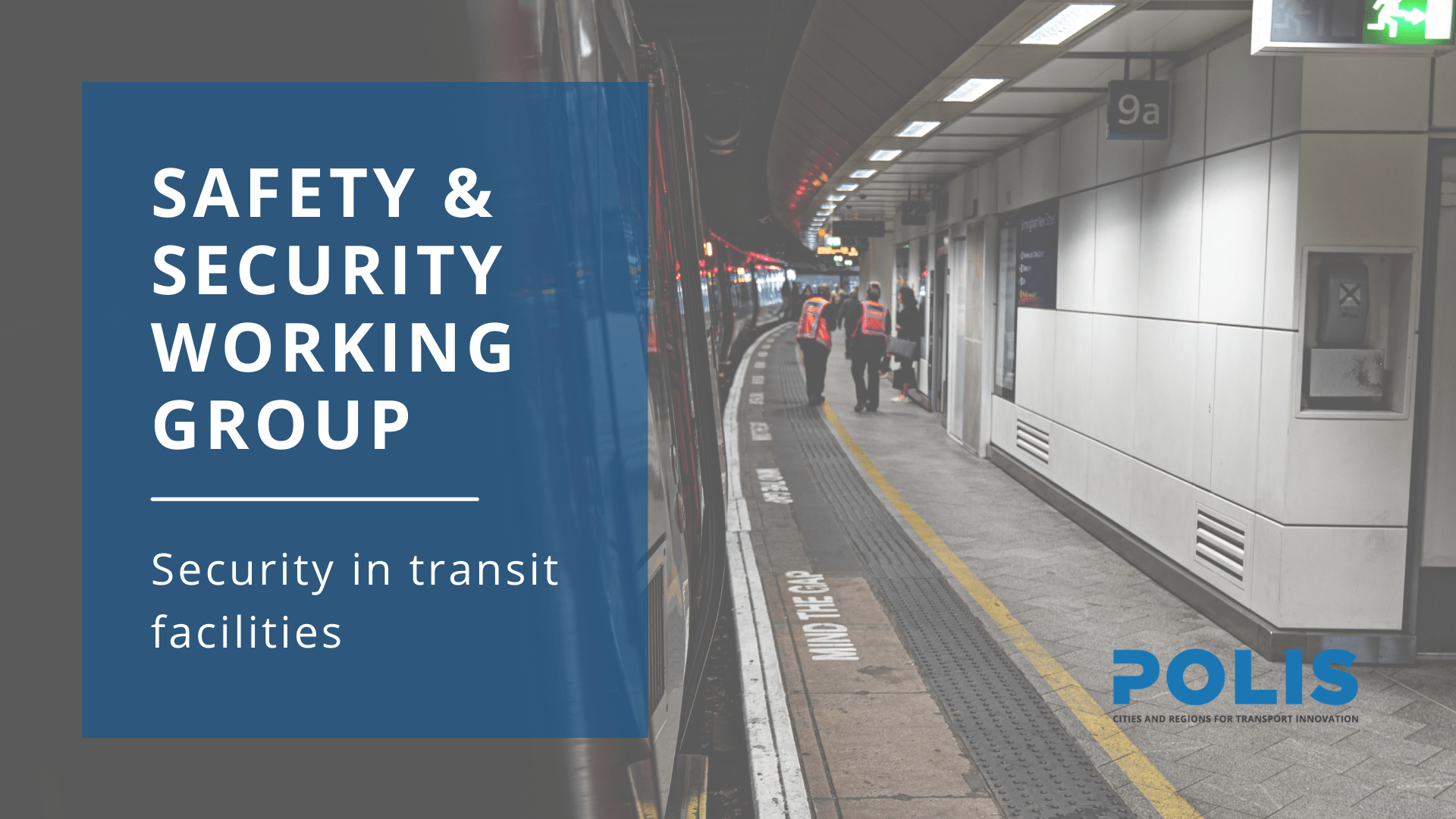 Topics
Staff member(s)