14/11/2019
Support grows for road safety city declaration
The urge for sound and effective action for traffic safety is gaining momentum in European cities. Local authorities are showing their commitment for safer city streets by signing "The New Paradigm for Safe City Streets", a city-declaration developed by Polis and EUROCITIES.
With this declaration on road safety, local and regional authorities recognise their key role in building safe systems. "We hope it will inspire many more cities across Europe and beyond to not only promote walking and cycling but to also invest in making these modes safe", said Polis Secretary General Karen Vancluysen.
Road safety will be a key topic at this year's Polis Annual Conference, taking place on 27-29 November in Brussels. At the conference's closing plenary session on 28 November, high-level decision makers from cities and regions and EU institutions will discuss the collective effort that is needed to achieve the target of zero road deaths by 2050.
Polis members and concerned international organisations will express their support for the "New Paradigm for Safe City Streets" by signing the declaration during the closing plenary.
Lead by example: Act now
Do you want to endorse the declaration? Contact Pedro Homem de Gouveia for more information.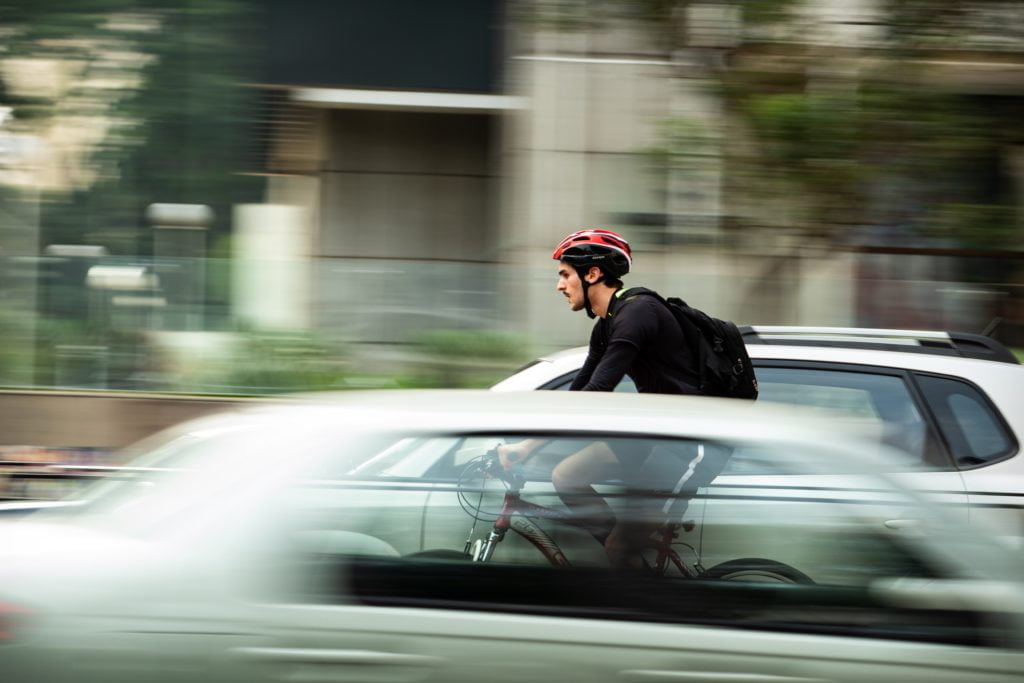 Topics
Staff member(s)