2023 - 2027
UPPER
Spearheading a public transport revolution? UPPER is ready! The project aims to place public transport front and centre to unleash its full potential in Europe.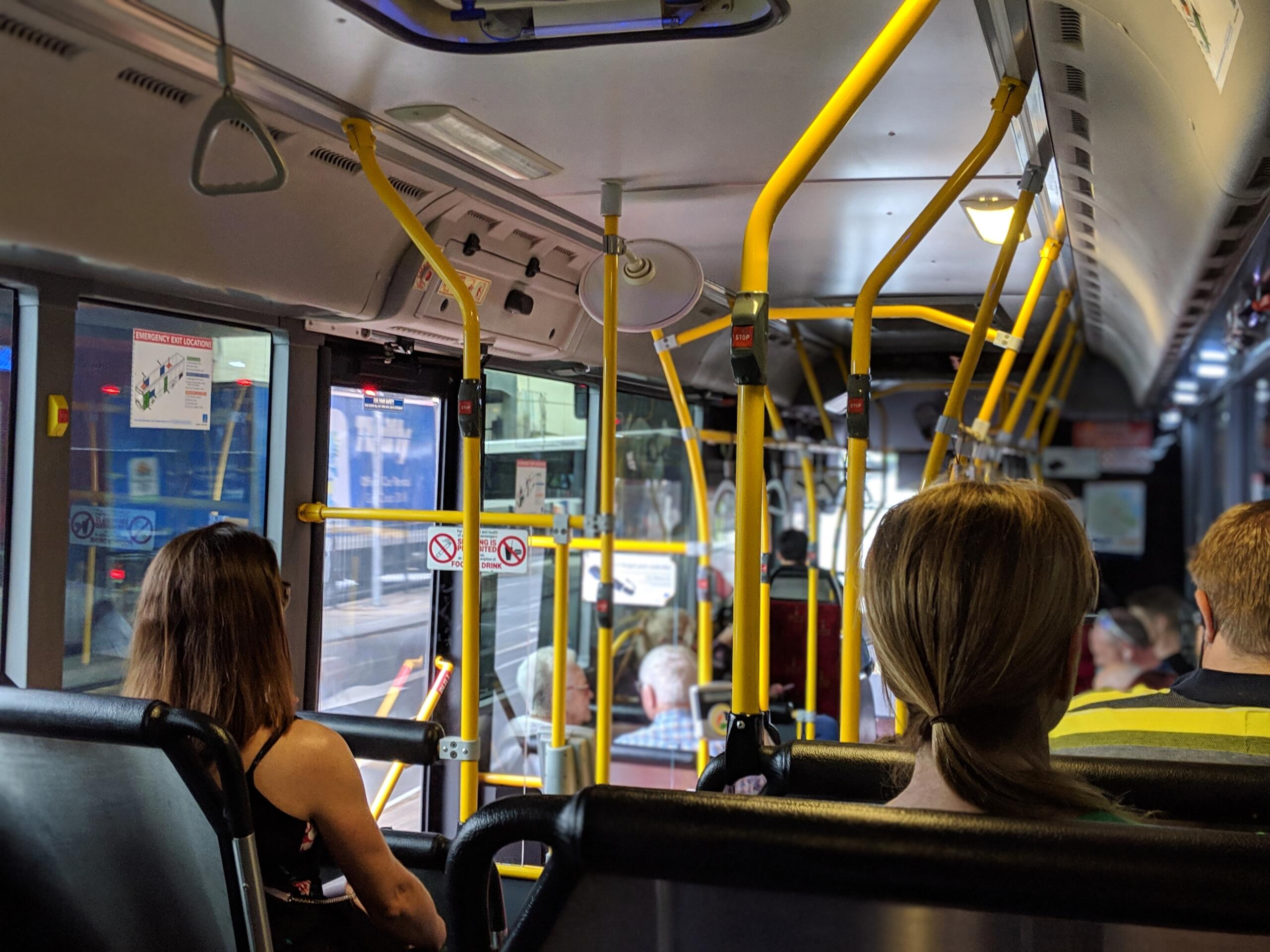 UPPER (Unleashing the Potential of Public transport in EuRope) seeks to spearhead a public transport revolution that will strengthen its role as the flagship of sustainability and innovation of mobility in cities.
How? By placing public transport at the centre of the mobility ecosystem: it will implement a combination of 84 push and pull measures, through its unique concept acting on the 5 innovation axes that condition user choices:
Mindset and culture: such as the perception of accessibility, user satisfaction, the concept of freedom, and public transport as a carrier of culture;
Urban mobility planning: such as the ability to structure space at regional, local and hyperlocal levels, public transport as the focal point for urban development and economic activity, and the combination of infrastructures and services;
Mobility services ecosystem: such as intermodality, multimodal digital mobility services (MDMS), the digital and eMobility ecosystems, and automation;
Road network management: such as priority management, access regulations, low emission zones regulation and monitoring, and parking space management;
Democratic governance: such as multi-stakeholder and multi-level governance.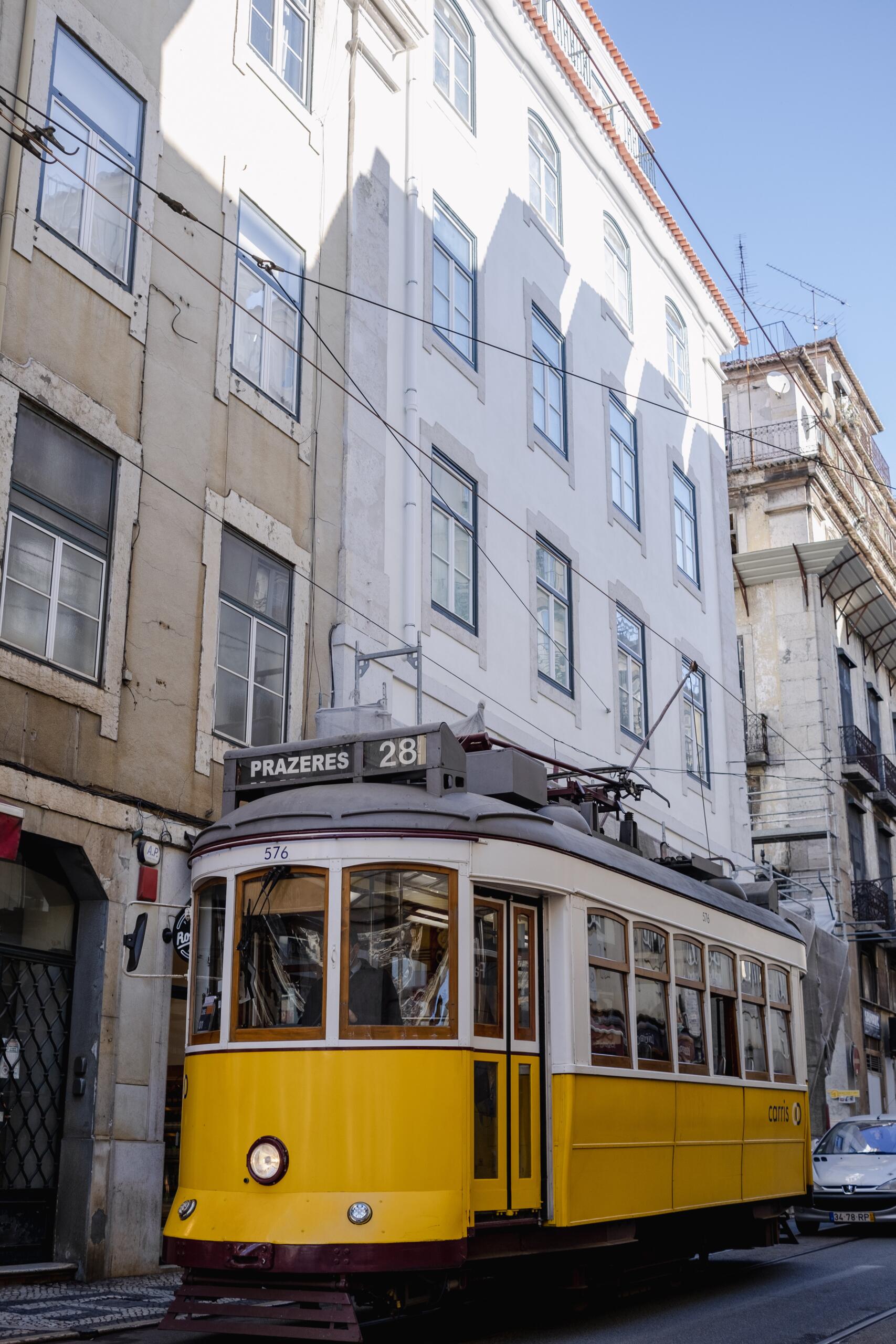 These will be tested and demonstrated in UPPER living labs and twinning sites, where the goal is to increase public transport take-up by 30% and user satisfaction by 25% while ensuring accessible and equitable service provision.
This integrated and holistic approach will ease the cooperation among authorities and operators, offer a physical and digital environment to test the measures, update existing SUMPs and optimise the transit offer in line with user needs and patterns.
To achieve all of these these ambitious goals, UPPER brings together organisations representing all key actors of the public transport ecosystem. POLIS joins members:
... as well as several other cities, academic institutes and other mobility actors from across Europe!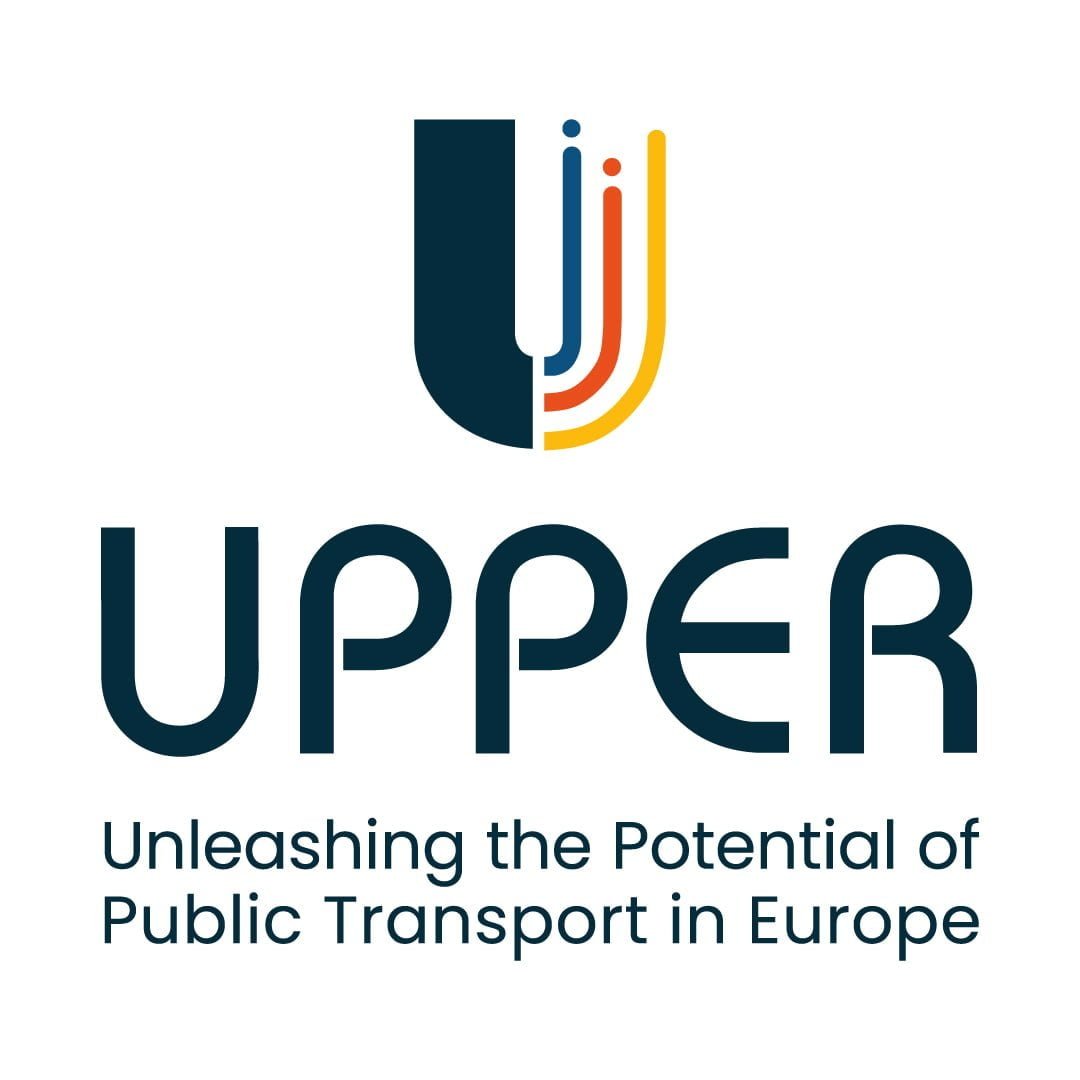 Topics
Staff member(s)