Road Safety & Security Working Group meeting: Global Commitment, Local Action
On 14 December 2020, 11:00-12:30 CET, Polis Safety and Security Working Group will be holding a meeting to discuss the UN resolution on Improving Global Road Safety.
The United Nations have just approved a Resolution on Improving Global Road Safety, based on the results of the 3rd Global Ministerial Conference on Road Safety, held in Stockholm earlier this year. What does this mean for, and how can this help, our work in European Cities?
Please note: this event is open to POLIS members only. POLIS members can register here.
Contact Pedro Homem de Gouveia for further information.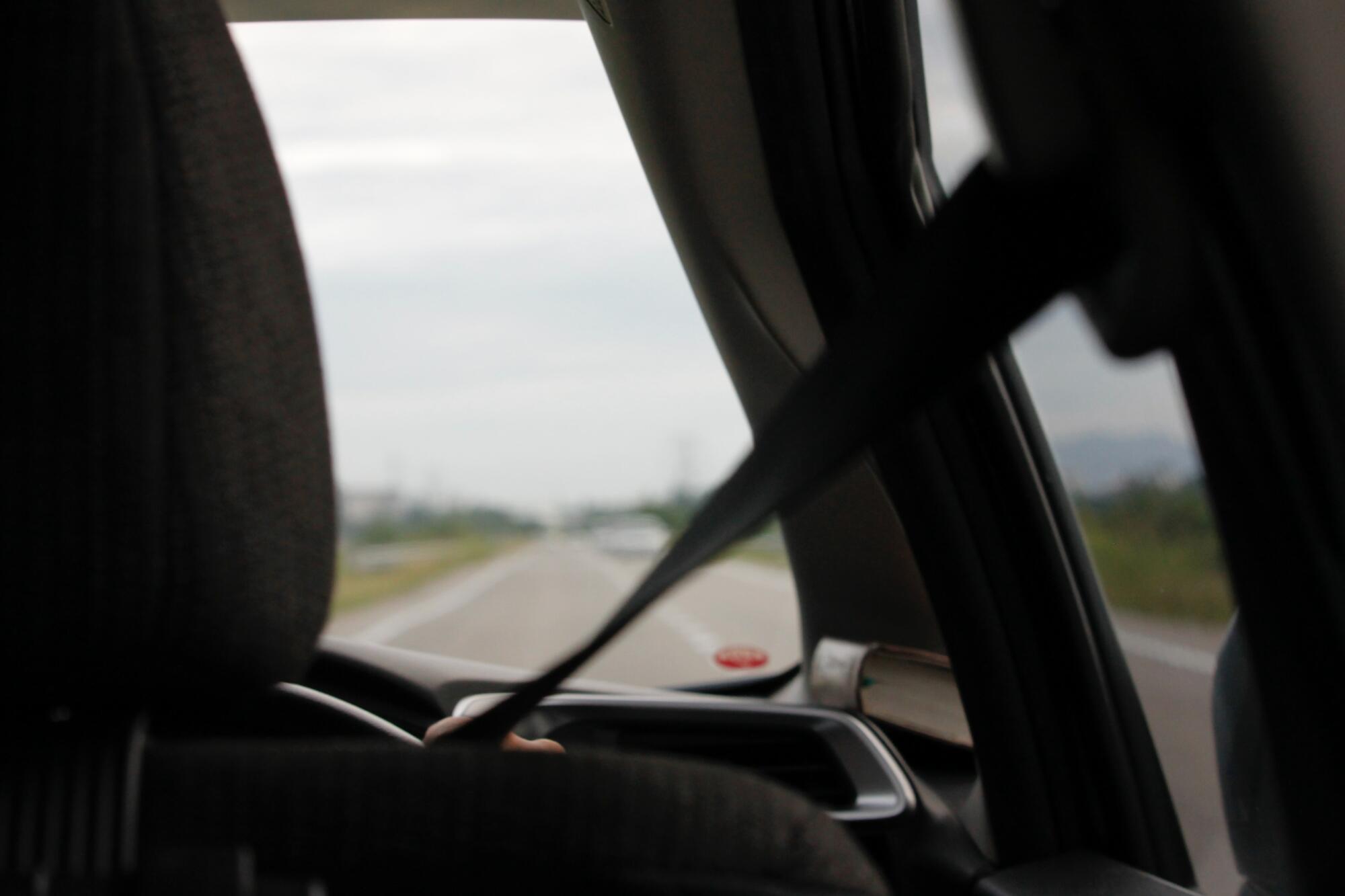 Topics
Staff member(s)