2023 - 2026
ACUMEN
How can mobility leaders ensure that multimodal transport meets customer needs, improves safety, and reduces congestion at the same time? This is a complex challenge that demands innovative solutions. Thankfully, the ACUMEN project is already busy developing its own AI-empowered decision tool for better multimodal transport management!
Despite the potential of new transport technologies, an overall lack of integration, appropriate management policies, and supportive governance models has led to slow adoption across Europe. To better leverage new modes of transport and fit them into the urban mobility landscape, European mobility leader must think ahead.
In particular, they will need to make sure that multimodal transport services can meet customers' needs and improve safety while also reducing traffic congestion and paving the way for tomorrow's decarbonised transport.
The Ai-aided deCision tool for seamless mUltiModal nEtwork and traffic managemeNt (ACUMEN) aims to overcome these very obstacles.
ACUMEN pioneers a range of innovative strategies, including:
The creation of a secure and decentralised data framework: ACUMEN project members are designing a robust, privacy-preserving, and decentralised data framework that facilitates real-time information sharing among mobility providers and operators. This framework promotes collaboration and enables effective decision-making.
Advancements in monitoring and forecasting: Leveraging concepts from explainable AI and hybrid intelligence, ACUMEN is developing cutting-edge monitoring and forecasting tools with exceptional accuracy. These tools empower stakeholders to analyse and predict traffic patterns, supporting proactive management strategies.
The introduction of decision-making and management solutions: ACUMEN furthermore aims to create and test new decision-making and management solutions that operate at various urban scales, including sections, intersections, networks, and fleet management. By fostering cooperation among mobility providers, ACUMEN strives to optimise services and enhance overall efficiency.
Ahead of 2026, ACUMEN's primary aim is to establish a technological and methodological framework that integrates state-of-the-art mobility modelling, data processing, prediction, and advanced visualization capabilities. By embracing the concept of digital twinning and adopting a hybrid intelligence paradigm, ACUMEN strives to develop intuitive decision support tools for smart cities. Together, these tools will facilitate effective collaboration between humans and AI, resulting in innovative services that benefit citizens.
To validate the effectiveness of ACUMEN's approach, pilots will be conducted in four European cities: Athens, Helsinki, Luxembourg, and POLIS Member Amsterdam. The outcomes of ACUMEN's comprehensive, multidisciplinary solutions can be found on the project's website.
The project began in June 2023 and is expected to conclude in May 2026. 
Want to keep up with the latest news? Visit the project website and follow ACUMEN on LinkedIn.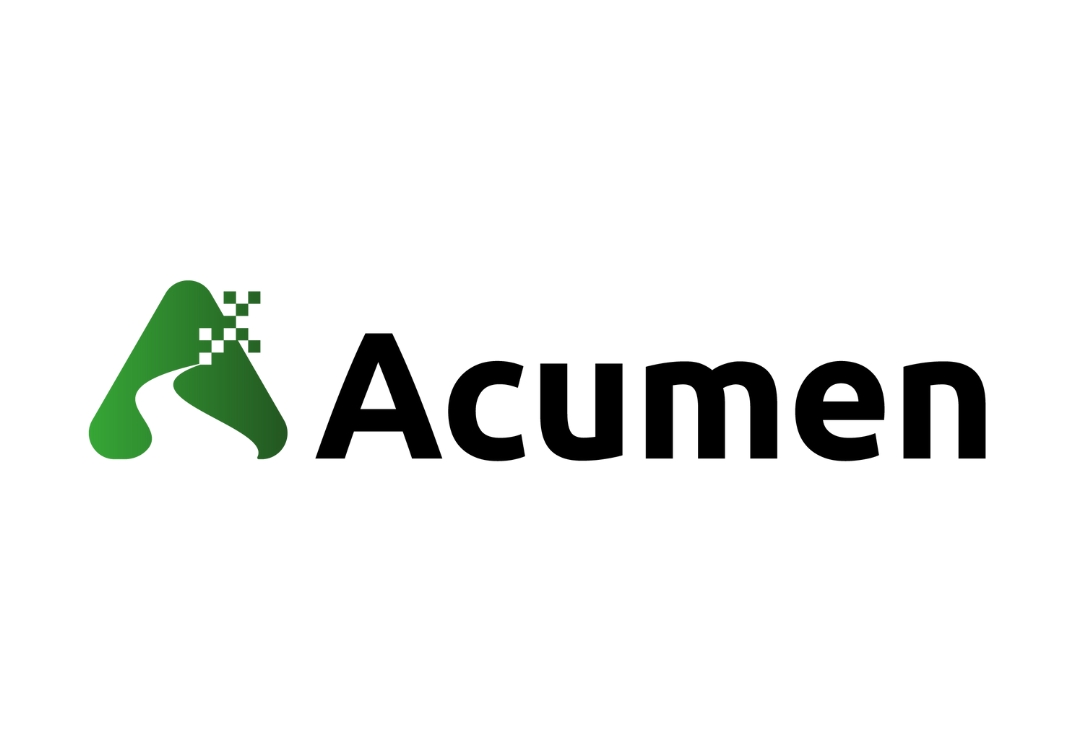 Topics
Staff member(s)