29/01/2020
Polis to bring cities' perspectives to world leaders summit on road safety
Polis will contribute to several sessions and side events of this year's Global Ministerial Conference on Road Safety, which will take place on 19-20 February 2020 in Stockholm, Sweden.
On 18 February, Polis Road Safety Coordinator Pedro Gouveia will speak about urban road safety at the iRAP-ITF-World Bank Innovation Workshop 2020, which will bring together ministers and high-level road safety officials to discuss how to achieve the UN road safety targets by 2030.
On the same day, Polis Secretary General Karen Vancluysen will deliver a keynote speech on best practice recommendations for road safety in cities at a side event on "Safe Mobility and Transport for Urban Populations organised by the World Health Organisation. She will also present the city declaration "The New Paradigm for Safer City Streets" at the "0 by 30" side event hosted by FEVR, the European Federation of Road Traffic Victims.
At the Global Ministerial Conference itself, Polis will be speaking in the Healthy Streets session, as well as in a session on designing roads for safety. This will serve as a great opportunity to ask ministers for an increased focus on challenges linked to urban road safety in particular.
Polis' planned input at this meeting may be broken down into five central points:
Traffic deaths and injuries have structural underlying factors that must be addressed. Taking concrete action now is a prerequisite for overcoming tragic and avoidable outcomes later.
To deliver a Vision Zero/Safe System approach, substantive progress must be made in city streets.
City streets are specific environments that simultaneously embody the 'habitat' of vulnerable road users and the heart of city life, and thus require a combination of tailor-made approaches, principles and know-how.
Local authorities have a key role to play in the discourse.
Local authorities must be supported in this role by all levels of governance, starting with national governments.
In the run up to the event, Polis is working on an Action Paper based on the promotion of traffic safety in cities, intended to be launched at this pivotal moment in global and European policymaking.
The paper, which builds on the growing support expressed for the Declaration on the New Paradigm for Safe City Streets, will discuss the key obstacles facing cities and will list a series of recommendations for the European Commission and EU Member States.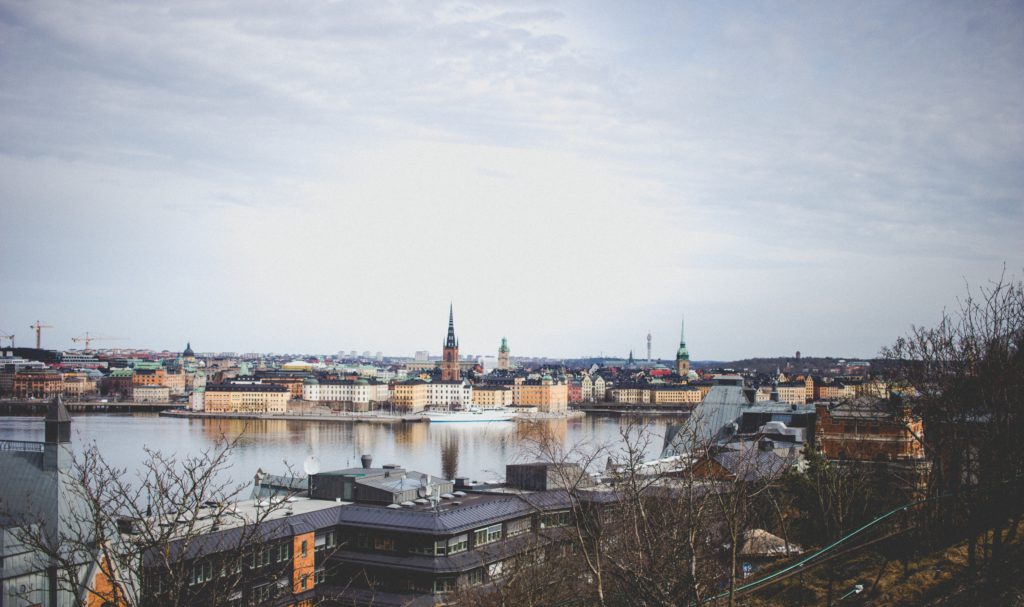 Topics
Staff member(s)