20/09/2022
Micro-Mobility for Europe signs 'The New Paradigm for Safe City Streets'
Micro-Mobility for Europe signs 'The New Paradigm for Safe City Streets'! This bold coalition is the latest signatory to our declaration laying out the fundamental principles for key actions to ensure traffic safety in our urban streets. This addition is a giant step towards ensuring safe, sustainable transport in our cities and regions.
The big news is out! Micro-Mobility for Europe (MMfE) signed 'The New Paradigm for Safe City Streets', jointly coordinated by POLIS and EUROCITIES.
MfME is a coalition of shared micro-mobility providers such as short-term rental electric scooters and bicycles. Members include Bird, Bolt, Dott, Lime, Tier, and Voi. Its mission is to develop a framework that ensures micro-mobility solutions thrive in cities alongside all other road users in order to revolutionise urban transport towards a shared, carbon-free future.
A new path to ensure road safety
The New Paradigm outlines fundamental principles to ensure proper action to attain safer urban environments. Indeed, traffic safety is a global problem where cities and all actors operating within them have a massive role to play.
MfME is just the latest addition to several cities and organisations across Europe that have already signed the Paradigm, marking a significant step toward affirming the importance of collaborative efforts for ensuring the safety of our roads. Their addition is essential, as micro-mobility services are at the centre stage of sustainable transport options and to unlock their full potential, improving the safety of city streets is vital.
Indeed, MfME iterates its commitment, particularly towards the Declaration's Principle 4, which states that mobility cannot be sustainable if it is not, first and foremost, safe: "Streets must be safe for people to embrace sustainable modes, and for cities to mitigate climate change. Improving the safety of our streets will unlock the potential for walking, cycling, public transport, and a growing number of shared micro-mobility options to advance climate and air quality objectives."
You can read the full Declaration here.
For more information, don't hesitate to get in touch with Pedro Homem de Gouveia, Senior Policy & Project Manager - Coordinator Governance & Integration, and Safety & Security at pgouveia@polisnetwork.eu.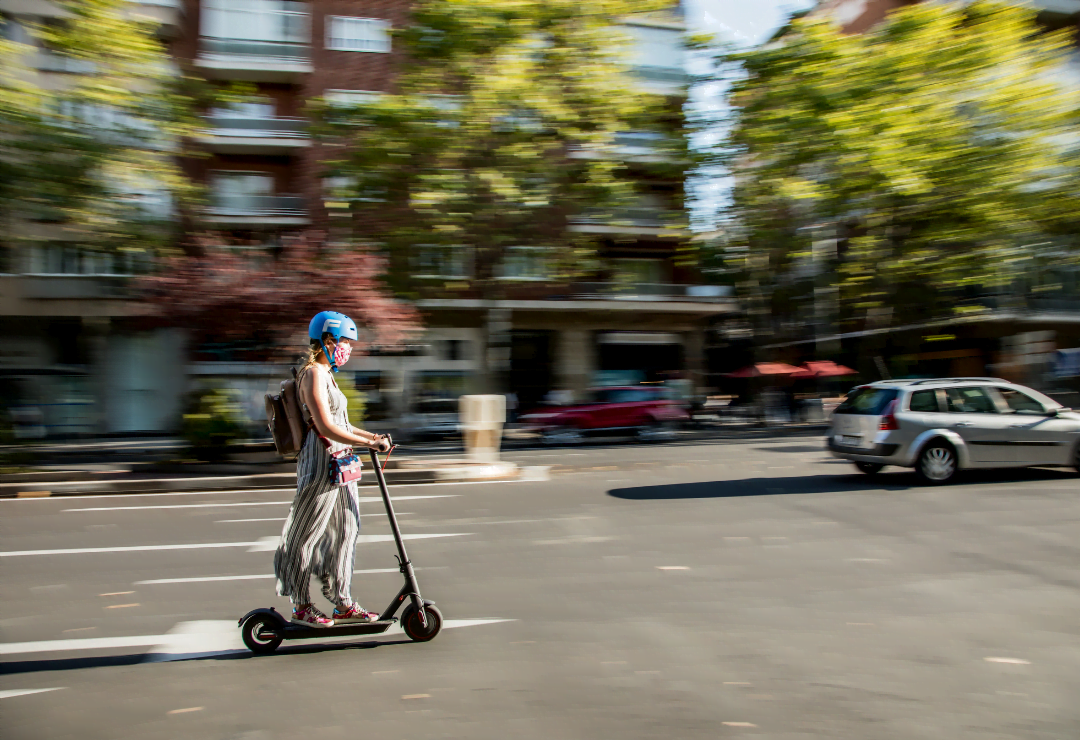 Topics
Staff member(s)