17/10/2019
Interesting funding opportunity for enhancing road safety
What is the STP Road Safety Advisory?
The STP – Road Safety Advisory as hosted by the European Investment Advisory Hub (the Hub), is a gateway to advisory services to support the uptake of funding and financing opportunities for projects that improve road safety. It promotes road safety as an area of transport investment offering guidance and support to potential project promoters from the public and private sectors.
What can the STP Road Safety Advisory offer?
There are various sources of funding and financing available for project promoters for investments contributing to safer transport. Through the STP - Road Safety Advisory, the Hub can help promoters identify and access these sources, such as grant co-funding through EU programmes including the European Structural Investment funds (regional funds) and the Connecting Europe Facility. The EIB offers investment loans and framework loans as well as support through intermediated loans. Other International Financial Institutions (IFIs) and National Promotional Banks and Institutions (NPBIs) may also offer loans and guarantees for eligible investments. Such public sector financial support should attract and lever the involvement of the private sector to participate in the financing of safer transport investments.
For projects that are not yet fully prepared and/or not yet ready to access finance, tailored technical assistance may improve the maturity and quality of the project. Through resources made available through the STP - Road Safety Advisory, project promoters have access to a full range of technical advisory services to, inter alia, support feasibility studies, develop project concepts, help improve the economic and financial viability of the projects, guide the preparation of safe transport investment programmes, and increase the eligibility of projects to receive EU funding/financing. When appropriate, the Hub may complement the technical assistance provided through JASPERS.
Consistent with the Hub's mandate to provide market development advisory support, the STP - Road Safety Advisory will maintain a continuous tracking of the technical assistance and access to finance needs of project promoters implementing projects with road safety investments. Such market development activity is intended to ensure support for the creation of adequate funding/financing solutions as well as to contribute to the development of a robust project pipeline of safer transport investments.
It will also carry out a market assessment to establish any further investment needs for road safety and appropriate tools to address them.
Who can benefit from the support?
In keeping with the mandate of the Advisory Hub, STP - Road Safety Advisory support is available free of charge to project promoters within the following categories:
National and regional road authorities
Municipalities and local authorities
Major transport providers
Authorities with responsibility for communication and enforcement
Private sector project promoters are also able to access advisory support though charges may apply. Interested project promoters are also invited to consult the services available under JASPERS.
For further information and to submit your application: visit the STP webpage.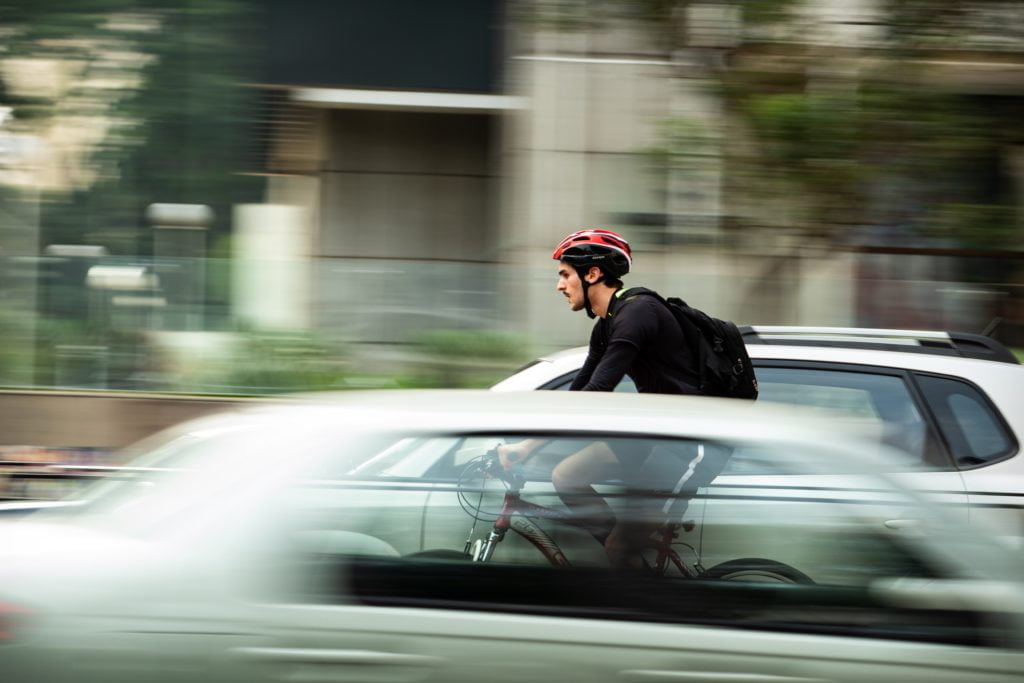 Topics
Staff member(s)