29/09/2020
POLIS joins call for review to ISA regulation   
Polis has joined a coalition of organisations petitioning the European Commission for improvement to Intelligent Speed Assistance (ISA) regulations.  
Inappropriate speed remains one of the biggest killers on our roads. In an effort to confront this, the European Commission's Draft Commission Delegated Regulation - Intelligent speed Assistance, mandates new technology for reducing drivers' speed.  
However, in a letter, addressed to Member States' Representatives in the Motor Vehicle Working Group and signed by groups including the European Cyclists Federation, European Transport Safety Council and Eurocities, concerns have been raised over the risk of weakening the minimum vehicle safety standards set out in the regulation.
ISA is a mandatory new safety technology designed to help drivers avoid speeding and is due to be introduced from 2022. Yet, as the letter advises, the Delegated Act under which the technology is to be introduced would permit the use of far less effective systems than that originally proposed.
Road deaths in Europe have not declined in recent years, and if road safety legislation is to be effective, it must tackle speeding successfully.  
The letter points to three primary defects in the act: 
No evidence that a "cascaded acoustic warning" is effective - The evidence for audible speeding alerts in general is that they are annoying and therefore likely to be switched off;
No single-step total deactivation of the system - The system can be deactivated completely for an entire journey with the flick of a switch;
Proposed accuracy rates for speed limit detection are too weak - there is need for very high standards of accuracy for speed limit detection rates.
Polis's involvement in this letter follows the network's extensive comment on the draft regulations, which argued for greater input from local authorities and for ISA to instigate behavioural change amongst drivers, not simply reduce speeding.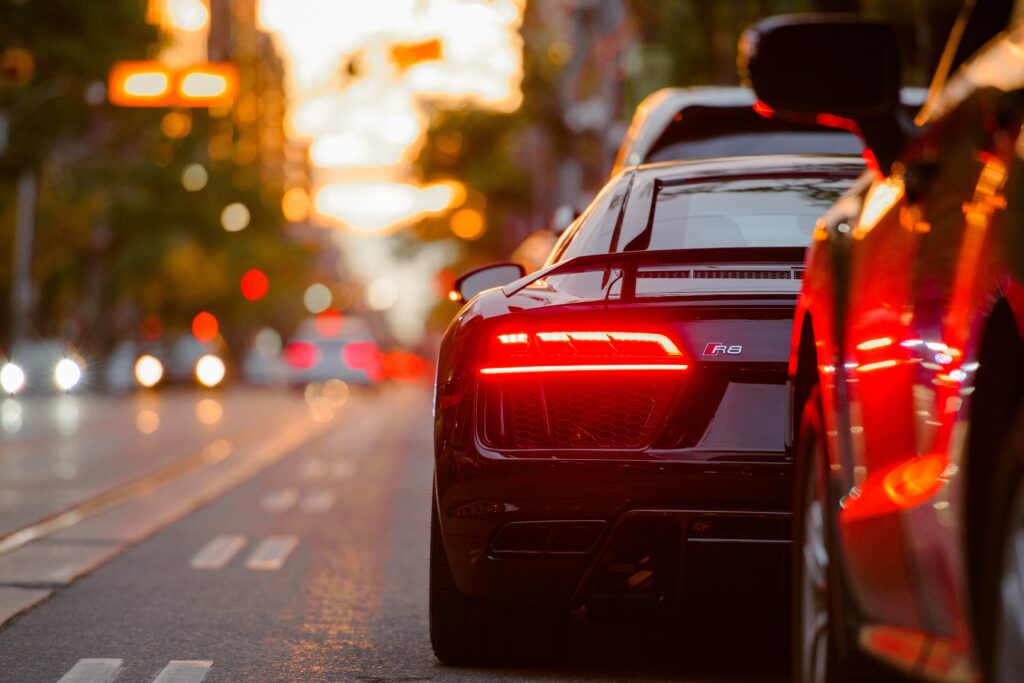 Topics
Staff member(s)