2018 - 2021
LEVITATE
Connected and automated transport systems (CATS) are expected to be introduced in increasing numbers over the next decade. Automated vehicles have attracted the public imagination and there are high expectations in terms of safety, mobility, environment and economic growth. With such systems not yet in widespread use, there is a lack of data and knowledge about impacts.
The aim of the LEVITATE project is to prepare a new impact assessment framework to enable policymakers to manage the introduction of connected and automated transport systems, maximise the benefits and utilise the technologies to achieve societal objectives.
LEVITATE stands for 'Societal Level Impacts of Connected and Automated Vehicles'. The €6.4 million EU-funded (Horizon 2020) project is led by Loughborough University, bringing together twelve partners (including, POLIS, Loughborough University, AIT Austrian Institute of Technology, The Institute of Transport Economics and others) from ten countries including renowned research institutes, local authorities and global partners. Project work is being conducted in cities including POLIS members, Manchester and Vienna.
Stakeholder Reference Group
LEVITATE will reach out to a variety of stakeholders to ensure a continuous and purposeful dialogue with the most relevant experts and future users outside the project consortium. Stakeholders, in particular public authorities, road users, researchers and industry players, will be invited to bring in their views and requirements and to provide feedback on project tasks and activities.
The project began in December 2018 and runs until November 2021.
For further information, please contact Suzanne Hoadley or Balázs Németh.
Find the project website here, or follow on Twitter or LinkedIn.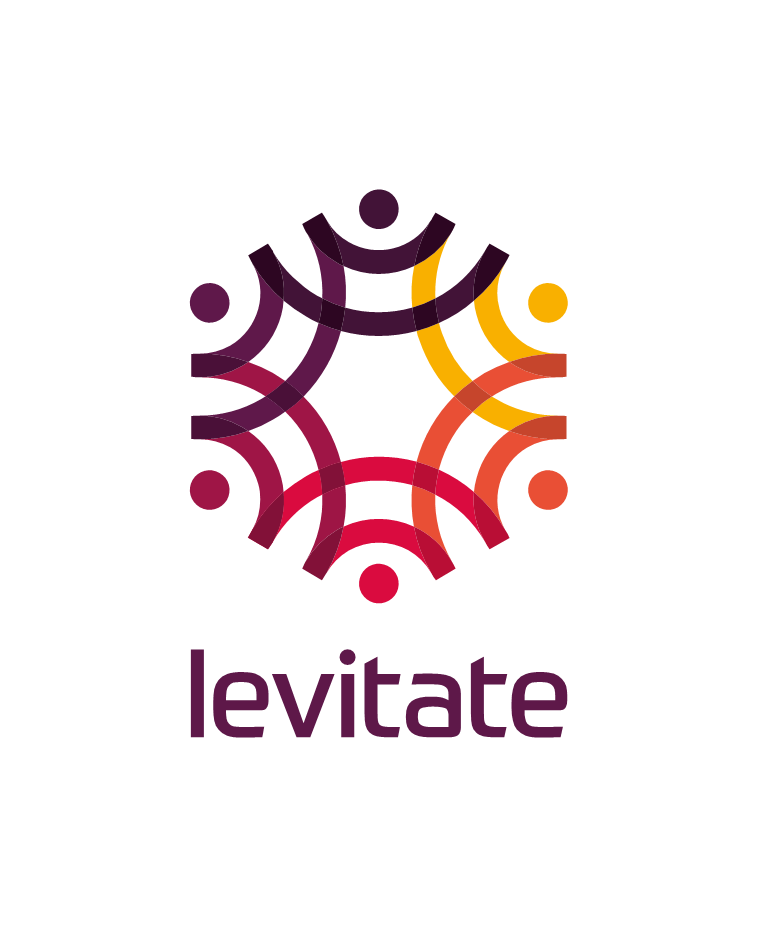 Topics
Staff member(s)