2018 - 2021
LEVITATE
LEVITATE (Horizon 2020) is building tools to help European cities, regions and national governments prepare for a future with increasing levels of automated vehicles in passenger cars, urban transport services and urban logistics. LEVITATE stands for 'Societal Level Impacts of Connected and Automated Vehicles'.
LEVITATE Stakeholder Reference Group (SRG)
LEVITATE's Stakeholder Reference group facilitates a continuous and purposeful dialogue with experts about the impacts of connected and automated transport (CAT). The group brings together local, regional and national authorities, transpoort operators, researchers, OEMs and associations. The Stakeholder Reference Group will meet several times throughout the project, though not every meeting targets the full group.
2nd SRG Meeting: 26 November in Brussels
The second meeting of the SRG will take place on 26 November 2019 in Brussels. The aim of this meeting is to gather feedback on the Policy Support Tool (and some of its component parts, notably the impacts and policy interventions) created by project LEVITATE. Moreover, receiving input from the SRG and other interested cities for further advancement will also be highlighted in the program. Draft program will follow soon. Please register here.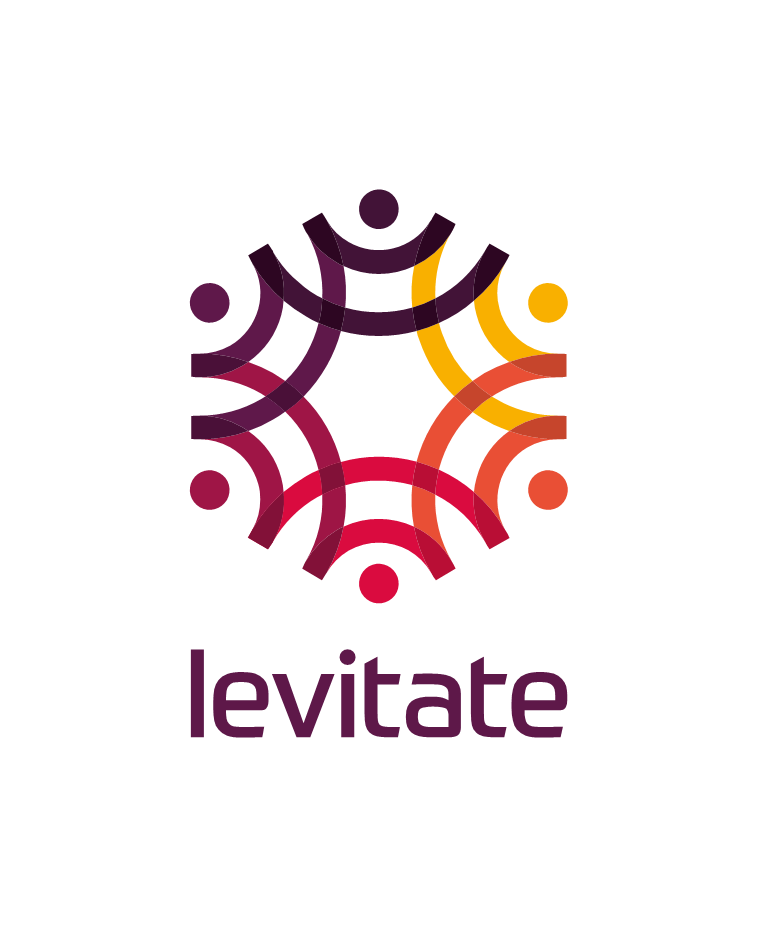 Topics
Staff member(s)