Innovation & Disruption
The urban mobility landscape is evolving rapidly. As new actors and new modes of transport enter the mobility market, citizens can rely on a wider range of options to satisfy their mobility needs. At the same time, the pressure on transport systems to become more sustainable, safer and more accessible has increased.
Against this backdrop, cities must be at the driver's seat if they want to let innovations in the transport sectors contribute to a more sustainable urban mobility. A public oversight on mobility data is needed to make sure that it is open and shared in a view to effectively support decision-making. Cities also play a central role in ensuring that new mobility services do not compete with, but rather complement the traditional public transport offer by favouring cooperation and integration. Engaging in a process of continued cooperation and consultation with all urban mobility stakeholders is, therefore, essential.
POLIS contributes to this discussion by helping its members to define measures that maximise the opportunities and minimise drawbacks linked with new mobility services and technologies. Polis members New policies, financial and regulatory measures to make the most out of transport innovation are discussed within the POLIS Working Group on Governance.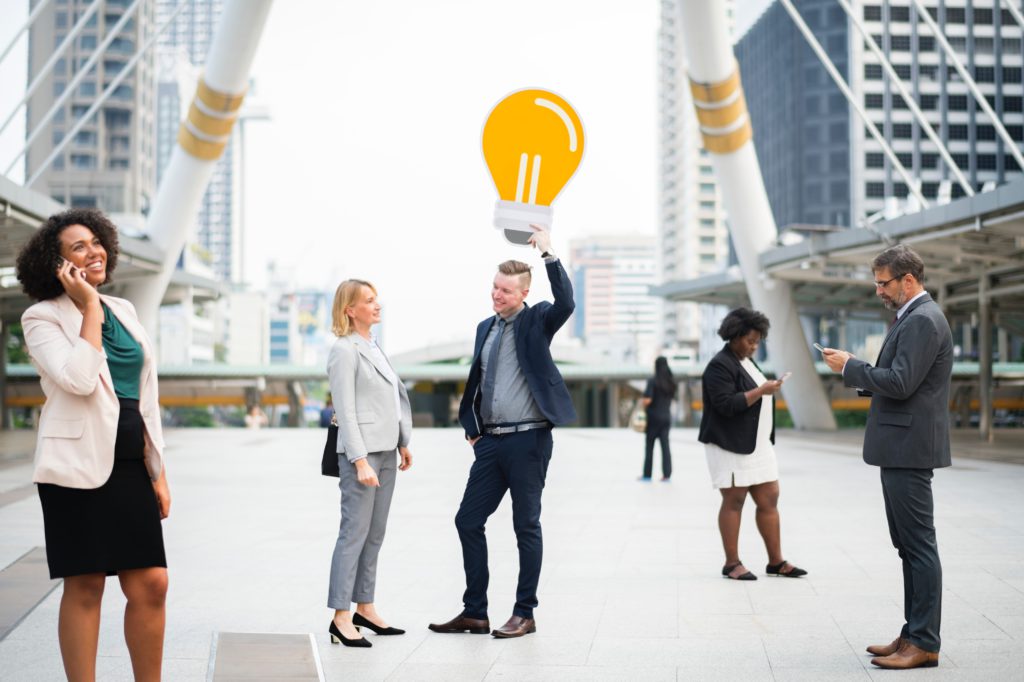 For more information please contact