01/04/2022
Brussels (and online)
Governance & Integration working group meeting
As 2022 gets underway, POLIS Working Group for Governance & Integration begins with a bang!
The POLIS Working Group for Governance & Integration discusses key challenges faced by local and regional authorities when developing policies and strategies to accelerate the shift to sustainable urban mobility, improve equity and safeguard the public interest, and deal with cutting-edge innovation.
On 1st April the group will hold its first hybrid meeting of the year, and this is certainly not one to miss! We talk MOMENTUM, dealing with disruption and data sharing. It is a packed agenda, exploring the cutting edge issues in sustainable urban mobility.
Session # 1
Deciding with Momentum
How can cities exploit the full potential of emerging mobility solutions? EU-funded MOMENTUM project developed a set of new data analysis methods, transport models and planning support tools, to capture the impact of new transport options on urban mobility, and help cities design the right policy mix. As the project draws to a close, it's time to share key insights.
Session # 2
Delivering with Disruption
As successive climate crisis alarms increase the pressure to decarbonize transport, and digital technologies feed an ever-growing variety of new mobility services, key questions remain. In this session we'll have a structured dialogue, properly facilitated and open to all participants. Input will be used to inspire and support POLIS activities and its members.
Session # 3
Dealing with Data
Many people call data the "new oil", and it seems to be popping up everywhere – fuelling business, boosting research, driving decisions. Great opportunities abound, but great challenges too, for both the private and the public sector.
Our working group meetings are for POLIS members only. Want to know more about POLIS Network membership? If you have any questions, please contact Isobel Duxfield at: iduxfield@polisnetwork.eu

Find out more HERE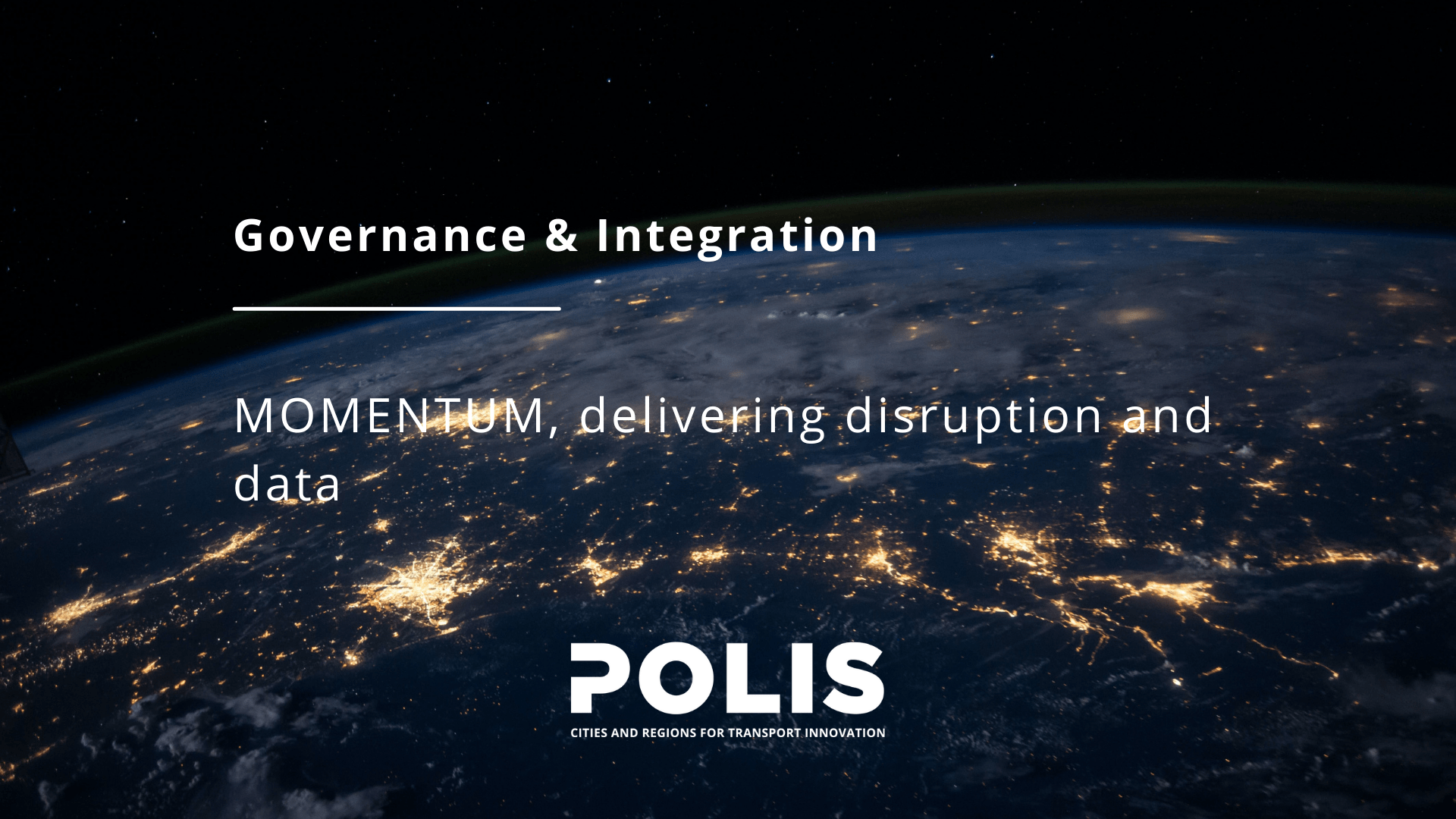 Topics
Staff member(s)