The Governance & Integration Working Group looks at how to remap the urban mobility policy landscape.
The Working Group on Governance & Integration discusses key challenges faced by local and regional authorities when developing policies and strategies to accelerate the shift to sustainable urban mobility, improve equity and safeguard the public interest, and deal with cutting-edge innovation.
The topics being discussed in this Working Group are:
Disruptive innovations and their strategic implications on the local and regional level;
New mobility services and Mobility as a Service (MaaS);
Public-private partnerships;
Data sharing;
Gender perspectives in mobility;
Launching, developing and implementing sustainable urban mobility plans (SUMPs);
Leadership for change, including how to develop and implement politically sensitive measures;
Citizen engagement strategies and participatory planning;
Behaviour change, through regulation, nudging and communication;
Public opinion, policy framing and communication.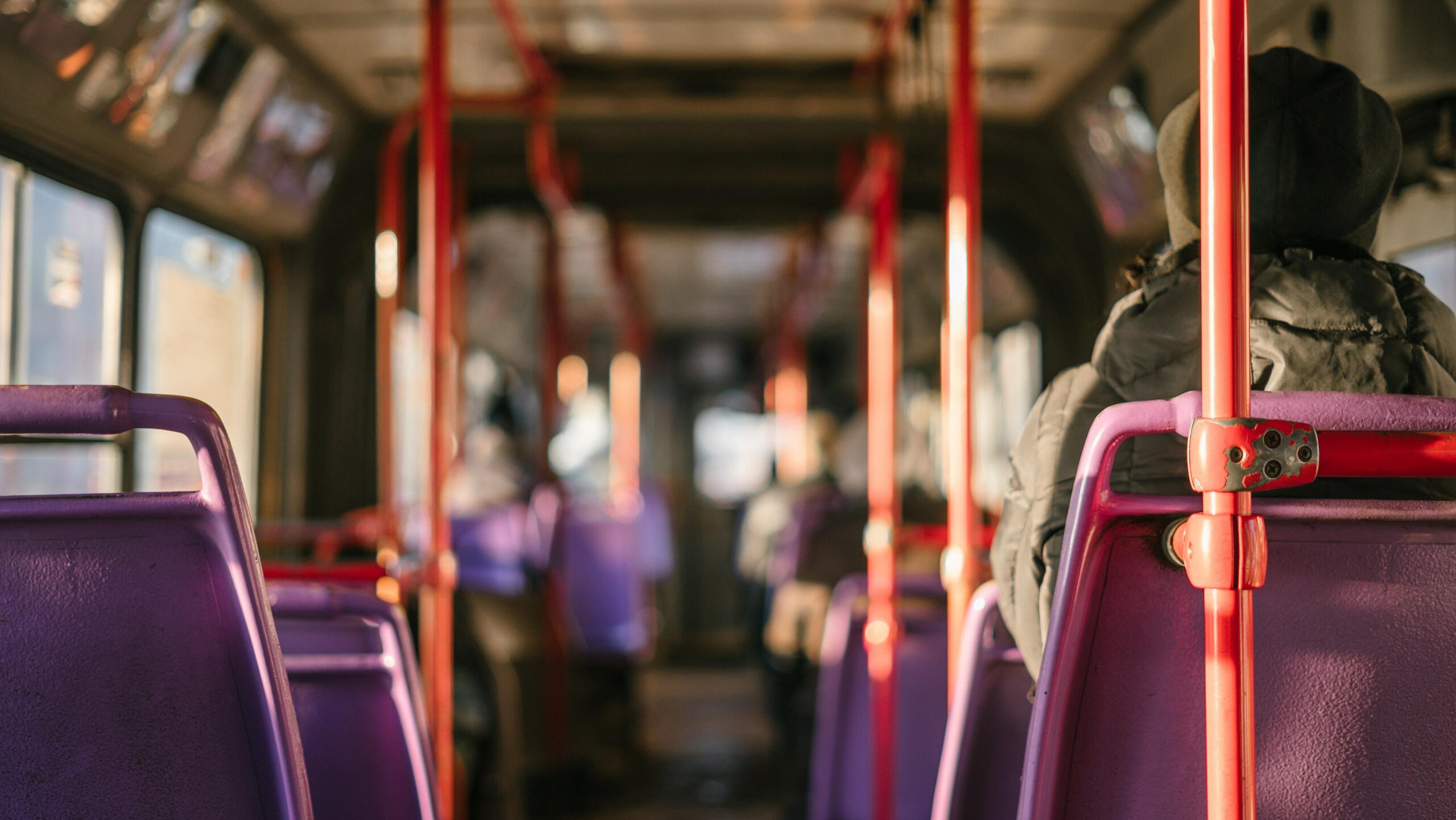 Image: Anti Rozetsky/Unsplash