23/03/2023
Save the date: eCharge4Drivers organises new EIG workshop in Barcelona!
That's right: eCharge4Drivers, the bold European project focused on improving the EV charging experience within cities and on long trips, has announced a date for its new and shiny External Interest Group (EIG) workshop in Barcelona on June 29. Want to find out more? Then keep on reading!
eCharge4Drivers is doing it again: After organising successful EIG workshops in both Vienna and Berlin, the project is going back at it again with a new and exciting workshop in Barcelona on June 29. Not many details have been shared about it yet, but for now, you can save the date!
Too impatient and curious to know more about it? Let's give you an idea by taking a trip down memory lane...
EIG Workshop in Vienna: the origins.
On December 14, 2022, the project organised an EIG workshop in the Austrian capital. The workshop was a crucial opportunity for the EIG members to catch-up, discuss, and discover more about the user-friendly and innovative solutions and services being tested in its pilot cities: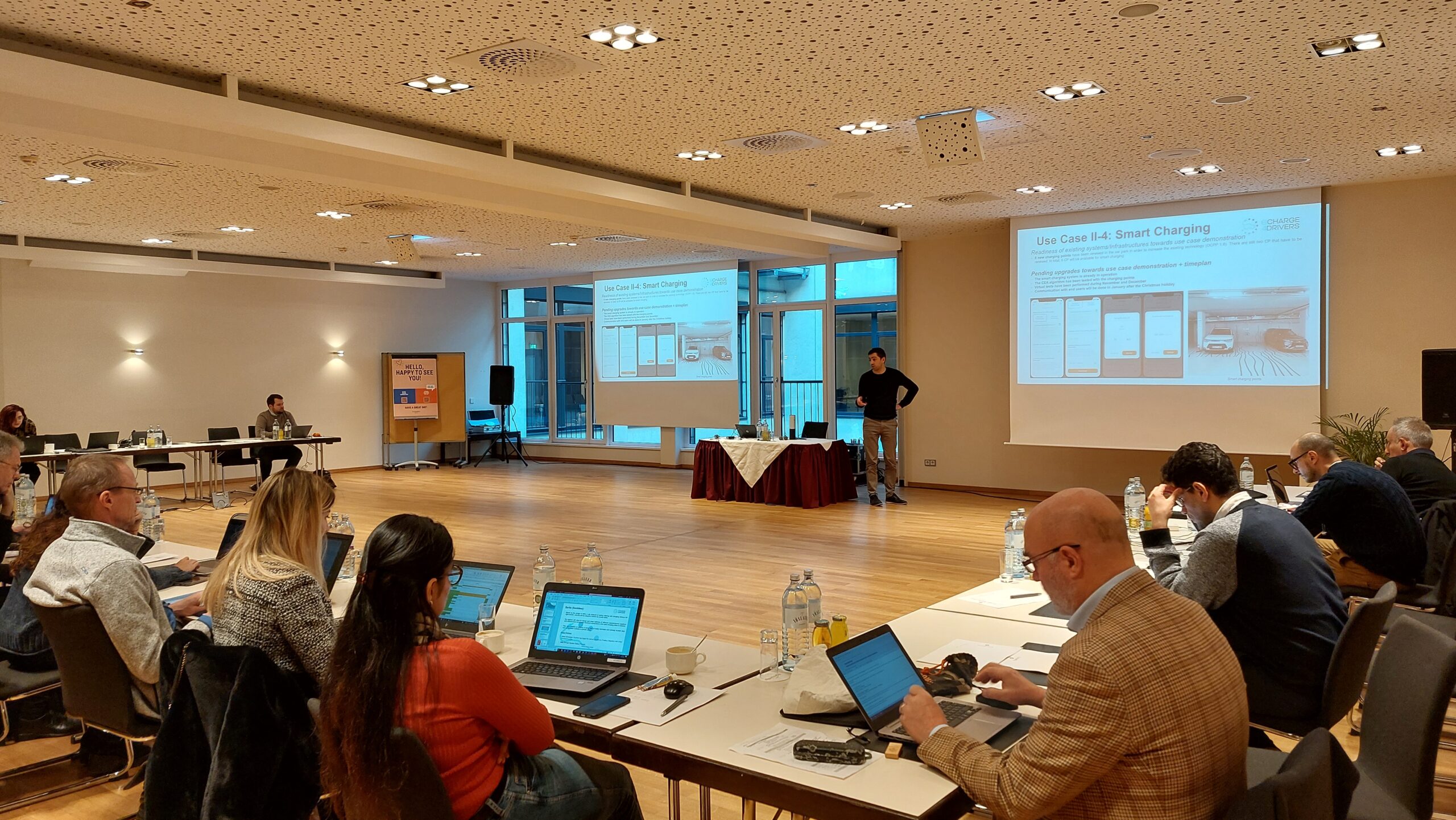 Berlin.
Zellik.
Bari.
Barcelona.
Grenoble.
Luxembourg.
and TEN-T corridors, namely: Northern Italy, Austria, Turkey, and Greece.
From mobile charging and battery swapping services to enhanced smart charging, EV Charging location planning tools and more, to workshop covered a wide array of topics related to the project.
EIG workshop in Berlin: the German way
The Vienna workshop did one thing for sure: leave us wanting for more! The time was now for Berlin who, on February 28, 2023, welcomed the EIG members are other interested partners from all parts of Europe. Hosted by SWOBBEE, this was a unique opportunity to learn more about the innovative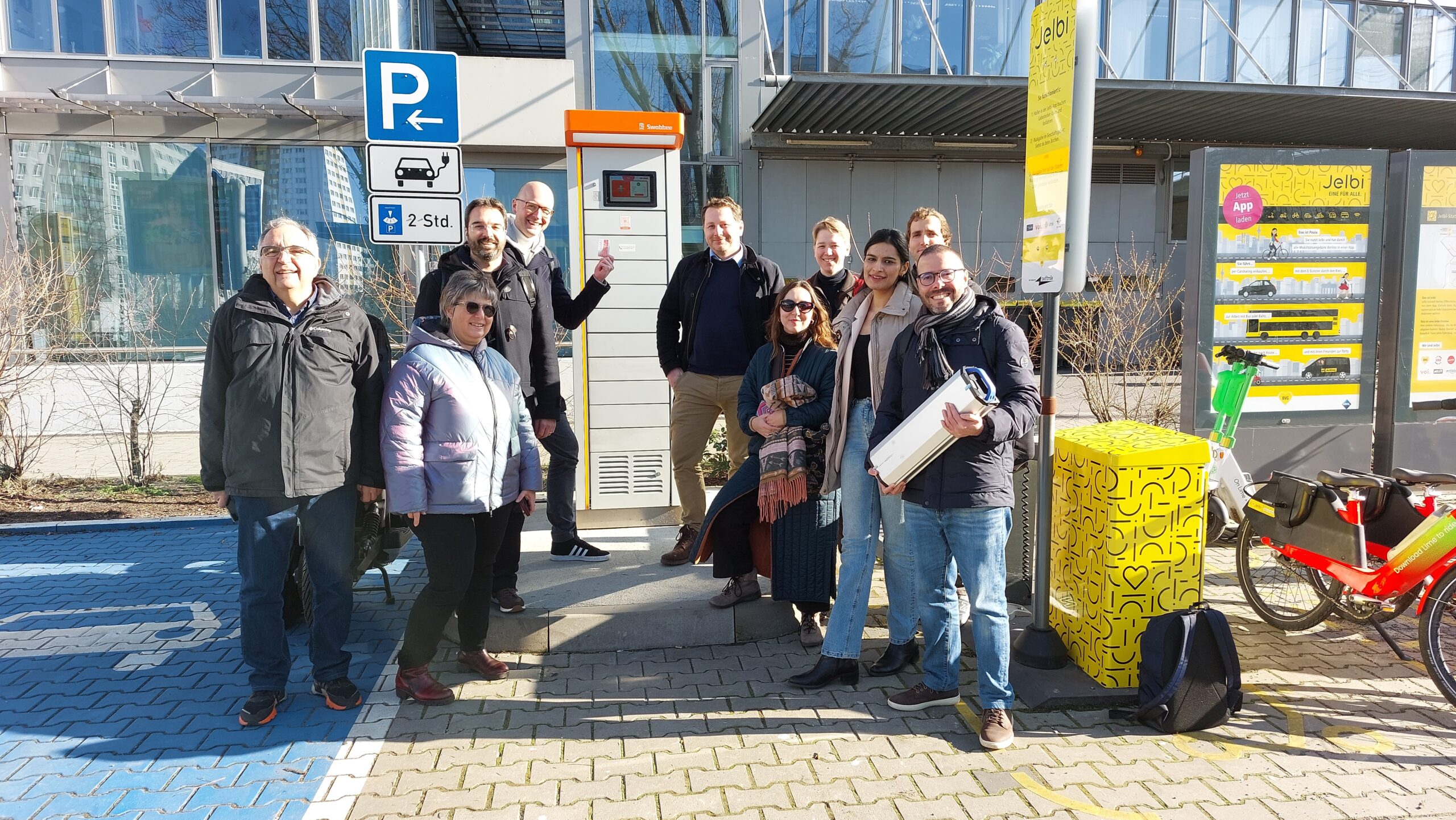 battery-charging services being implemented and tested in the German Capital. Moreover, participants also got to learn about the Barcelona use case, more focused on B2C, while Berlin is B2B.
The attendees received first-hand information and data, learning and exchanging knowledge on innovative battery-charging services and facilitating the uptake of electromobility.
Curious to know more about the project, past EIG workshops, or the upcoming one in Barcelona? Please contact Pedro Gomes and/or Marina Martin Vilches!
Topics
Staff member(s)