12/12/2022
European Commission adopts European Drone Strategy 2.0
The European Commission adopted the European Drone Strategy 2.0 on 29 November 2022.
The strategy outlines a vision for the future growth of the European drone sector and builds on the EU's most sophisticated safety framework for operating and defining technical criteria for drones. Moreover, the new Strategy describes how Europe may pursue large-scale commercial drone operations while also introducing new prospects in the field.
With the arrival of a new generation of electrically powered aircraft capable of operating in an urban and regional environment, we need to ensure that, beyond maintaining the safety of operations in our skies, conditions meet both the operators' commercial needs and citizens' expectations with regard to privacy and security. Today's Strategy not only widens Europe's capacity to pursue large-scale commercial drone operations but also offers new opportunities, in particular to small and medium-sized enterprises. With the right framework in place, the drone services market in Europe could be worth €14.5 billion, and create 145,000 jobs, by 2030.

Adina Vălean, Commissioner for Transport
Drones - where we are and where to go?
Drones are already in use in agriculture, construction, surveillance, film-making, healthcare, medical emergency, energy, environment, public safety, and security. In particular, employing drones for medical air delivery and delivering medical samples between healthcare facilities is already showing quite promising results.
The adoption of the 'U-Space' in January 2023, a European system for properly managing drone traffic, will pave the way for expanded operations in communication and weather and pollution monitoring, and for maintenance of renewable energy installations.
However, the Commission wants to guarantee that society embraces drones before moving further: to address concerns about noise, safety, and privacy, the Strategy calls on national, regional, and local governments to guarantee that drone services are tailored to residents' requirements.
Emergency deliveries and Innovative Air Mobility services as stepping stones
The Strategy envisions the following drone services becoming part of European life by 2030:
Emergency services, mapping, imaging, inspection and surveillance within the applicable legal frameworks by civil drones, as well as the urgent delivery of small consignments, such as biological samples or medicines.
Innovative Air Mobility services, such as air taxis, providing regular transport services for passengers, initially with a pilot on board, but with the ultimate aim of fully automating operations.
None of these will however be realised without the identification of the crucial technical building blocks that make up the EU drone market and services, such as artificial intelligence, robotics, semiconductors, EU space services, and mobile telecommunications.
19 actions for tomorrow's drone market
The Commission will now begin work on the Strategy's 19 operational, technical, and financial flagship actions to create the appropriate regulatory and commercial framework for tomorrow's drone air space and market:
Adopting common rules for airworthiness, and new training requirements for remote and eVTOL (manned electric Vertical Take Off and Landing) aircraft pilots.
Funding the creation of an online platform to support local stakeholders and industry in implementing sustainable Innovative Air Mobility.
Developing a Strategic Drone Technology Roadmap to identify priority areas for research and innovation, to reduce existing strategic dependencies and avoid new ones arising.
Defining criteria for a voluntary cybersecurity-approved drone label.
This work will pave the path for large-scale commercial operations, as well as guarantee that Europe benefits from synergies between the civil, security, and military applications of drones and related technology, such as counter-drone solutions.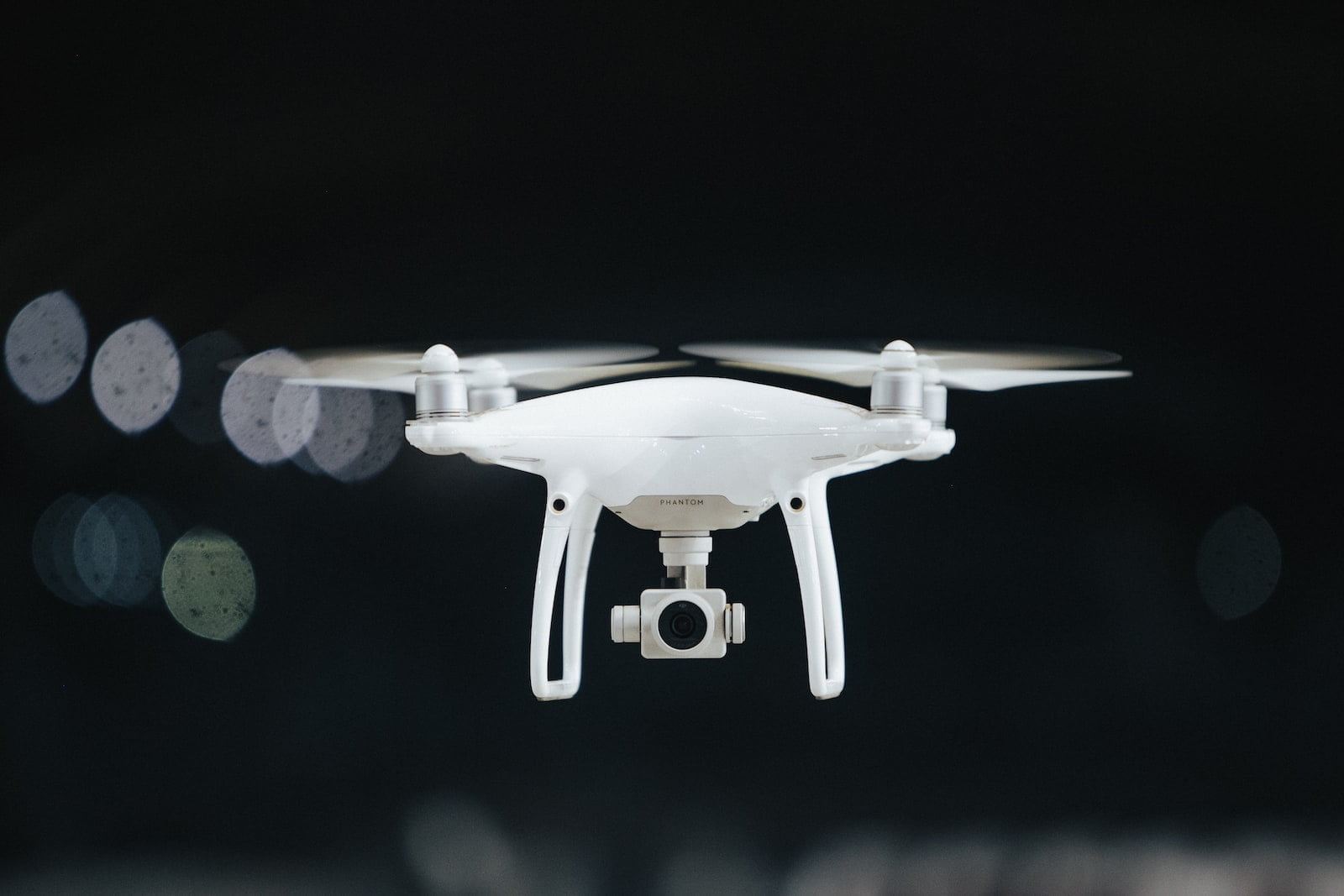 Topics
Staff member(s)