Procurement
In urban areas, a large share of motorised vehicle trips is performed to transport goods and to provide public services. This has a significant impact on traffic, road congestion, air and noise pollution. Trying to reduce the environmental impact of the provision of goods and services in urban areas is a major challenge for cities. Some cities have set very ambitious target to achieve zero-emission delivery of goods and services. One way to do so is to boost the demand for zero emission vehicles (ZEVs) and other sustainable urban delivery solutions by introducing environmental criteria when tendering goods and services. Due to the high number of actors involved in public procurement, a constant dialogue with all relevant market stakeholders that interact with public authorities for the management and purchase of public services and goods is paramount.
With a wide-ranging experience in projects and activities related to city logistics and clean vehicles, POLIS is the best-placed network for the exchange of best clean procurement practices among European cities and regions. In this respect, POLIS provides support to its members via the activities of the Urban Freight Working Group.
Furthermore, POLIS is currently involved in several EU-funded projects that are helping cities design effective strategies to achieve their target of zero-emission delivery, such as LEAD. LEAD supports the development of  zero-emission last mile delivery market across cities though the creation of Digital Twins of urban logistics networks in six European cities (Madrid, The Hague, Budapest, Lyon, Oslo and Porto).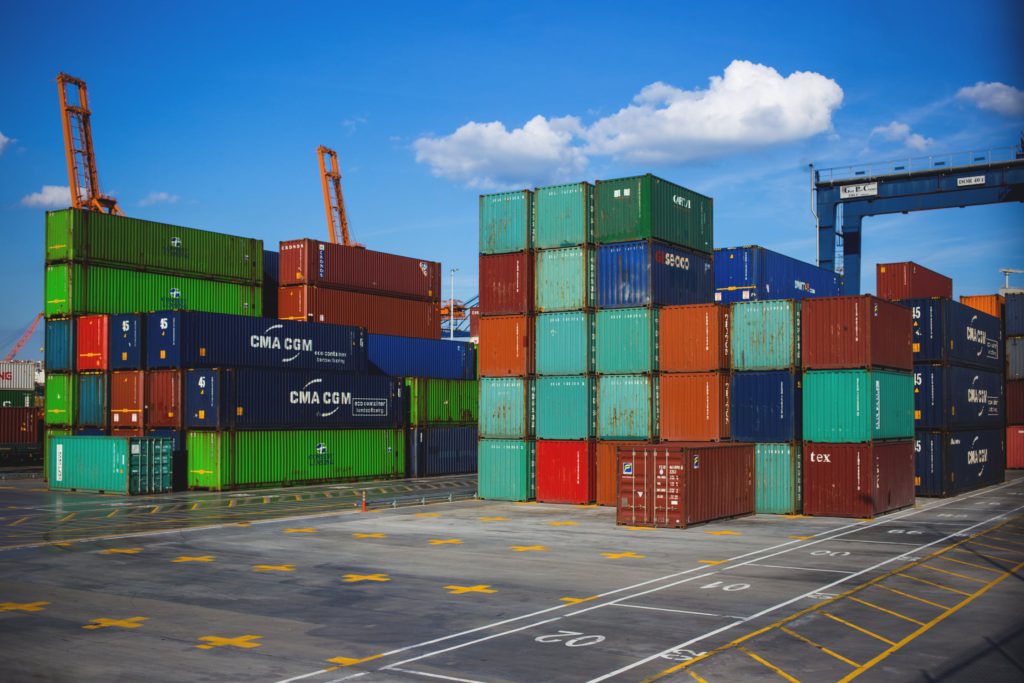 For more information please contact