Financing
Ideas and plans can only be implemented if they can be financed. Polis members explore new financing and business models to build infrastructure and provide mobility services.
But there is more: the way public investments are programmed at the EU level has a major impact on the capability of cities and regions to develop efficient and innovative transport systems. For this reason, POLIS makes sure that its members take part in the debate over the future investment programmes in the transport sector, by responding to consultations and by releasing position papers. At the same time, POLIS regularly updates its members on the current and upcoming funding opportunities in the framework of the Horizon 2020, LIFE, and INTERREG Europe programmes.
Financing transport initiatives for local and regional authorities is one of the core topics discussed in the Working Group on Governance and Integration.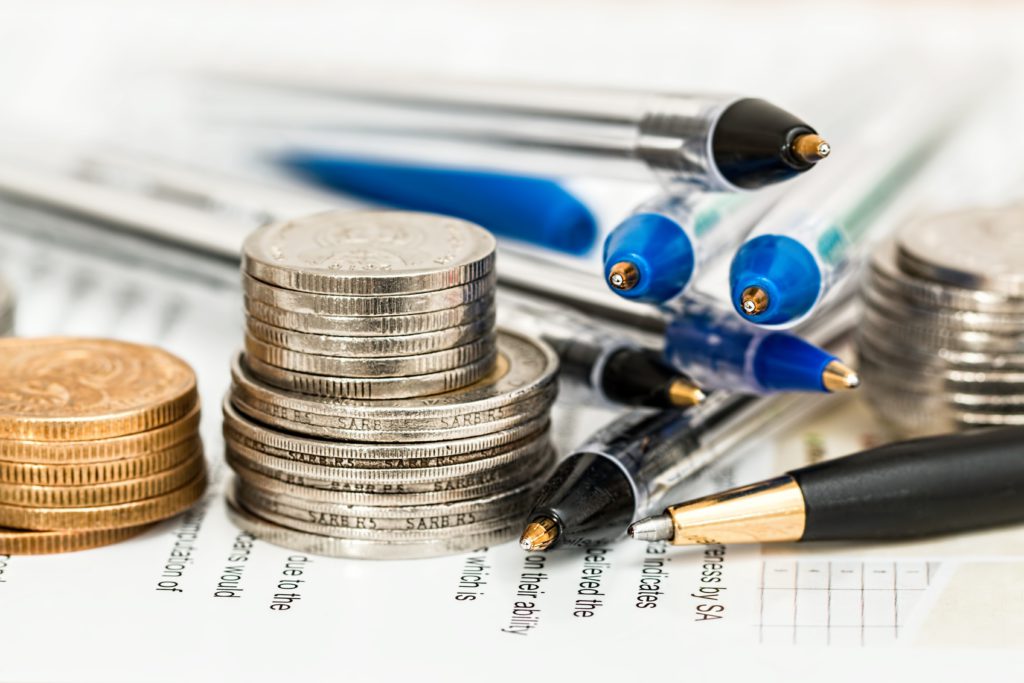 For more information please contact
Related Events
Related Documents