2023 - 2030
Green Living Areas
Supporting the transformation of Mediterranean territories into resilient green living areas? The Green Living Areas Mission has got it! Find out more about this exciting Interreg Euro-MED project below.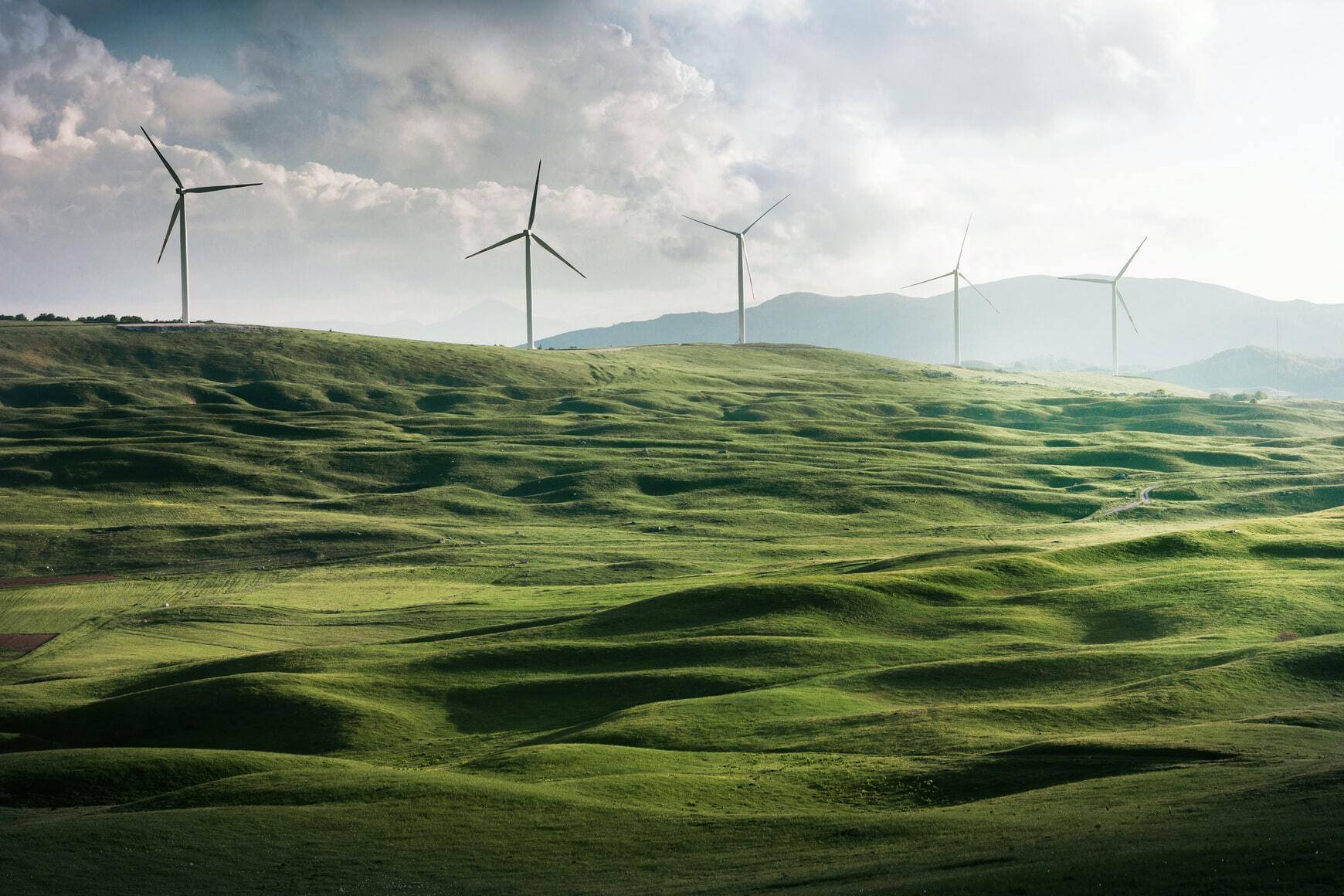 The inevitable challenges of climate change mitigation and the adaptation to its effects, especially in the Mediterranean context, require us to rethink prevailing models and how to effectively decarbonise the economy in all its sectors in a way that is efficient, all-encompassing, but also fair and equitable.
In comes Dialogue4LivingAreas, an Interreg Euro-MED project part of the Green Living Areas Mission, that aims to bring to life the concept of 'green living areas' in the Mediterranean through a holistic approach that includes:
Promotion of energy efficiency;
Renewable and citizen energy communities;
Support of sustainable urban transport;
Improvement of waste and water management;
Development of urban and peri-urban agriculture.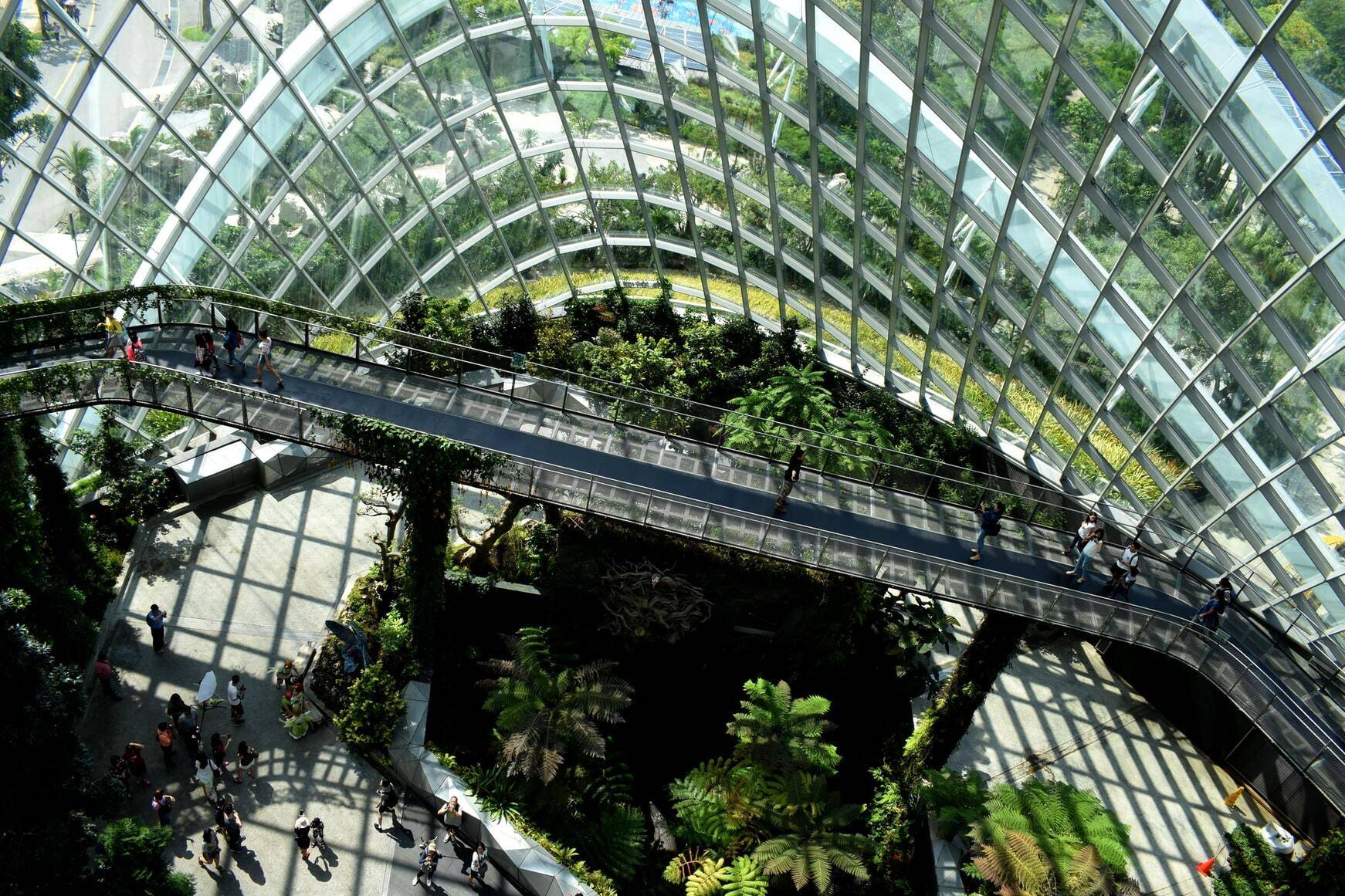 Together with the Community4LivingAreas - a parallel Thematic Community project -, Dialogue4LivingAreas will undertake projects that bring local communities to life with green development at their epicentre, reducing negative climate impacts on the region's ecosystems, and enhancing climate resilience. It will do so by fostering focused dialogue among policy-makers and their stakeholders through an innovative support mechanism to actively participate in a Euro-med working Community for green Living areas' Institutional Dialogue (EUCLID), to reinforce cooperation in the Mediterranean area by improving and transferring public initiatives and policies.
Throughout the course of 7 years, the project's activities will capitalise on each other to gradually increase the number of actors involved and broaden the scope of the actions, by implementing a sustainable Euro-Mediterranean Green Living Areas' Institutional Dialogue Association - the EUCLID Association.
Want to keep up with the latest news? F

ollow the project on

 LinkedIn - with other social media accounts and a website coming soon!
For further information, please contact Cláudia Ribeiro and Carlotta Inserra.
Topics
Staff member(s)