25/05/2022
SMC Platform convenes again in Emmen and Groningen
Small is not second rate!: POLIS' SMC Platform is proving the innovative potential of Europe's smaller cities, and here is just how.
This week, POLIS' Small and Medium-Sized City (SMC) Platform convened in Emmen and Groningen to discuss the role of smaller municipalities in achieving our sustainable and smart mobility future.
From Reggio Emilia to Rogaland, Leuven to Payes Loire, cities (and regions) across Europe joined for two days of a comprehensive discussion on the key challenges for sustainable mobility in smaller cities and the shared solutions at hand.
POLIS has long championed the central role of SMCs in Europe's sustainable mobility transition, supporting their capacity as testbeds for innovation. The SMC platform provides a unique forum for exchange on the specific challenges these cities face and exploring common solutions while raising political awareness at the international level.
"Exchanging knowledge and experiences and inspiring each other is central, we have explored our shared mobility ambitions and the challenges we are tackling," said Philip Broeksma, Vice Mayor of Groningen.
This event did just this, placing cities, international decision-makers, new mobility service operators and pilot project conveyors in direct conversation, examining Urban Nodes, shared mobility services, climate ambitions and financing solutions. Indeed, with several successful Climate Neutral Cities Mission applicants in attendance, there was much to learn and share!
A successful and exciting exchange
The first day took place in Emmen, the current chair of the Platform before delegates travelled to Groningen to examine several pilot projects and examine the city's approach to street space reallocation.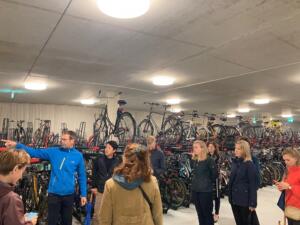 "We aim to promote SMCs as ideal places to test new transport technologies and services that can help solve the most pressing urban mobility challenges. Our size does present challenges, but it also allows us to develop pilot projects in an integral and flexible way," said Emmen's Vice Mayor Guido Rink.
Indeed, as the event's site visits to hydrogen facilities, logistics and bike parking revealed- this is certainly the case!
Want to find out more about POLIS' SMC Platform?
POLIS' Small and Medium-Sized City (SMC) Platform seeks to facilitate knowledge sharing, exploration of common challenges and exchange of best practices, amongst SMCs.
POLIS hosts many small and medium-sized members which are engaged in a range of cutting-edge ventures which are changing the face of urban mobility. This working group is a chance to bring these members together to hear their ideas, concerns and hopes for the future.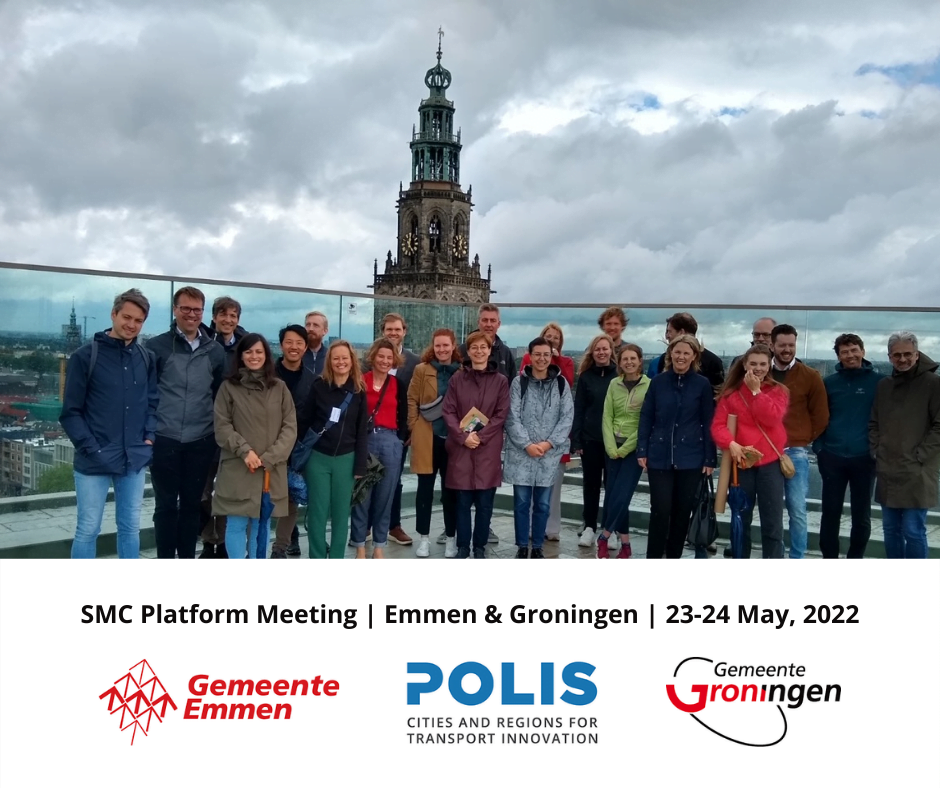 Topics
Staff member(s)