15/06/2023 - 16/06/2023
La Rochelle, France
Small & Medium-Sized City Meeting: La Rochelle
POLIS' Small & Medium Sized City Platform will be holding a two-day event in La Rochelle (France).
This will be an opportunity for representatives from cities across Europe to meet to discuss key topics which you all identified at POLIS' AGA in December as important to your sustainability urban mobility planning.
The event will be an opportunity for 'hands-on' capacity building, across a range of urban mobility topics, site visits and networking.
This event will combine a range of site visits and workshops discussing:
Data and digitisation: identifying challenges for managing and deploying data, building capacities, and learning from experts in the field
Active travel: Exploring how to develop and scale up cycling infrastructure and services, learning from best practices and sharing your own!
Project capacity building: Understanding European project and funding calls, examining how to best utilise resources, how to ensure projects continue to have impacts after they finish.
Further information regarding travel and accommodation advice, the full agenda and other information soon.
For any questions, please contact iduxfield@polisnetwork.eu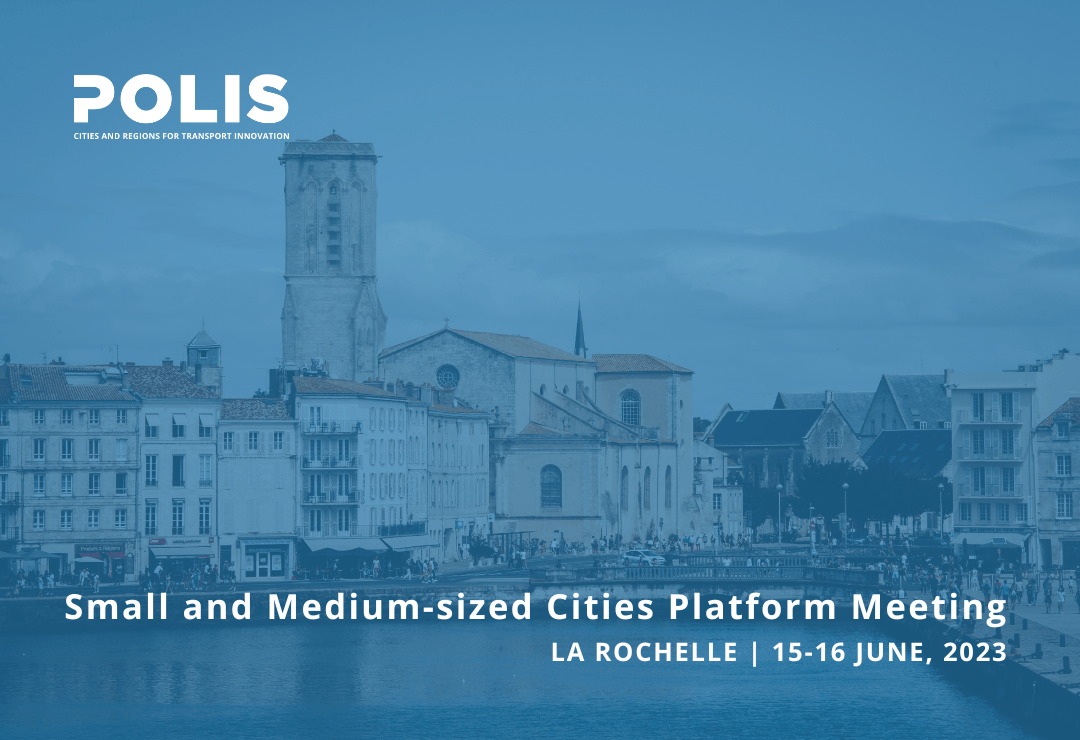 Topics
Staff member(s)