Arnhem Nijmegen
The Arnhem Nijmegen City Region is a vast metropolitan area in the east of the Netherlands. Consisting of 19 municipalities, its aim is to promote regional cooperation in close cooperation with its triple helix stakeholders. The region presents itself as an attractive, easily accessible region with a strong competitive position worldwide. It is a region where people like to live and work and in which companies and organizations are willing to invest in the region's profile on Health, Energy, Food and Sustainable Mobility.
Cycling is one of the region's policy priorities, that's why the region has been selected to host the 2017 Velo-city Conference. Moreover, the city of Nijmegen is National Cycle City 2016 and has won the European Green Capital Award 2018. In addition, the region is increasingly developing activities and innovations in the field of (sustainable) emobility, e.g. through a clean mobility center in the city of Arnhem.
Arnhem Nijmegen is involved in E-BUS 2020, LNG pilots on the Rhine and Waal rivers, CLINSH, H2 Nodes (Arnhem hydrogen tanking facilities), E-FACTS (Electric Vehicles For Alternative Transport Systems), CHIPS, Climate Active Neighbourhoods and Velo-city 2017 Conference.
Modal Split
Related News
Related Events
Related Documents
29/05/2020
29/05/2020
Are you familiar with the concept of shared and electric mobility hubs? Would you like to know more about how cities in North-West Europe are preparing to deploy them on their streets? Are you interes...
03/10/2018 - 05/10/2018
European Green Capital City of Nijmegen (Netherlands) and ICLEI – Local Governments for Sustainability will host the 10th edition of the EcoProcura Conference on Sustainable, Circular and Innovativ...
16/04/2018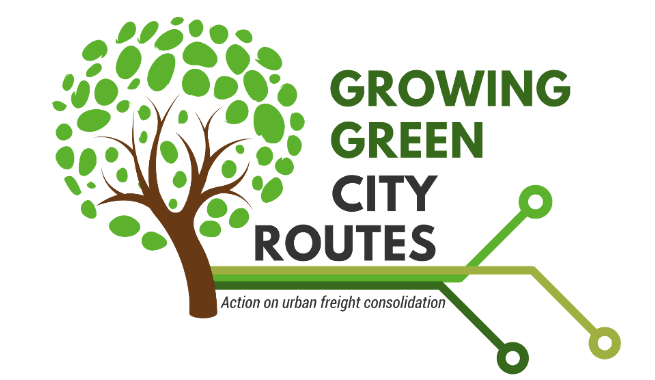 16/04/2018
Polis Member Nijmegen will host the "Growing Green City Routes" conference, an inspirational event that gives the floor to important stakeholders in city logistics to exchange operational experience,...