30/09/2021
There is an urban and regional side to the European Year of Rail story
The European Commission has dubbed 2021 the European Year of Rail. Initiatives such as the Connecting Europe Express are promoting rail as one most sustainable, innovative, and safest transport modes.
But rail is not only about long-distance and cross-border travel. There is an urban side to the story, too. A session at the European Week of Cities and Regions will address the role of cities and regions in making rail transport work for people and businesses.
Regions and urban nodes are major contributors to the European ambitions towards more international passenger transport by train. Their infrastructures and services allow millions of people across Europe to travel in a sustainable way every single day, connecting local, national, and European networks.
As transport-related greenhouse gas emissions grow, regions and urban areas have a crucial role to play in helping the EU achieve the objectives set out in the Green Deal, and therefore deserve bold infrastructure investments.
In the Metropolitan Region Arnhem-Nijmegen, Netherlands, international rail is seen as a key component of regional sustainable development.
The region has greatly invested on multimodal connections to strengthen the links between local and long-distance rail travel, with measures such as bicycle parking facilities at stations and integrated ticketing for a seamless travel experience.
In the Ile-de-France region, France, despite the impact of the health crisis, the ever-growing railway system remains the go-to option for millions of commuters.
With a strong focus on accessibility and inclusion, Ile-de-France is a prime example of an urban node that connects people and territories through sustainable transport, regardless of their needs or abilities.
In Germany, the FrankfurtRheinMain Metropolitan Region has seen a real "Reinassance of Rail", with rail transport playing a key role in the regional Sustainable Urban Mobility Plan, FrankfurtRheinMein on the Move.
The plan sets an ambitious objective: achieving a 65% share of sustainable modes by 2030, and carbon-neutrality by 2050. Reliable rail connections will be crucial in avoiding unnecessary traffic and making mobility safer and more sustainable for all.
In the region of Southwest Finland, strengthening regional train traffic can be a powerful tool to bring Finland closer to the European rail network.
The region is planning to shorten the travel time between Turku and Helsinki to one hour, in a bid to making rail more appealing to residents, commuters and international travellers.
Such examples show that urban nodes are of great systemic relevance for the overall Trans-European Transport Network, just as missing infrastructure links or large cross-border projects.
On 13 October, during the European Week of Cities and Regions, policy makers from urban and regional authorities will present and discuss how their contribution is crucial to make the European Year of Rail a success.
Herald Ruijters, Director at the European Commission's DG MOVE, will be part of the session and share his experience on the Connecting Europe Express and reflect on the role of European rail in the Smart and Sustainable Mobility Strategy.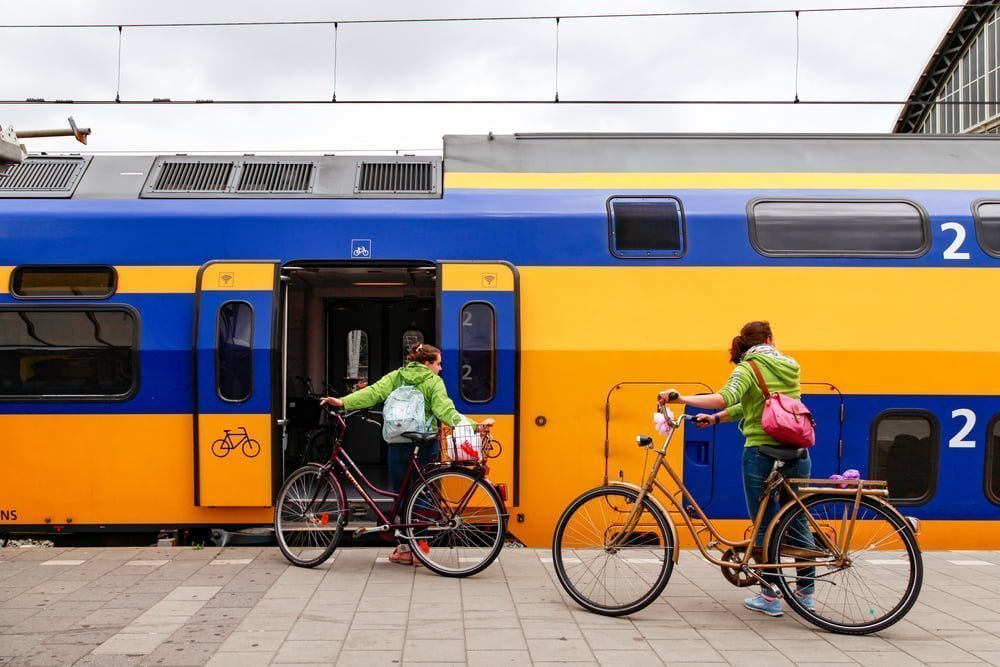 Topics
Staff member(s)