2017 - 2022
CleanMobilEnergy
Across northwest Europe, cities are increasingly investing in renewable energy production and charging infrastructure for electric vehicles. However, the control systems for energy generation, energy utilisation, energy storage, and electric vehicle charging work are currently separate from each other; this results in high costs and carbon emissions due to energy inefficiencies.
CleanMobilEnergy integrates various renewable energy sources, storage devices, electric vehicles, and optimisation of energy consumption through one unique smart energy management system. Developing this intelligent Energy Management System (iEMS) increases renewable energy's economic value and significantly reduces CO2 emissions. The iEMS assures a smart integration through interoperability based on open standards for data flows and analysis tools.
CleanMobilEnergy makes it possible for renewable energy sources to be used locally to charge electric vehicles with 100 % renewable energy offered at an optimum price. Electrical energy from the grid will only be required when prices are low or renewable energy sources are unavailable; the iEMS monitors and optimises the system 24 hours a day, seven days a week.
The project is a partnership between POLIS, Luxembourg Institute of Science and Technology (LIST), Walvoorzieningen Nederland B.V., and others. One generic transnational iEMS will be adapted to the four specific city pilots in Arnhem, London, Schwäbisch Gmünd, and Nottingham. These pilots ranged from small towns to large cities. The four city pilots cover different types of renewable energy, storage, electric vehicles, and different contexts and diverse city environments.
CleanMobilEnergy runs from September 2017 until the end of 2022.
For further information, please get in touch with Pedro Gomes. 
Find the project website here, or follow it on Twitter and LinkedIn.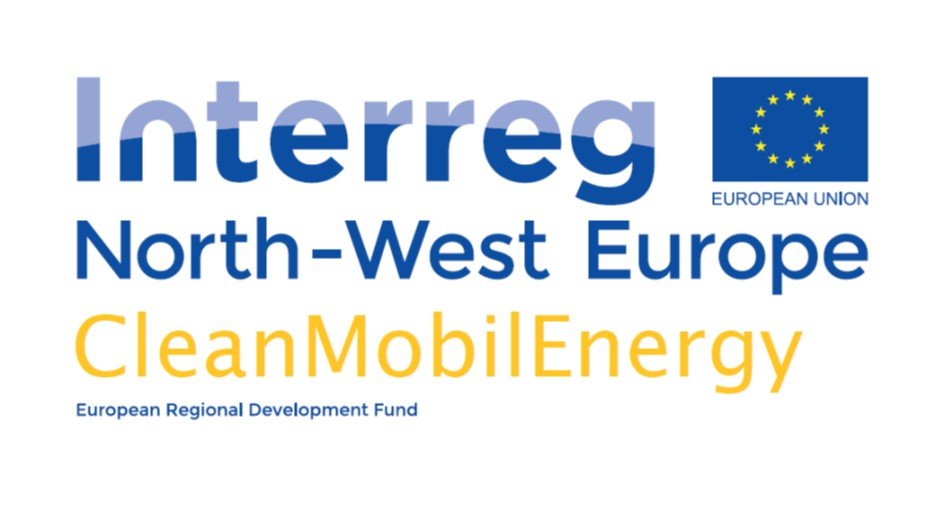 Topics
Staff member(s)