Lisbon
Lisbon is the capital of Portugal, with an area of 8.462ha and 550.000 inhabitants. Lisbon attracts daily an extra 360,000 persons that come to work or study in the city. The City is part of the Lisbon Metropolitan Area that accounts for 2.8 million people, 330,000 companies (100,000 in Lisbon City), 140,000 students and 61.2 M€ GP.
Traffic figures increased to a 60% of trips in cars in the metropolitan area and 46% in the city. Public Transport has been decreasing for decades to 16% of modal share in the metropolitan area, 24% in the city.
Recently the scenario changed, the city assumed mobility as priority, developed a strategic vision and is preparing its SUMP. The bus operator was municipalized, large investments in PT were regain, a Plaza Programme was launched to recover public space for people, cycling network started growing and several car, moto, bike and scooter sharing operators has settled in the city, along with other smart phone based mobility service operators, providing for instance ride-hailing.
Lisbon is/was involved in the following EU projects: Sharing Cities, Prosperity, Restart, Locations, CityChangerCargoBike, C-Roads, MORE & VoxPop.
Lisbon has published the following documents:
Modal Split
Related News
Related Events
Related Documents
14/12/2020
14/12/2020
The third MORE TEN-T Network Workshop will be held as an online event on 14 December 2020, 11.00-13.00. This series of workshops organised by the project MORE addresses common challenges and solutio...
31/03/2020 - 02/04/2020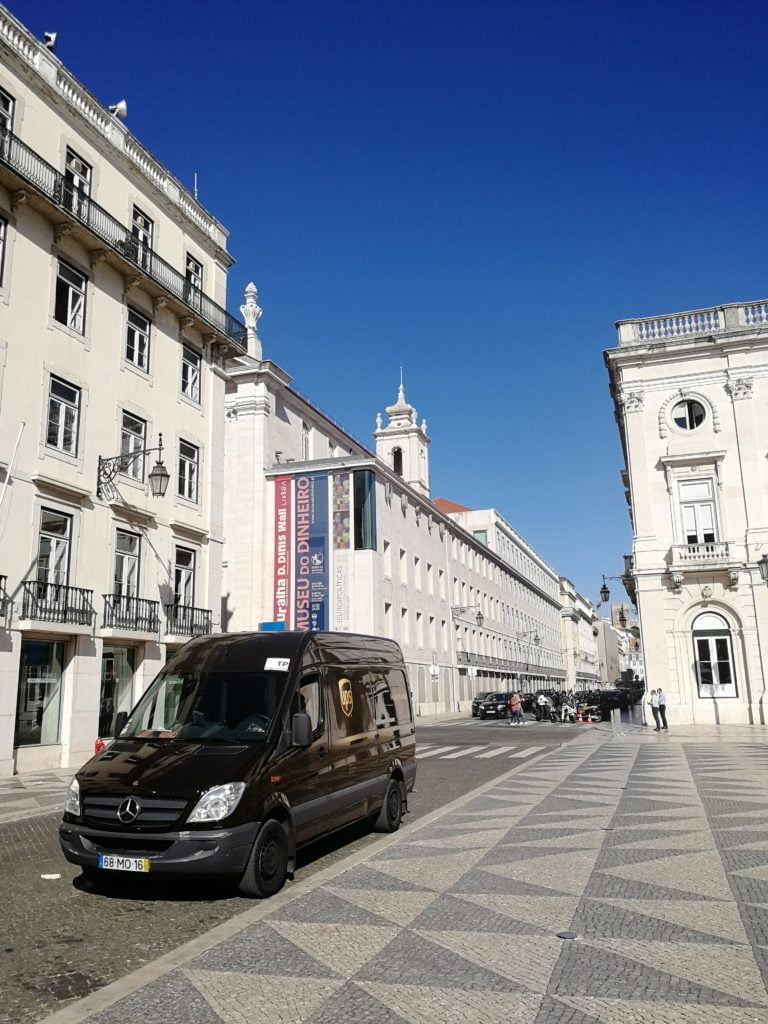 31/03/2020 - 02/04/2020
The aim of this work is to define the purpose, common objectives and identify the benefits of introducing ZEZ for freight in urban areas before 2030...
09/04/2019
This workshop aims to provide a space in which European and Latin American cities can exchange experience on how to integrate road safety measures in low-carbon mobility planning....
: Cities and civil society ask for at least half of new vans to be zero-emission in 2030...
As cities, we urge you, as national governments, to make your progressive voices heard at UNECE level to make newly-built trucks safer....
"Creating the living, breathing city", November 2019...