MORE 5th TEN-T Network workshop!
Fostering modal shift for passenger journeys, initiatives for reducing pressure on the TEN-T road network and corridor roads.
This online event is part of a series of workshops aimed at discussing common challenges of cities located on the corridors and of the metropolitan areas (so called 'urban nodes' in the European legislation)  of the Trans-European Transport Network (TEN-T).
The event will be organized in two panel discussions. During the first panel, we will  bring together representatives of key stakeholder organizations from the rail and waterborne passenger transport sector  to share experiences and discuss how fostering a modal shift for international/national passenger journeys contribute to meeting modal shift targets within cities/urban nodes? And how can the European road network better adapt and redefine its long-term role following such a modal shift.
In the second part, the event will focus on the topic of decarbonising tourism along the TEN-T network, with representatives of the European Commission and key stakeholder organisations.
Take a look at the draft agenda of the workshop.
Registration is available via this link.
For more information, please do not hesitate to get in touch with Daniel Herrera (dherrera@polisnetwork.eu), Andréia Lopes Azevedo (ALopes@polisnetwork.eu) or Francesco Ripa (fripa@polisnetwork.eu).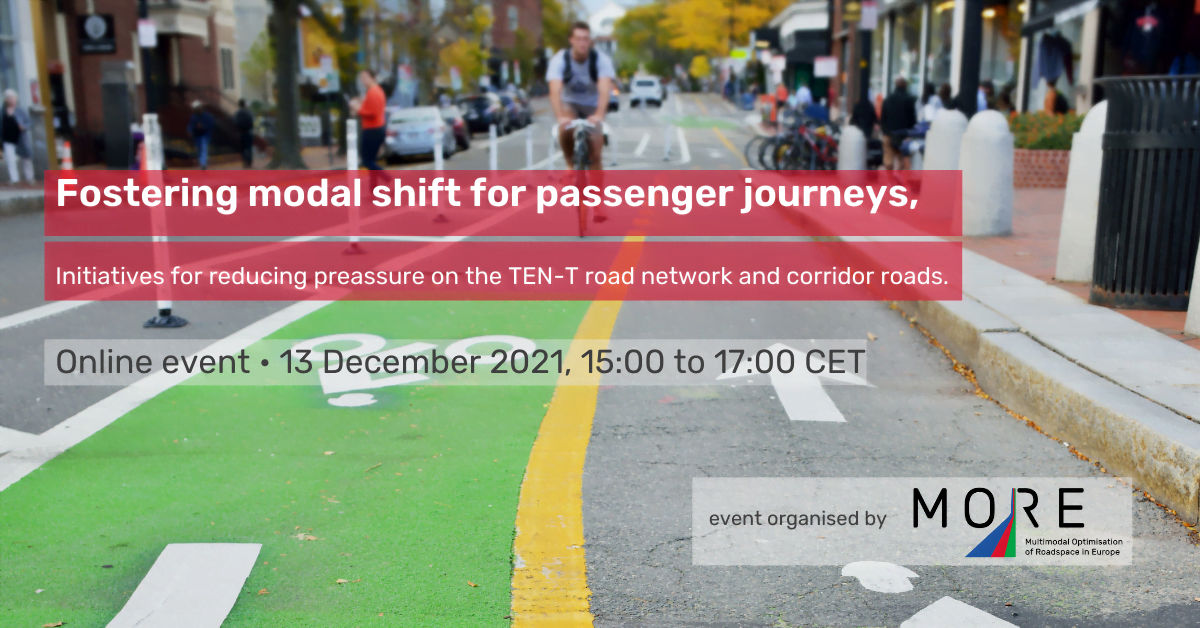 Topics
Staff member(s)