Research & Innovation
POLIS fosters cooperation and partnerships across Europe and with the EU, to make transport research and innovation more accessible to cities and regions. POLIS is a member of the European Road Transport Research Advisory Council (ERTRAC), a multi-stakeholder platform to advance road transport research in Europe, and co-leads its Urban Mobility Working Group. A trusted partner of the European Commission, POLIS regularly contributes to the research and innovation agenda setting, as recently to the Strategic Transport R&I Agenda (STRIA), the initiative set up by the Commission to identify options to achieve low-carbon transport and mobility in cooperation with Member States.
POLIS provides information and guidance to its member on the participate in EU-funded research and innovation projects. Polis members exchange views and best practices on how to manage transport innovation in the Working Group on Governance.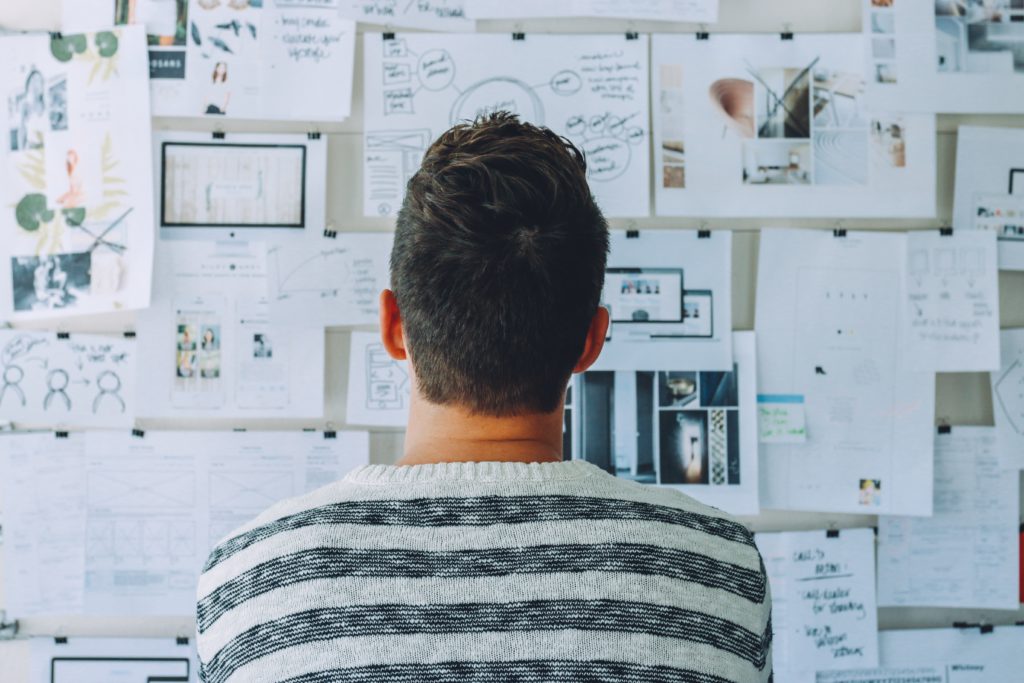 For more information please contact
Related Events
Related Documents
Related Projects
04/12/2019 - 05/12/2019
04/12/2019 - 05/12/2019
ERTRAC, EGVIA and the European Commission organise the 3rd European conference dedicated to the presentation of results from road transport research in H2020 funded projects - #H2020RTR Conference....
Read more
Albert Borschette Conference Center (CCAB), Brussels
24/10/2019 - 25/10/2019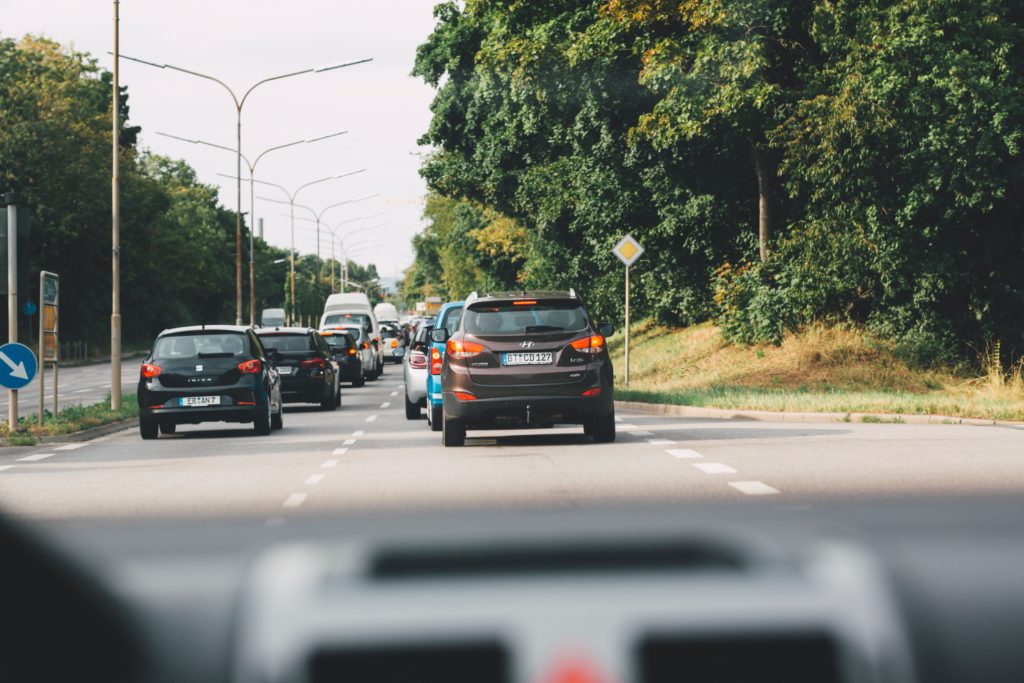 24/10/2019 - 25/10/2019
The Hellenic Institute of Transport (HIT/CERTH) and the Hellenic Institute of Transportation Engineers (HITE) co-organize the '9th International Congress on Transportation Research' (ICTR '19),...
16/10/2019 - 17/10/2019
16/10/2019 - 17/10/2019
Autonomy & The Urban Mobility Summit is an annual event that brings innovators and policy makers together to change the way we move in cities....
07/10/2019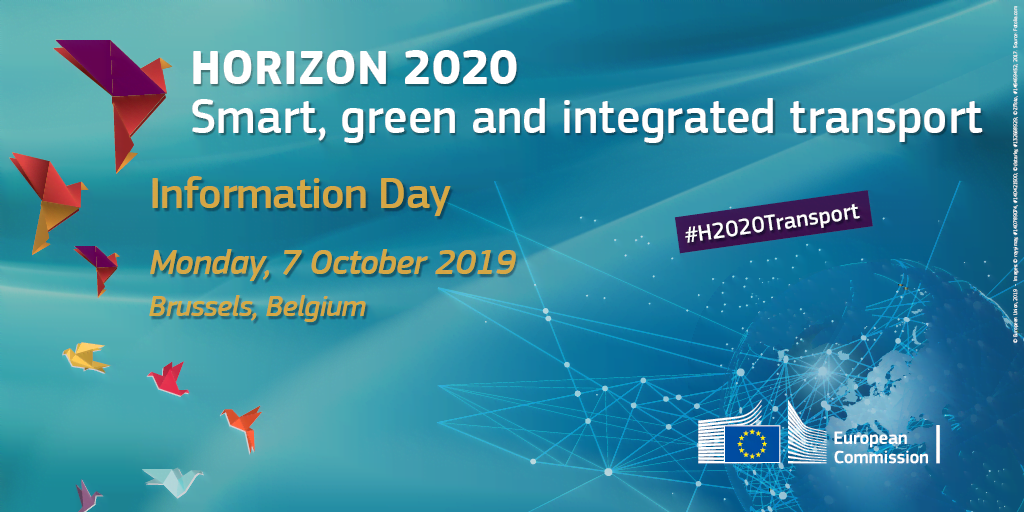 07/10/2019
The 2019 Horizon Transport info day will take place on Monday, 7 October 2019 from 09:30 to 15:00 CET in Brussels. The event will present upcoming funding opportunities of approximately €356 million...
22/05/2019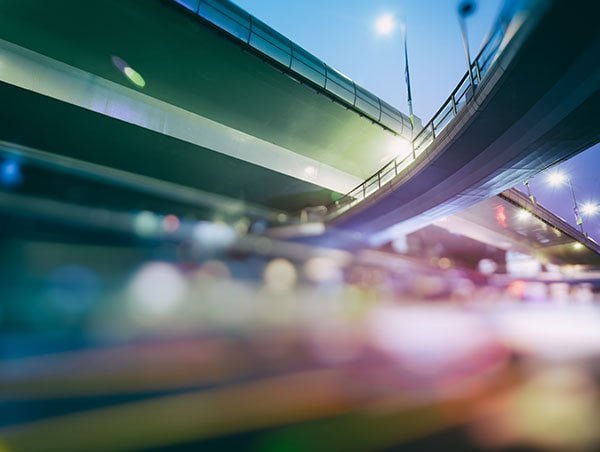 22/05/2019
The workshop, organised by FUTURE RADAR, will focus on the achievements, impacts and gaps of EU research and innovation funding on road transport electrification in Europe....
04/04/2019
The conference will be dedicated to the preparation of the 9th Research Framework Programme "Horizon Europe": which place for Road Transport Research and which key research challenges?...
24/01/2019
The Safe and Sustainable Mobility partnership is organising a meeting to mark the launch of this new partnership which has been created by several regional authorities to promote a bottom-up approa...
29/11/2018 - 30/11/2018
The 2nd European H2020RTR conference gives an overview of research results on road transport that has been funded under the Horizon2020 programme....
28/11/2018 - 29/11/2018
ERTRAC, EGVIA and the European Commission's Transport R&I Directorate are jointly organising #H2020RTR18, the 2nd EGVIA-ERTRAC European Conference. The event showcases road transport research results...
16/04/2018 - 19/04/2018
From 16 to 19th April 2018, the 7th Transport Research Arena (TRA) will take place in Vienna, Austria  ...