Research & Innovation
POLIS fosters cooperation and partnerships across Europe and with the EU, to make transport research and innovation more accessible to cities and regions. POLIS is a member of the European Road Transport Research Advisory Council (ERTRAC), a multi-stakeholder platform to advance road transport research in Europe, and co-leads its Urban Mobility Working Group. A trusted partner of the European Commission, POLIS regularly contributes to the research and innovation agenda setting, as recently to the Strategic Transport R&I Agenda (STRIA), the initiative set up by the Commission to identify options to achieve low-carbon transport and mobility in cooperation with Member States.
POLIS provides information and guidance to its member on the participate in EU-funded research and innovation projects. Polis members exchange views and best practices on how to manage transport innovation in the Working Group on Governance.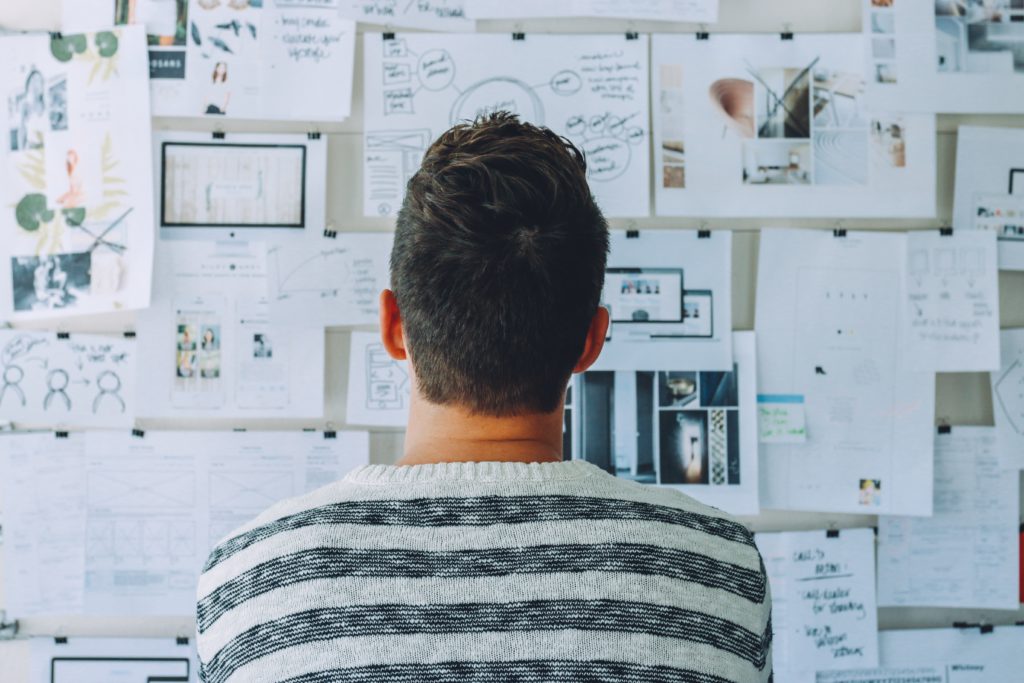 For more information please contact
Related Events
Related Documents
Related Projects