22/09/2020 - 24/09/2020
Online
LEVITATE at Science is Wonderful online exhibition!
LEVITATE will exhibit during the virtual exhibition event ''Science is Wonderful''.
The online science exhibition will take place online between 22 and 24 September 2020 and is part of the European Research & Innovation Days.
Registration is open to participate!
The event will shine a spotlight on 40 research projects funded by the European Union that impact citizens' lives. These projects address the development of solutions to the COVID-19 crisis and its aftermath, as well as the priorities that are at the core of both European and Global recovery efforts – such as the European Green Deal. LEVITATE is happy to be one of the 40 selected projects that will have the chance to interact with participants and explain the main activities and outcomes of our research project on societal impacts of connected and automated vehicles!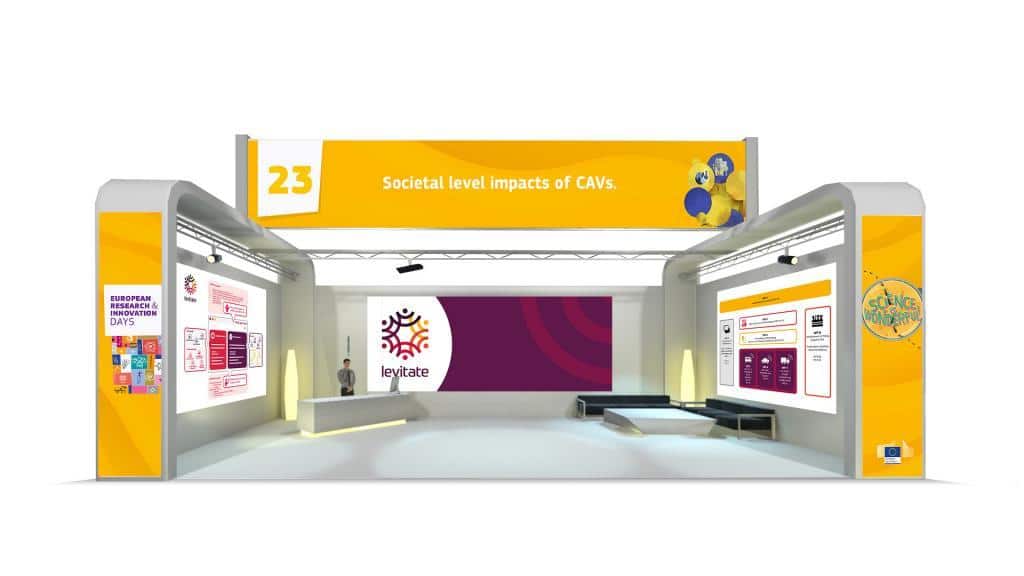 Staff member(s)