10/07/2020
How should cities prepare for automated vehicles after COVID-19?
In the post-COVID world, what actions should city and transport authorities undertake in regard to the arrival of automated vehicles? Wait? Research? Staff education? Planning?
Join the webinar 'How should cities prepare for automated vehicles after COVID-19?' about the positive and negative impacts of driverless vehicles, and municipal preparation for them, in the post-COVID-19 context. 10 July 2020, 15.00-16.00 CET.
What are the immediate issues a city might consider? What are the mid-term issues? And what are the issues that arise soon after vehicle automation begins in earnest — when it will mix with existing traffic, both motorized and active?
How does automation interact with other emerging technologies, such as sharing and electrification?
How will we manage boarding and alighting at the curb, given that this is already problematic in many cities with TNCs?
This is a discussion about how to scale deployment not about self-driving technology. Should technology dictate the pace, or can cities and regions set the agenda for deployment?
How can we move from pilots to actual operations?   Vehicle automation is already impacted by numerous barriers that must be taken into account in our desire to make this technology conform to our urban and societal needs. While vehicle automation may be accelerated or delayed by COVID-19, the pandemic does not alter the fundamentals of safety or technical potential. But will it alter our spatial constraints? Or the KPIs of fleet management?
Clearly, there are many more questions than answers. Cities should be aware of those questions to begin cataloging them and start considering answers suitable for their municipal circumstances.
Join Bern Grush and Carlos Holguin as each makes a very short presentation and then join a discussion moderated by Jerry Boyer. Some of these questions will be examined and others may be taken from the audience.   Who should attend? Municipal planners – both public and private-sphere planning professionals: Urban, Transit, Transportation, Social, and Environmental.
To register for the webinar, click here.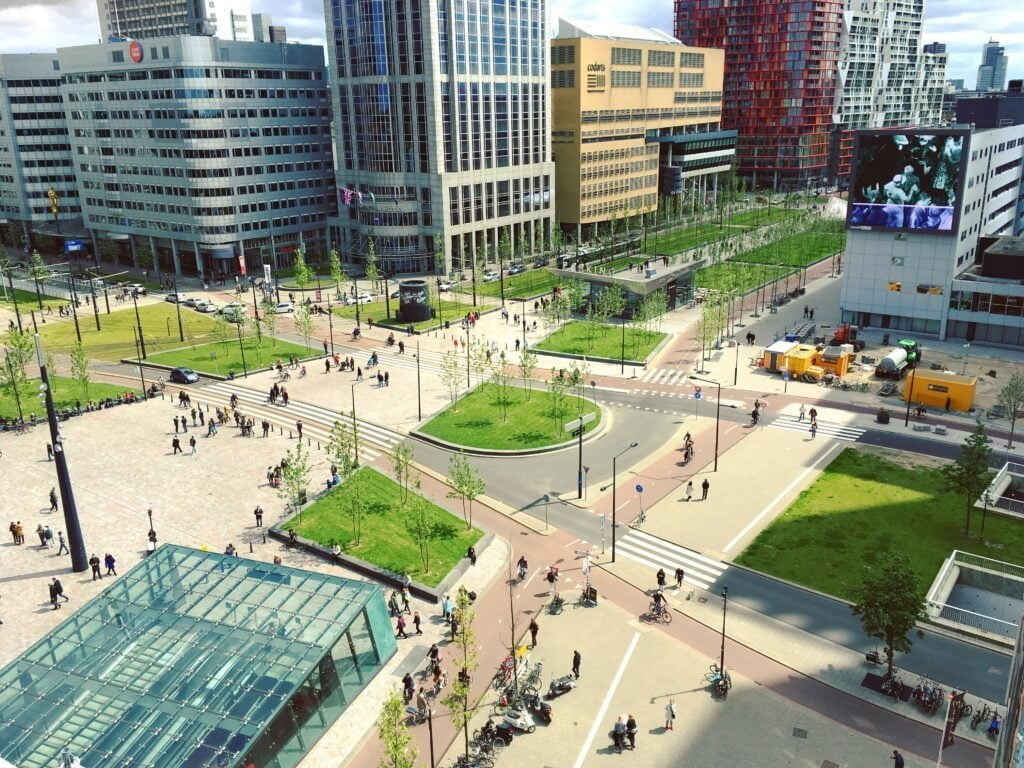 Topics
Staff member(s)