The

Climate-Neutral Cities Mission Taskforce supports members through concrete, tangible, and result-oriented interventions to a

ccelerate the shift to sustainable urban mobility.
The Climate-Neutral Cities Mission Taskforce provides a unique platform for our members to engage in a peer-to-peer exchange on how they can reach their

transport decarbonisation targets.
Local and regional authorities hold the keys for the most important actions needed to move to climate neutrality. They must act, and fast: the EU's Climate-Neutral and Smart Cities Mission can boost and accelerate this process, and as such, it must succeed.
To support the 32 selected POLIS member cities in this endeavour, we established the POLIS Climate-Neutral Cities Mission Taskforce.  
While the Cities Mission requires a wide-ranging approach, enacting real change requires focusing on specific aspects of urban life. Mobility is one of them: transport is currently responsible for about one-fifth of global CO2 emissions, and nearly a third of transport-related emissions come from urban passenger transport. Thus, if we want to make climate neutrality a reality, accelerating the shift to sustainable urban mobility is nothing short of essential. 
The topics being discussed by this Taskforce are: 
Placing mobility within climate plans and just transition strategies – including concrete and impactful transport measures and actions;
Benefits and challenges of implementing innovative solutions on the ground, and how to tackle them;
Managing external stakeholders in the public and private sectors

(including the automotive and ITS industries, shared mobility providers, data companies, logistics companies, and more);

Available knowledge and tools in the transport field, including useful outputs and resources from relevant European research and innovation projects;
Potential

synergies and cooperation

between members in and out of the Mission, European

funding

opportunities, research and innovation projects, pilots from private-sector stakeholders, and more.
The Taskforce's activities will seek to complement tasks and resources planned by the Mission, catering to what is still needed and addressing gaps. Following a genuine bottom-up approach, it will meet with members to listen to their current needs and understand how it can add value.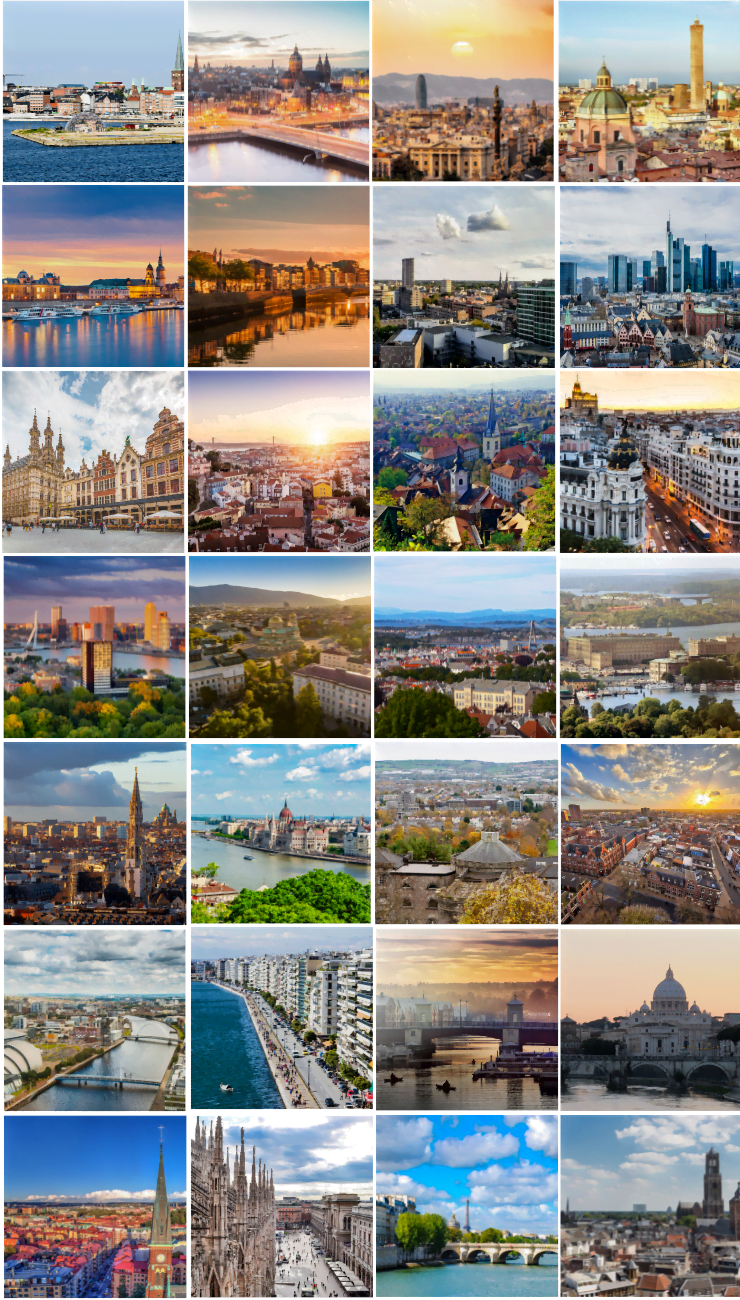 For further information
If you have any questions, do not hesitate to contact Marko Stančec,