14/02/2023 - 16/02/2023
Brussels, Belgium
RTR Conference 2023
RTR Conference 2023's dates and location are out! Co-organised by the European Commission, come join the leading conference on road transport research. 
Save the date! The next RTR (Road Transport Research) Conference will be held on 14, 15, and 16 February 2023.
The yearly event is organised by the European Commission (EC), together with the European Road Transport Research Advisory Council (ERTRAC), the European Green Vehicles Initiative Association for the 2Zero partnership (EGVIAfor2Zero) and the Connected, Cooperation and Automated Mobility Association (CCAM).
During the conference, you can expect new discoveries and achievements in the latest road transport research projects, how they tackled hurdles and resolved challenges, and what are the upcoming research steps in many crucial sectors of the road transport industry.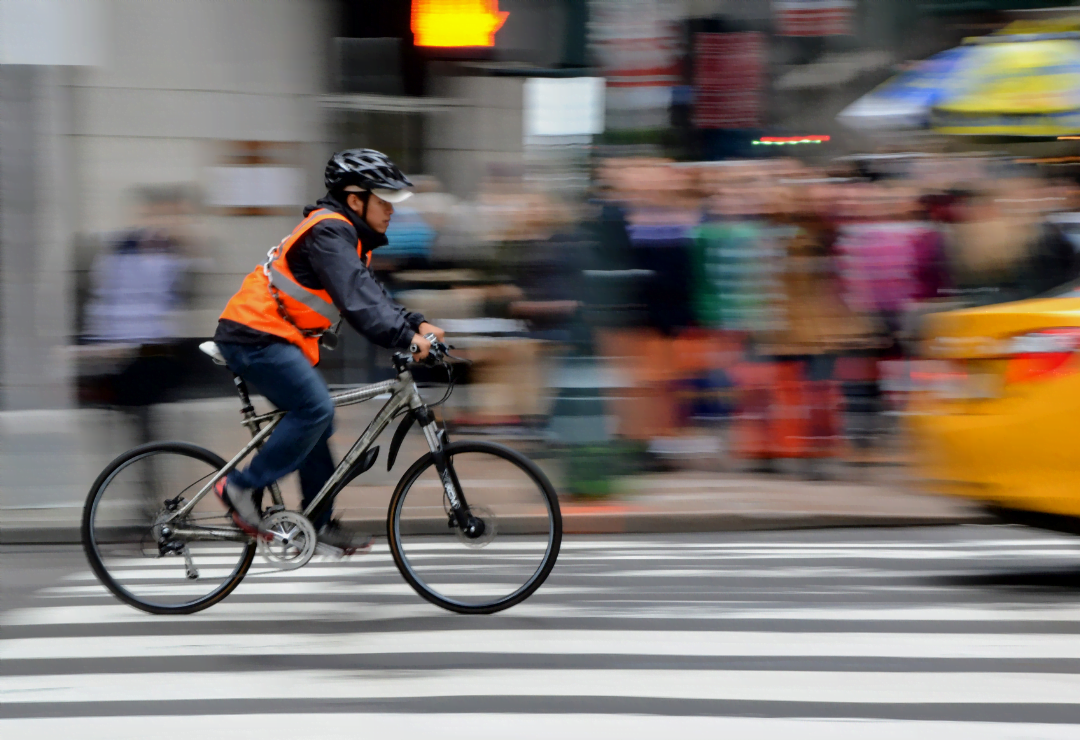 Topics