2019 - 2022
e-smartec
The e-smartec project is designed to strengthen the urban dimension of regional and local mobility policymaking, contributing to the implementation of the EU Transport White Paper, Urban Agenda and EU 2020 with a view to transit to a low carbon economy.
e-smartec aims at developing action plans to start and implement effective mobility interventions, as the basis for a competitive, resource-efficient and low carbon oriented European transport system.
The 9 e-smartec partners, from 7 EU countries representing the 6 e-smartec  test-bed areas, join their forces in an ultimate goal to provide tailored guidelines on citizens' and stakeholders engagement marketing techniques; innovative for decision-making and traditional procedures.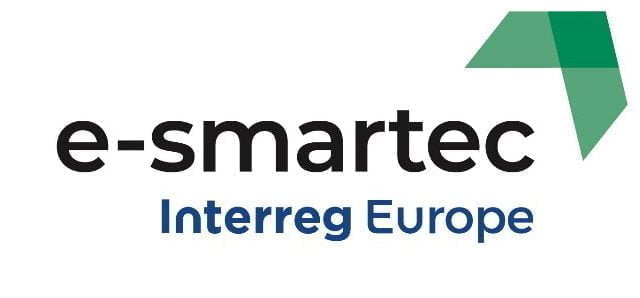 Topics
Staff member(s)