2022 Annual POLIS Conference
The Annual POLIS Conference 2022 took place on 30 November and 1 December in Brussels, Belgium
Each year, the POLIS Conference provides an opportunity for cities and regions to showcase their transport achievements to a large audience of mobility experts, practitioners and decision-makers.
The 2022 edition broke all records!
The venue (The Egg Brussels) ran at full capacity with more than 800 participants who could attend over 40 sessions about relevant topics suggested by the members of our powerful network. The two plenary sessions gave the floor to top level responsibles and thinkers, including Frans Timmermans, Carlos Moreno, Sergio Fernández Balaguer, Elke Van den Brandt, Seb Dance, Bart Somers, Janet Sanz, Carlotta Bonvicini and David Belliard.
We are grateful to all sponsors, exhibitors, speakers, members and participants for making this event what it was undoubtedly: Europe's leading sustainable urban mobility event. 
You may find pictures and presentations from the POLIS Conference by clicking the buttons on the side of this page!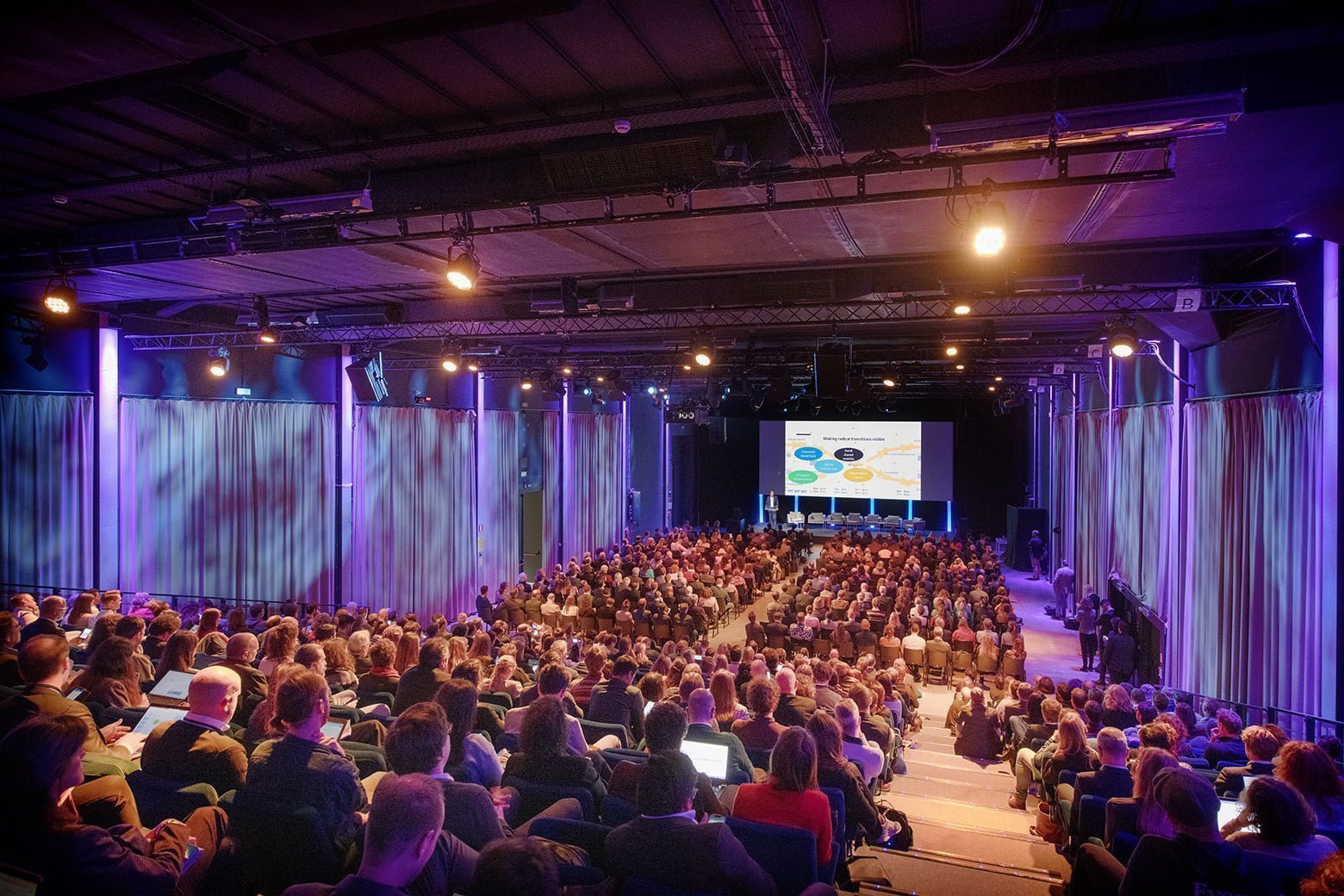 Across two days, the Annual POLIS Conference 2022 offered a mix of 32 parallel sessions, 8 deep-dive panels, and 2 plenaries focused on some of the hottest topics that are high on the mobility agenda of cities and regions. Participants had plenty of opportunities to discuss and explore the critical challenges affecting urban mobility with some of the world's most innovative thinkers.
From SUMP innovation for climate mitigation to hands-on safety solutions, and from the steps ahead towards a Just Transition to unlocking the value of data, we picked practices, innovations, plans and actions marked by relevance, originality and, most importantly, an action-oriented approach. Want to know more?
NEW: 'Cities in motion' – The POLIS Magazine
If these topics appeal to you, here is some good news: at POLIS, we just released our new magazine called 'Cities in motion'. It contains ground-breaking articles and interviews about urban mobility, inclusivity and sustainability.
You can read the first edition online here:
Cities in motion – Volume I: 'The 15-year city' – POLIS Network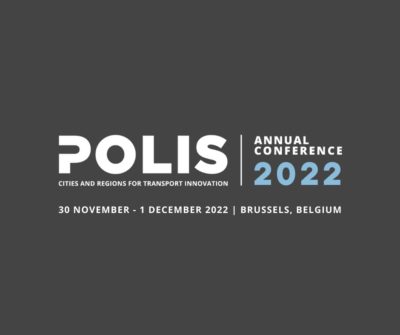 Companies and organisations that are relevant for the transition towards sustainable urban mobility supported us making the Annual POLIS Conference 2022 a success. We invite you to visit their websites and see how they can be instrumental to achieving concrete results with the technologies and knowledge they own.
UBER – VIDEO PRESENTATION
BLUE SYSTEMS – VIDEO PRESENTATION
MERCEDES BENZ MOBILITY – VIDEO PRESENTATION
DPD GROUP – VIDEO PRESENTATION
TIER MOBILITY – VIDEO PRESENTATION
PIN BIKE – VIDEO PRESENTATION
3M SCIENCE APPLIED TO LIFE – VIDEO PRESENTATION
HOPPY – VIDEO PRESENTATION
FREENOW – VIDEO PRESENTATION
DUTCH CYCLING EMBASSY – VIDEO PRESENTATION